80 Countries Can Enter Qatar Visa-Free
Residents of 80 Countries Can Now Enter Qatar Without a Visa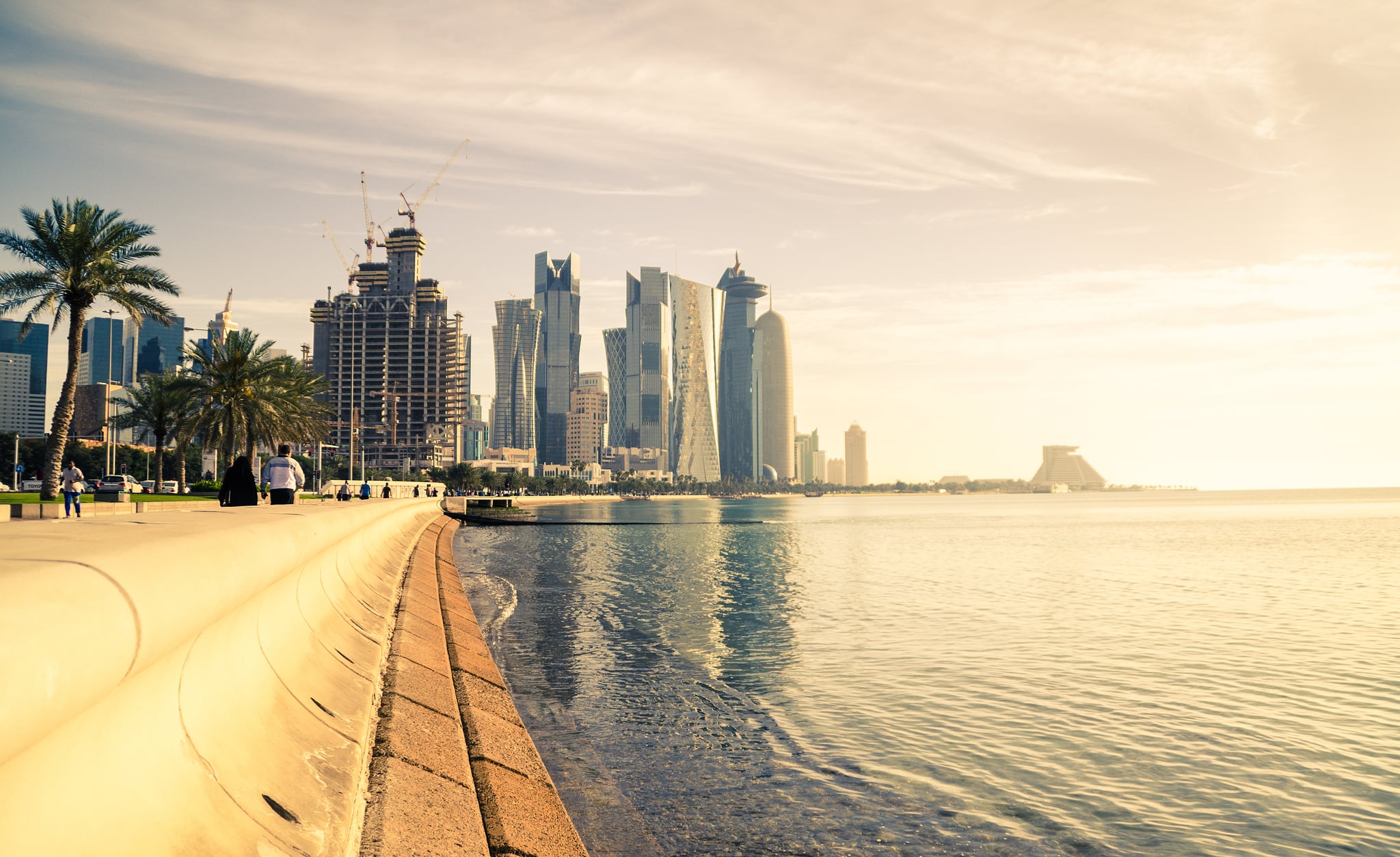 It's been two months since the UAE, Saudi Arabia, Bahrain, and other nations cut all diplomatic ties with neighboring Gulf nation Qatar.
The fall-out has been felt across the region. With Qatar Airways blocked from entering airspace of certain nations, land-borders being blocked, and ports closed, Qatar has become isolated within the GCC.
Now, in an effort to attract travelers to the country, Qatar is offering visa-free entry to citizens of 80 nations. "The visa exemption scheme will make Qatar the most open country in the region," Hassan al-Ibrahim, Chief Tourism Development officer at Qatar Tourism Authority said at a press conference in Doha, Reuters reports.
The visa scheme is not only about tourism, though: as people from the six other GCC nations make up about half of all annual visitors to Qatar, the plan to extra visa-free entry to people in Europe, Asia, and other parts of the world is part of a long-term plan to help prepare Qatar to be more financially independent.
As the tiny nation struggles to stay afloat throughout the crisis, they're taking the necessicary steps to secure food and goods from elsewhere.
According to Reuters, "Qatar has flown in food supplies from Turkey and Iran and chartered new shipping routes via Oman to bring in construction materials but hotel occupancy rates have fallen with Saudis, a key source of tourism, barred by their government from visiting the country."
Here's a list of countries that now have visa-free entry-- but still no flights from the UAE can land in Doha.