Abu Dhabi Eliminates the 20 KPH Buffer
Slow Down! Abu Dhabi's Removing the Existing 20 KPH Buffer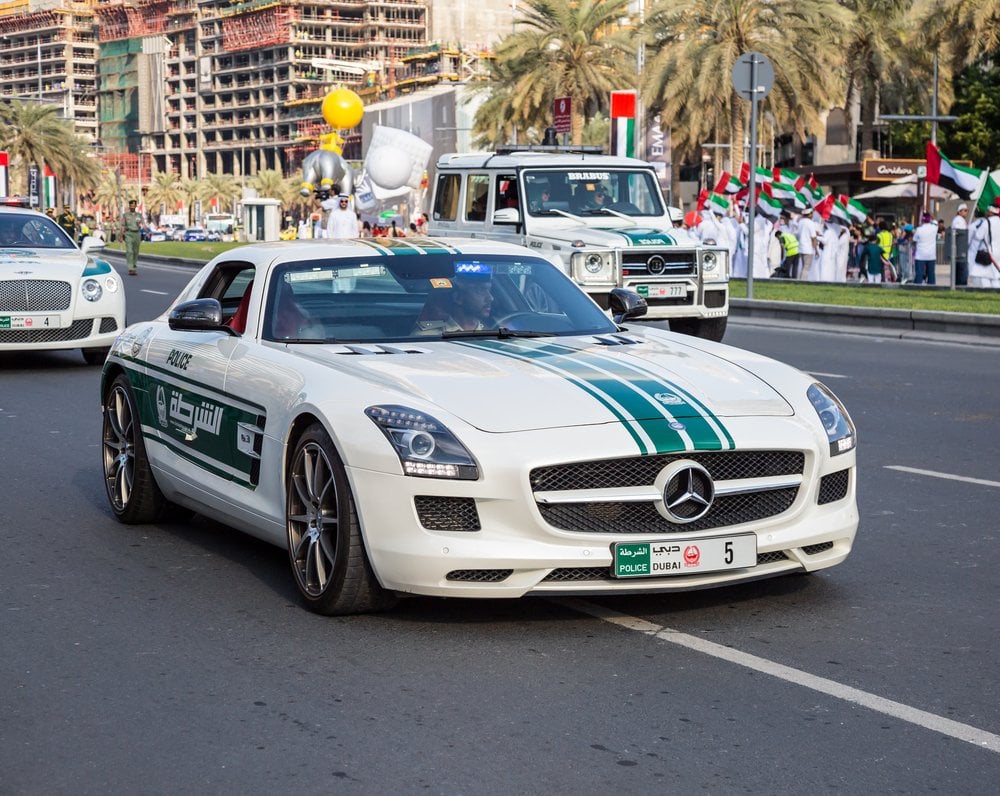 Beginning last July, rules of the roads saw some major changes in Dubai.
Not buckling up in the backseat, not having children in proper carseats, and tailgating all can now result in major fines-- even in taxis.
It's not just Dubai that's working to make the roads safer, though, and the UAE's capital city is making a big change that affects drivers in both emirates.
Currently, there is a 20kph speed "buffer" rule on most roads in the UAE.
The buffer allows drivers to cruise at up to 20kph above the speed limit before they are fined. So if the speed limit is 100kph, drivers won't get fined until they've hit 120khp.
Now, in a push to make the roads even safer, the buffer is being eliminated, and speed limits will be enforced according to signs.
Thomas Edelmann, founder of RoadSafetyUAE, spoke to The National about the change, and stressed the importance of ending the buffer.
"The rules have to be clear. A road sign with a speed limit must display the enforced speed limit," he said. "We have been lobbying for many years to remove the allowance-buffer, as it does not exist in other countries and it might confuse motorists and can be used as an excuse."
"We applaud Abu Dhabi Police in going ahead and putting an end to this confusing situation."
He's urging other emirates to follow suit-- but in the meantime, be aware of the new ruling!