Abu Dhabi Malls 24 Hours Eid Sale
Malls in Abu Dhabi Are Staying Open For 24 Hours So You Can Shop Until You Literally Drop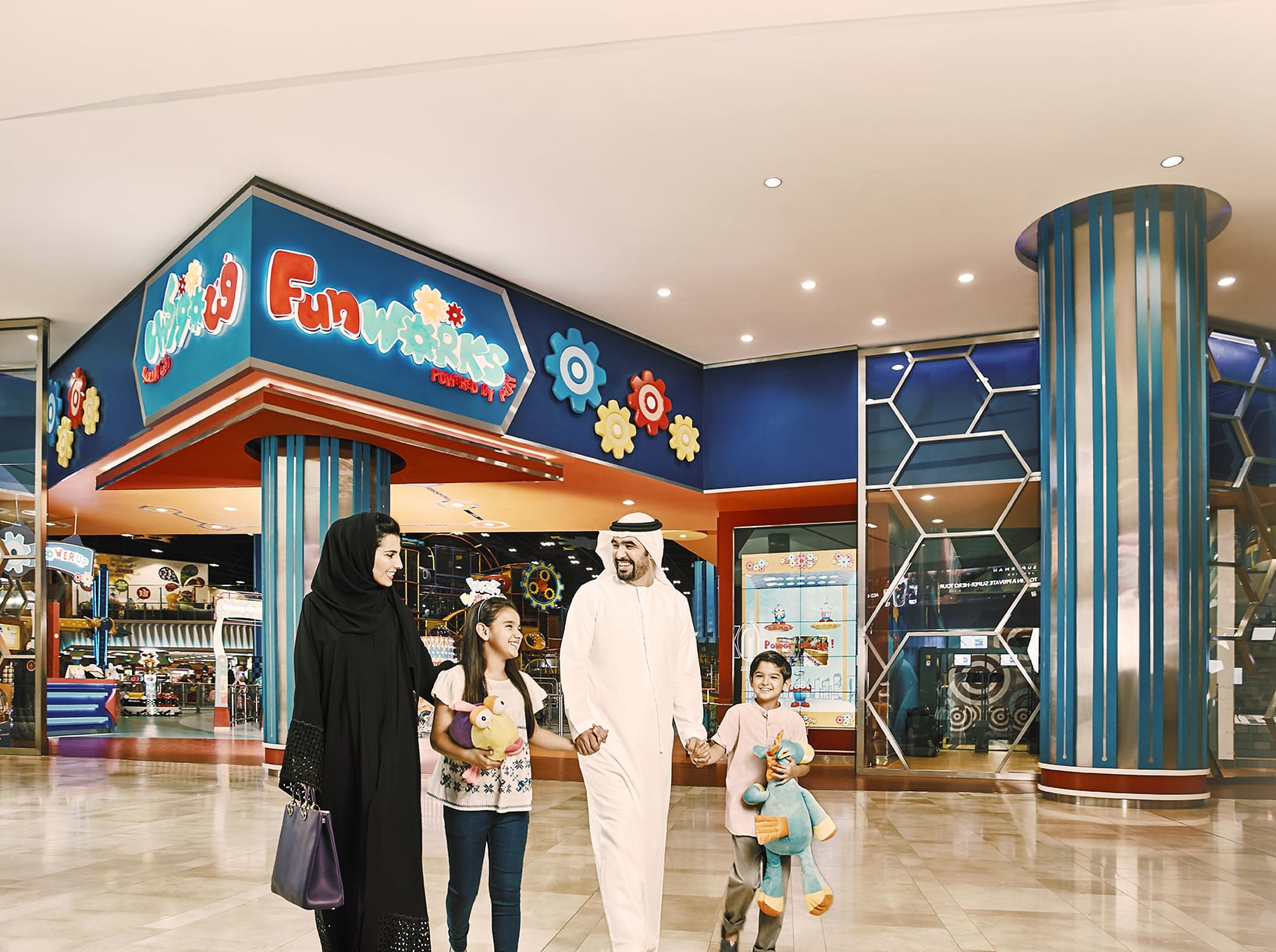 Wondering how to celebrate the Eid weekend? Retail therapy fans might want to consider Abu Dhabi as the UAE capital will be celebrating big time. Many malls in the emirate will stay open for 24 hours so customers can make the most of a mega sale starting 10 a.m. June 15 and ending the same time the following day.
Yas Mall will have more than 300 stores as well contests and activities to keep those you're dragging along entertained. And if you think it's not worth staying late night, you're wrong; there will be special hourly deals after midnight and the chance to win a Tesla Model-X.
Other venues offering up to 90 percent discount on home, sports, accessories, jewelry, electronics and more, include Abu Dhabi - the World Trade Centre (WTC) Mall, Al Jimi Mall, Dalma Mall, Hili Mall, Marina Mall, and Bawadi Mall.
With Ferrari World staying open around the clock and three days of fireworks shows at 9 p.m., it's worth making it a weekend trip. Visitors can enjoy a dhow trip outside the Yas Marina promenade and there'll be a carnival and night market for families to enjoy.
Eid also marks the opening of Yas Waterworld's much-anticipated 5D Cinesplash movie theater.
Eid Mubarak!