Abu Dhabi Traffic Fines List 2018
Stop! For Drivers Who Don't Give Pedestrians Right of Way, Punishment Is Worse Than You Think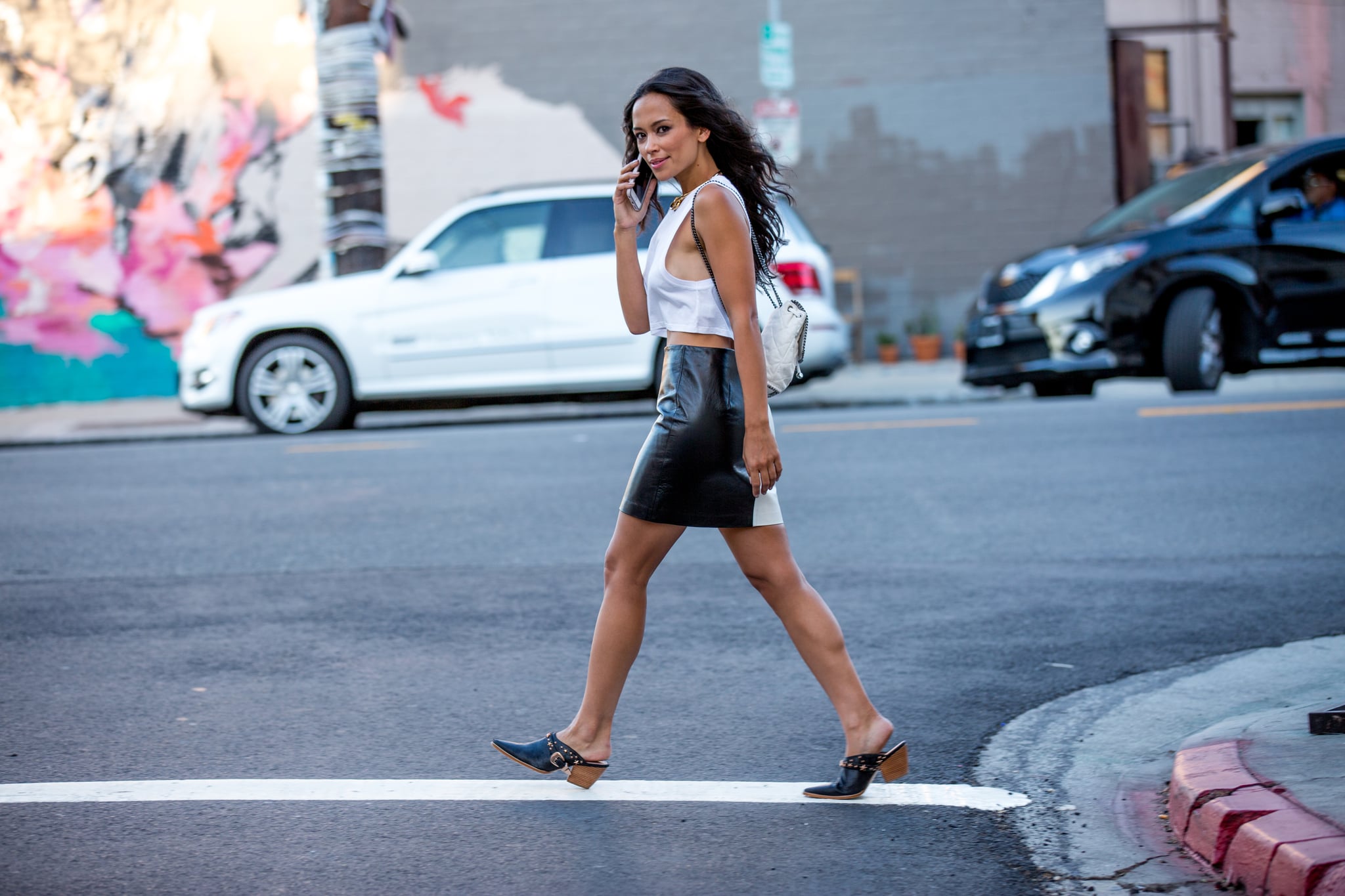 Next time you're driving in a rush and decide to make a pedestrian wait at a crossing, it may cost you more than you think. According to an updated list of traffic fines in the UAE in 2018, a motorist who fails to give priority to could end up paying a fine of AED500 and get six black points on their traffic file if caught.
Not in so much of a rush now, are you?
And there's plenty more where that came from... Using mobile phones while driving could put you back AED800 and land four black points on your license. Forgot to wear your seat belt? That's AED400 and four black points. Crossing at a red light is worth AED1,000, 12 black points and the retention of your vehicle or motorcycle by police for 30 days (31 for the latter).
Additionally, the next time your car is making funny sounds, make sure to get it serviced immediately otherwise you'll be paying AED500 for driving a noisy car, and because in Dubai pimped-out rides are a dime a dozen, car owners who tint their vehicle windows more than the permitted percentage can expect to pay AED500.
The fines have gone up since July 2017 when texting while driving would have been a AED200 reprimand. This violation is now worth Dh800.
And the punishment is harsh for jaywalkers too; in 2017 a whopping 50,595 jaywalkers were fined for crossing the road illegally in Abu Dhabi, according to Gulf News.
Ouch!