Airbnb Coming to Abu Dhabi
Get Ready to Book Your Pimped Out Corniche Crib! Airbnb Is Coming to Abu Dhabi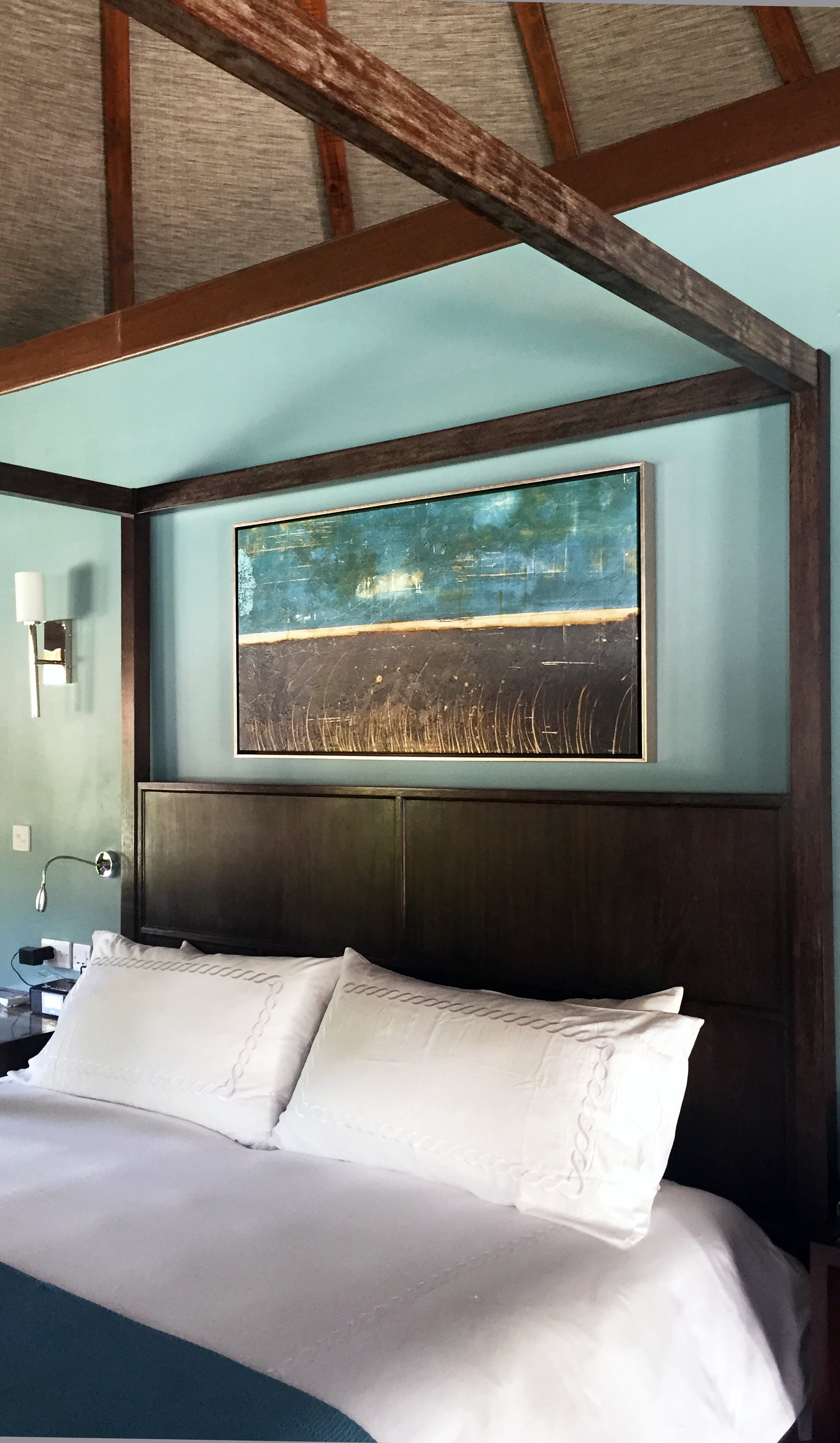 Airbnb fans we've got some good news for you: Abu Dhabi is going to be the next Emirate in the UAE to legalize the home renting service.
According to Abu Dhabi's tourism authority the regulation of the service is in its final stages and should be finalized "imminently," reports Gulf News.
You know what else is imminent? Our booking of a cool apartment or villa on the corniche.
This is not just good news for UAE residents, it's great for tourists as Abu Dhabi has built itself up as a major tourist destination, which includes cultural gems like the Louvre Museum, the Zayed National Museum and eventually the Guggenheim will make its way to the Capital of the UAE. They've also got the Sheikh Zayed Grand Mosque as well as leisure attractions such as Ferrari world, and Yas Marina Circuit, where the Formula One grand prix takes place.
With so many attractions, visiting Abu Dhabi has always been on the UAE bucket list.
So why hasn't Airbnb been introduced before now?
It's quite a sticky situation. In the UAE, where unmarried couples can't live together, the cultural and religious implications of a home renting service is tricky.
According to Sultan Al Daheri, executive director of tourism at Abu Dhabi's Department of Culture and Tourism, a significant part of the delay was due to legal uncertainties.
But the city now recognizes the importance of Airbnb to the tourism industry. The fact is, it's a trend. And they're going to capitalize on that by introducing the Airbnb platform as a destination, Al Daheri says.
Currently Airbnb is available in Dubai and Ras Al Khaimah. And soon, you'll be able to hook yourself up with cool digs in Abu Dhabi.
Image Source: POPSUGAR Photography / Lisette Mejia