Airline Home Check-in, Luggage Collection and Delivery Dubai
Landing in Dubai? Now You Can Skip the Luggage Carousel and Meet Your Bags at Home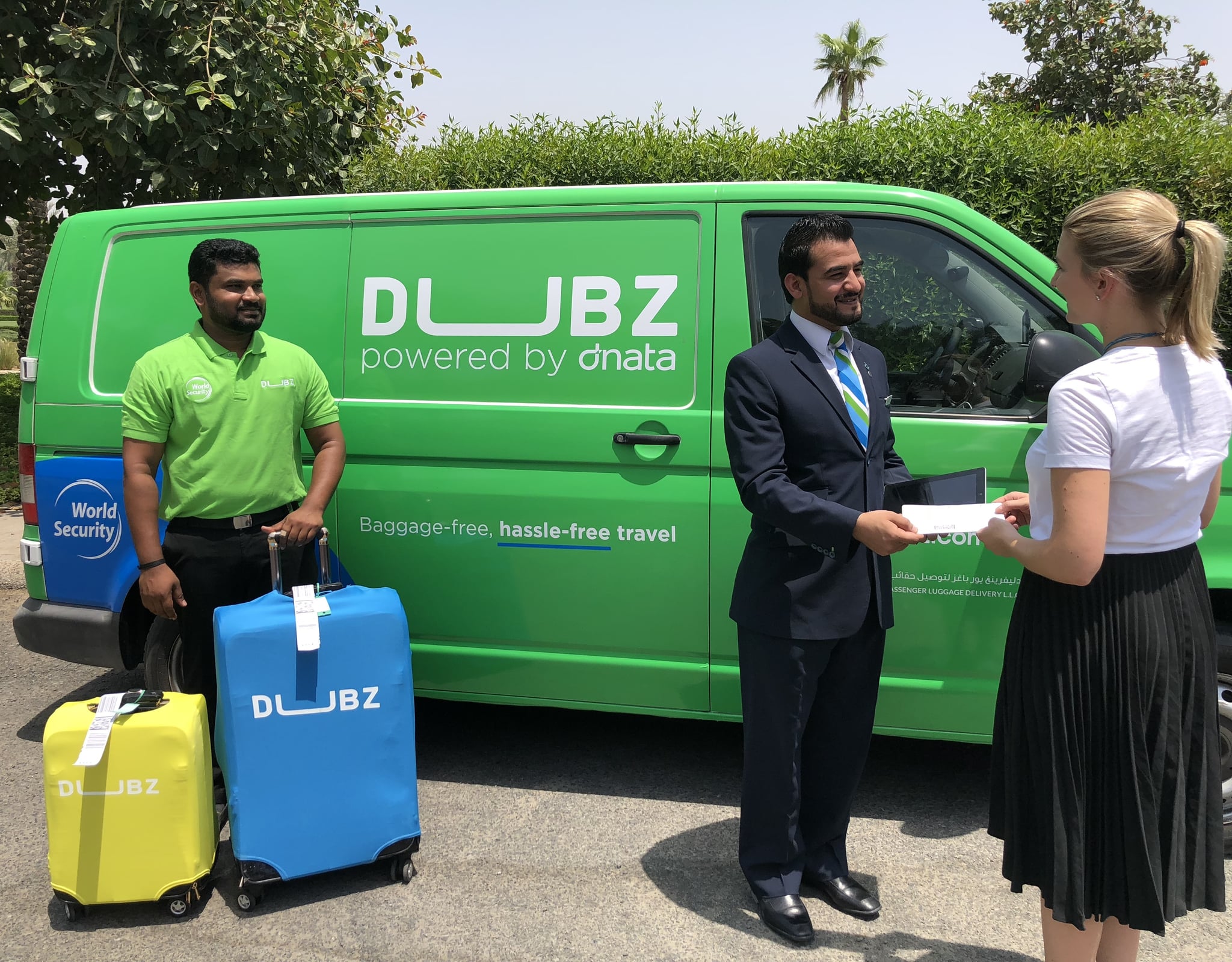 Earlier this year, Emirates revealed they were introducing a service where passengers can go beyond the convenience of checking-in online – the airline now provides a service were passengers can check-in at home, handing over their luggage and getting a boarding pass in the process.
Now Emirates' parent company, Dnata is collaborating with a start-up to launch it across a range of airlines and flydubai, Saudia, and flynas are already involved. DUBZ, which they hold the majority stake for, will make sure your baggage meets you at the destination and it's available 24 hours a day. But they take the idea much further than avoiding baggage drop area ...
DUBZ will also take care of the rest on the other end, so after clearing customers once you've landed, you can head straight home or to the hotel where your luggage will meet you. It certainly takes the hassle out of waiting ages for your bag on the carousel, and means you can get straight to where you need to be.
Currently with the previously mentioned airlines, anyone landing at Terminals 1 and 2 in Dubai International Airport ( and Al-Maktoum) can use it.
It costs AED110 each for home check-in on the first and second bags, or works out a good deal if you do AED299 for the first three bags. It's a further AED30 for every additional bag after that. For someone else to pick up your luggage from the belt upon landing, it's AED99 for the first bag and AED40 for every additional bag.
It certainly helps if you have an important meeting or want to seize the day in a new destination. Otherwise, would you use it? Let us know in the comments.