Al Jazeera Shut Down in Saudi Arabia
Al Jazeera's Offices Were Shut Down in Saudi Today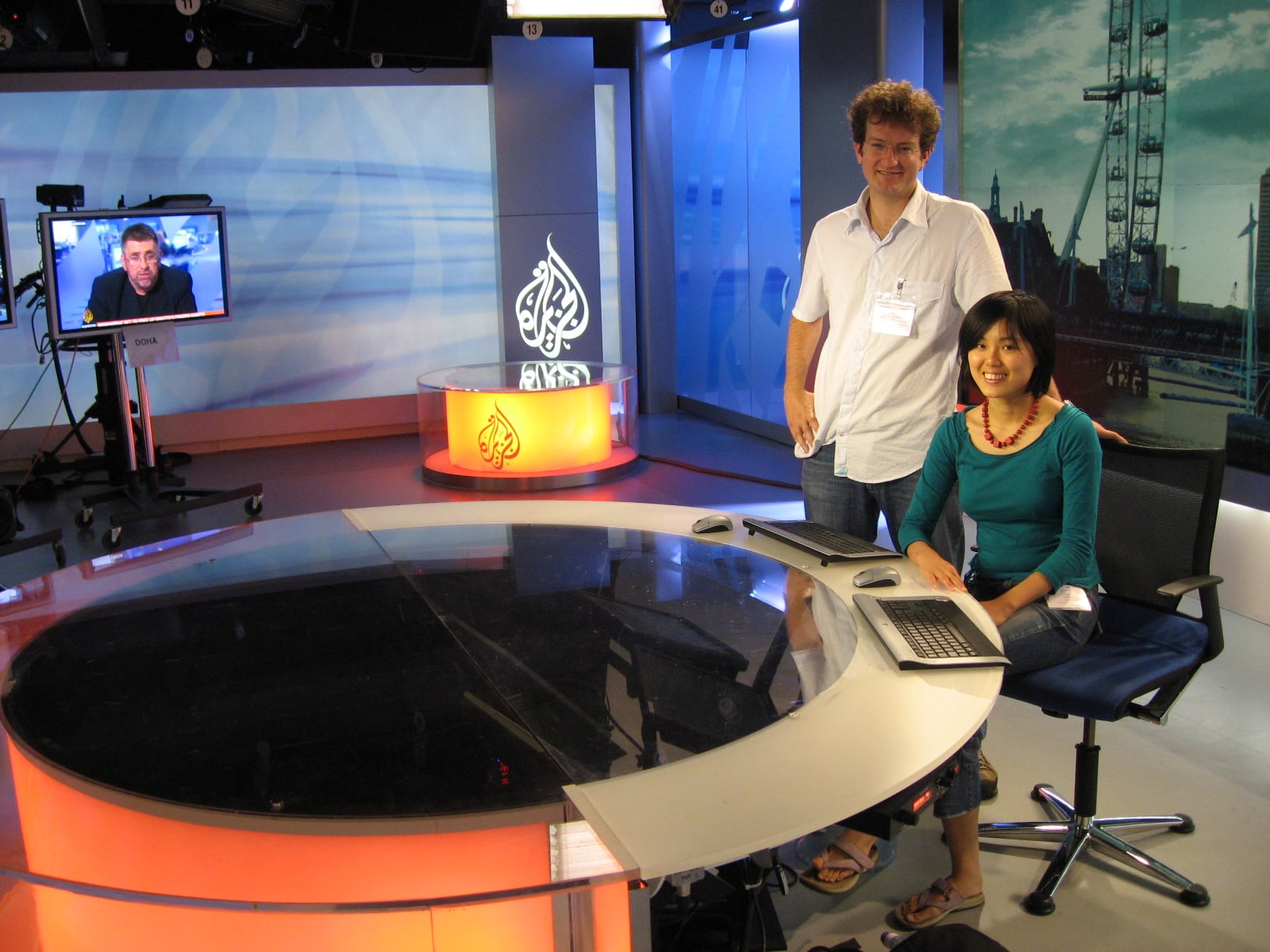 The UAE, Saudi Arabia, Bahrain, and Egypt all cut diplomatic relations with Qatar on Monday morning, and we're already beginning to feel the fallout of the move.
Even Yemen and Libya have joined the other countries in cutting ties, with Yemen's national news agency issuing a statement that read: "Qatar's practices of dealing with the (Houthi) coup militas and supporting extremist groups became clear."
Airlines and other business that require entering and leaving Qatar (think shipping services) have already halted operations into the Gulf nation, and this morning, the countries have taken one step further, blocking residents from reading Al Jazeera online, and even closing their head news office in Jeddah, Saudi Arabia.
The State of Qatar owns Middle Eastern broadcasting giant Al Jazeera, which has 80 offices all over the world, and is funded by Qatar.
In addition to closing its office, Saudi Arabia has also withdrawn Al Jazeera's license to operate inside the Kingdom.
Al Jazeera is also blocked in the UAE--but the block began last week, before the announcement that the UAE would be cutting ties with Doha-- and there's no word on the relation between the two.
BeIN channels were also unavailable in the UAE last night, which had many wondering if they were blocked due to the diplomatic situation. BeIN Media Group is owned by Qatar and headquartered in Doha.