Alaska Prisons Must Stop Serving Muslims Pork in Ramadan
US Prisons Are Being Forced to Stop Serving Muslim Inmates Pork During Ramadan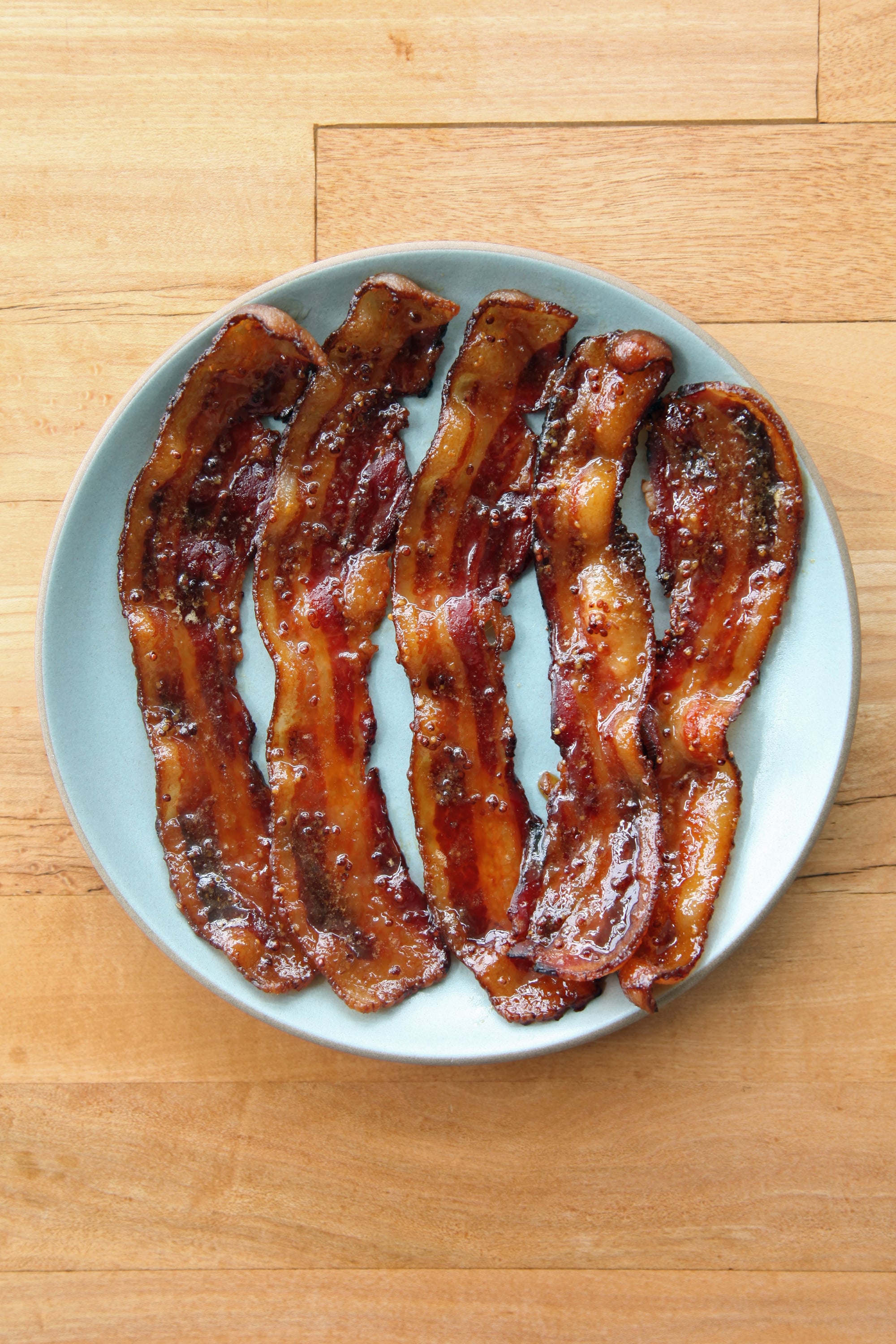 Prisons in Alaska are being told to stop serving Muslim inmates pork when they break their fasts during Ramadan.
A judge issued the restraining order on Thursday after the Council on American-Islamic Relations (CAIR) filed a lawsuit just two days before citing the "cruel and unusual punishment" they were being subjected to in the state which has one of the longest fasting days in the world, reports the Straits Times.
The government is required to provide adequate meals for those incarcerated but seeing as Islam forbids eating pork, those who strictly don't eat pork are having to go without enough calories for the day. While men are recommended 2,500 calories per day, it was estimated those acknowledging Ramadan were only having 1,100.
Furthermore, the 1st and 14th Amendments say that everyone has the right to equal protection and freedom to practice religion. With a few more weeks left of Ramadan, the restraining order is only temporary but let's hope the lawsuit sparks something permanent.
Image Source: POPSUGAR Photography / Nicole Perry