Alcohol License in Dubai
Getting an Alcohol License in Dubai Just Got Loads Easier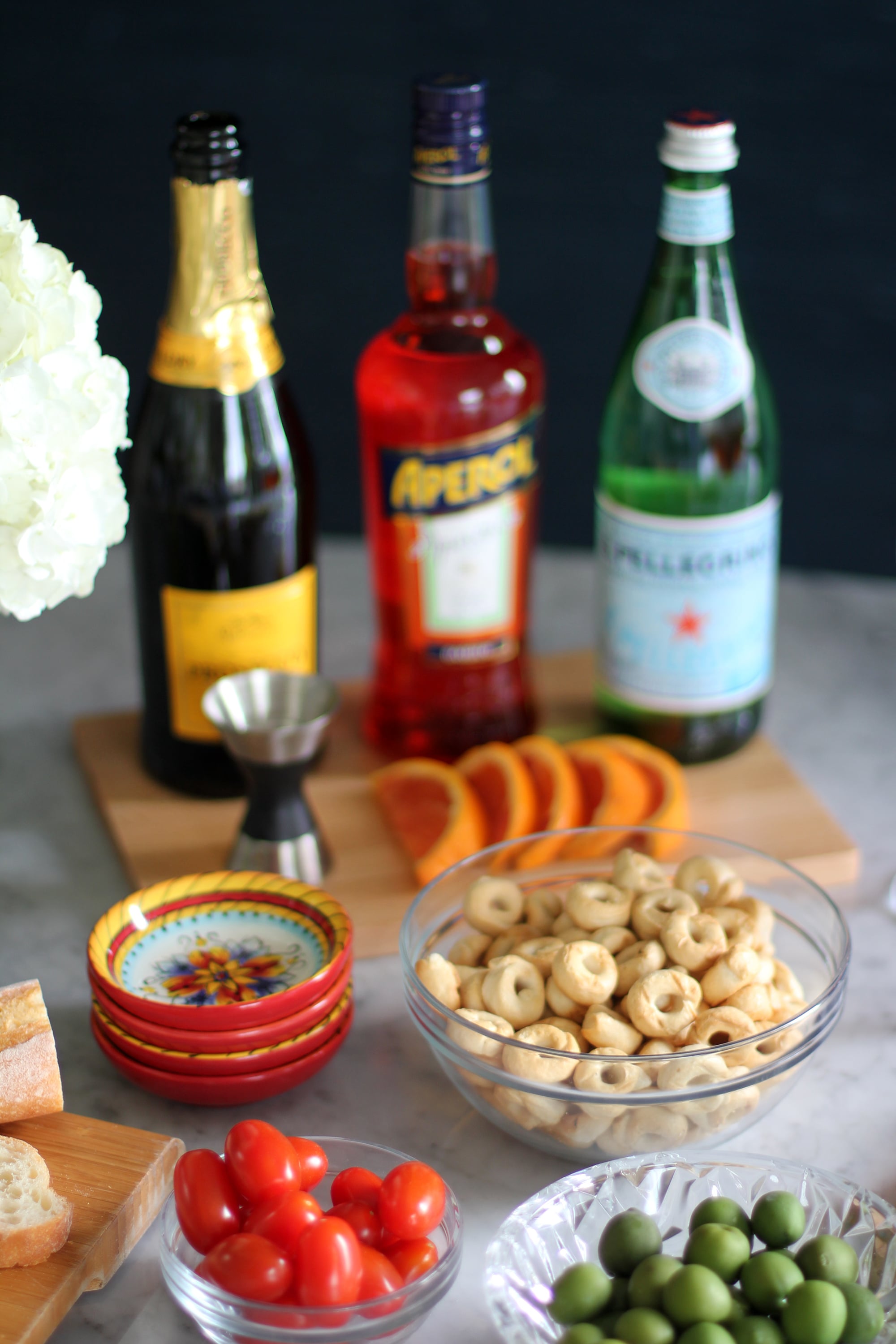 There have been attempts in the past to make getting an alcohol license in the United Arab Emirates less of a process. And now it's easier than ever thanks to a new website set up by African + Eastern. The largest importer and exporter of liquor in the Middle East has launched a platform dedicated to drinking responsibly and not landing in hot water with the law while you're at it (you could be slapped with a fine, lose your visa, be deported or sent to jail).
Apparently, only 10 percent of those who need to, have a license and www.alcohollicensedubai.com enables you to apply and renew at the click of a button for AED270 annually.
Usually, you'd have to go to a store to apply, and last year Freedom Pizza even came up with a convenient plan to get those eligible (non-Muslims aged over 21) covered. But this has been a long time coming!
It's a common myth in the emirate that you can't apply for a license if your name isn't on the tenancy contract but you actually can if you get a NOC from the person whose name is.
So what are you waiting for?
Image Source: POPSUGAR Photography / Lisette Mejia