Antibiotic Laws UAE 2017
Laws on Antibiotics Are About to Change in the UAE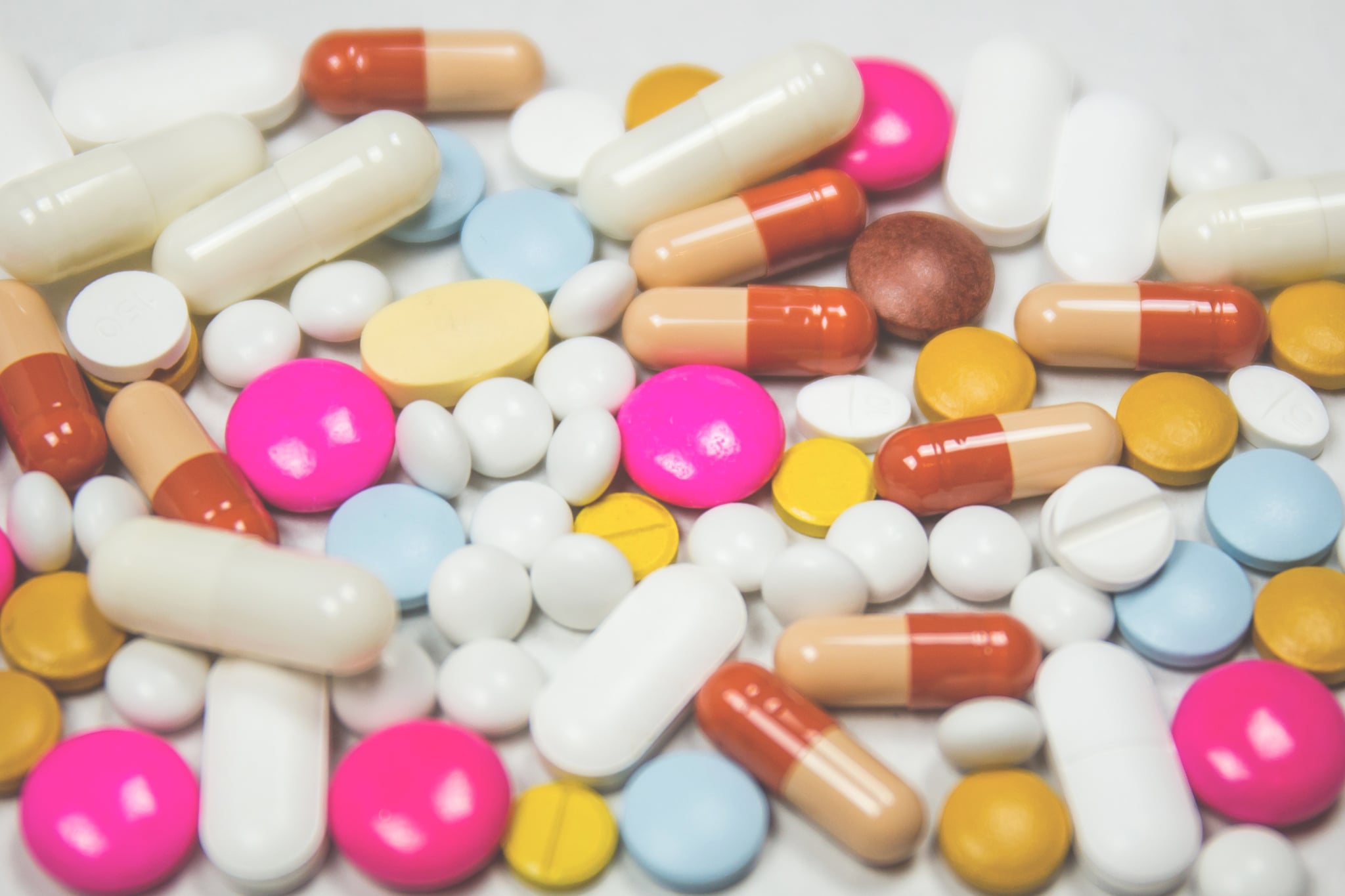 While it's pretty easy to obtain antibiotics in the UAE, laws are about to change with stricter regulations set to be put in place.
A new law has been drafted which will prevent pharmacies from selling antibiotics to people who don't have a prescription.
Dr. Amin Hussein Al Amiri, assistant undersecretary for public policy and licensing at the Ministry of Health and Prevention spoke to Khaleej Times about the law change, explaining that the new regulations are in line with the World Health Organization's (WHO) reports.
WHO has concluded that between 50 and 80 percent of germs are resistant to antibiotics, and stricter rules surrounding their distribution will help lead to a lower percentage of resistant germs.
According to Khaleej Times,"this, prolongs the duration of the disease and makes treatment more difficult, consequently increasing the risk for complications that can lead to death. Reports indicate the death of 700,000 people annually worldwide for this reason."
As per the new rulings, all pharmacies will be forced to follow local regulations, and the ministry of health will increase inspections of pharmacies to check for unlawful distribution.
Though this means it's going to be more difficult to obtain antibiotics, in the long run, it'll lead to a happier and healthier UAE.