Arab Parliament Meeting December 2017
Arab Parliament Held an Emergency Meeting and Here's What Happened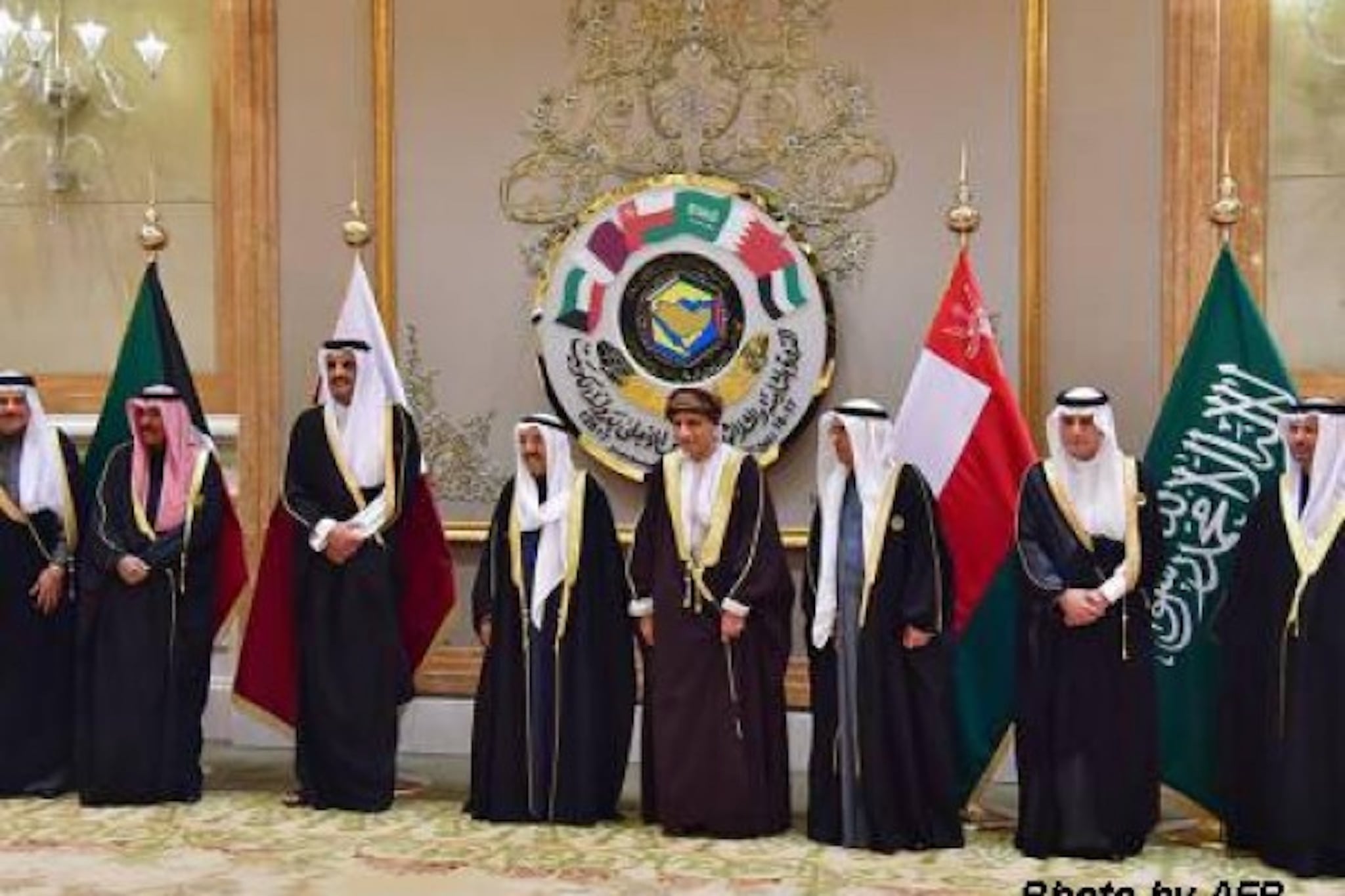 Yesterday, the US announced a decision to formally recognize Jerusalem as the capital of Israel. The move is unprecedented, and reverses nearly seven decades of American policy. Both controversial and dangerous, Trump's decision has sparked outrage all over the globe-- but it has a particular impact here in the Arab world.
The expected fall-out is so great that Arab Parliament held an emergency meeting to discuss the development.
Arab Parliament Speaker Dr. Mishaal bin Fahm Al-Salami called the situation "dangerous."
Arab Parliament to hold emergency meeting to discuss US recognition of Jerusalem as Israel's capital.https://t.co/hKqRThfWvN#wamnews pic.twitter.com/HGXOs8fpxR

— WAM English (@WAMNEWS_ENG) December 7, 2017
According to state news agency WAM, "In a statement on Wednesday, Dr. Al-Salami said that during the session, members of the Arab Parliament - representing various groups in Arab society - will issue a resolution to reflect the "pulse of the Arab street", following this "dangerous" decision by the US administration."
He continued, to call the decision "a flagrant challenge to all international conventions and resolutions, a threat to international peace and security, and provokes the sentiments of Arabs, Muslims and the international community, alike."
WAM continued: "He added that the US decision was established based on a "unilateral will to change the current legal status" of the occupied city, defying the framework of international references and relevant UN resolutions."
The situation is still developing, so stay tuned.