Arabs for Bernie Sanders
Arabs for Bernie Sanders Show Their Support for This Presidential Candidate in the Smartest Way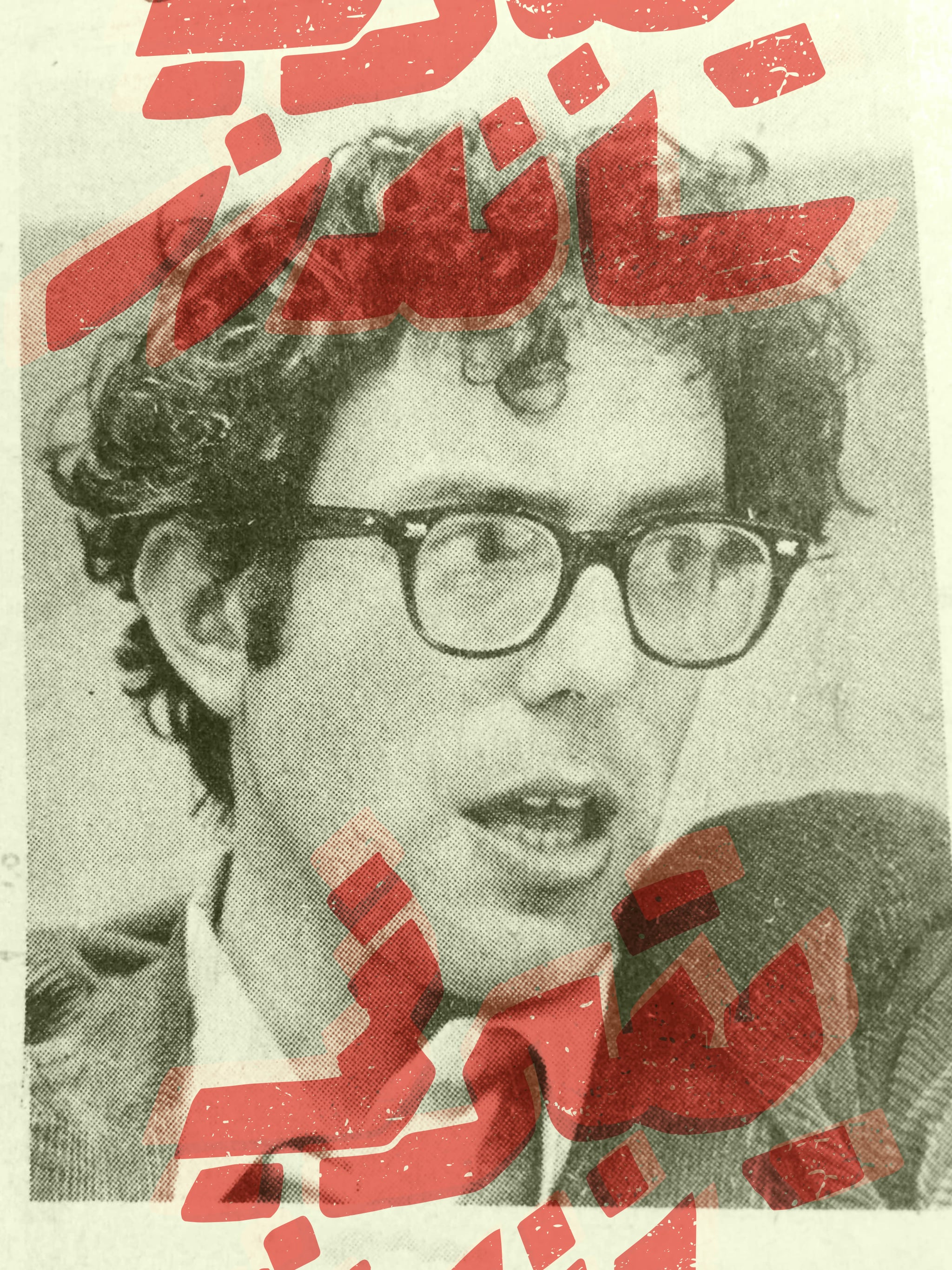 As we get closer and closer to the US Presidential election, the candidates are gearing up for the final few months.
The key players in both the Republican and Democratic parties are pulling out all the stops to try and secure voters, and celebrities and other major players are finding unique ways to show their support. While Donald Trump and Hillary Clinton have been producing some cool and inspiring apparel for their campaigns, it's a new Bernie Sanders tee-shirt that's catching our attention in the Middle East.
Produced by Arabs for Bernie Sanders, the shirts read ya'aBernie (يقبرني), which, according to the website, is a "standard phrase from Arabic meaning 'you bury me.' A declaration of love, from one person to another, indicating how difficult it would be to live without them." Loosely, the shirt is saying 'we love Bernie Sanders so much we can't live without him.'
The shirts are available in a number of styles and colors, but shop soon-- they're only available until May 2. You can also download ya'aBernie posters on the yo2Bernie site, which feature vintage images of the Democratic hopeful.
If Bernie isn't the candidate for you, check out Hillary Clinton's and Donald Trump's shops here!