Beirut Nightclub Shut Down For Playing Quran Verses
A Beirut Nightclub Has Been Shut Down For Playing Verses from the Quran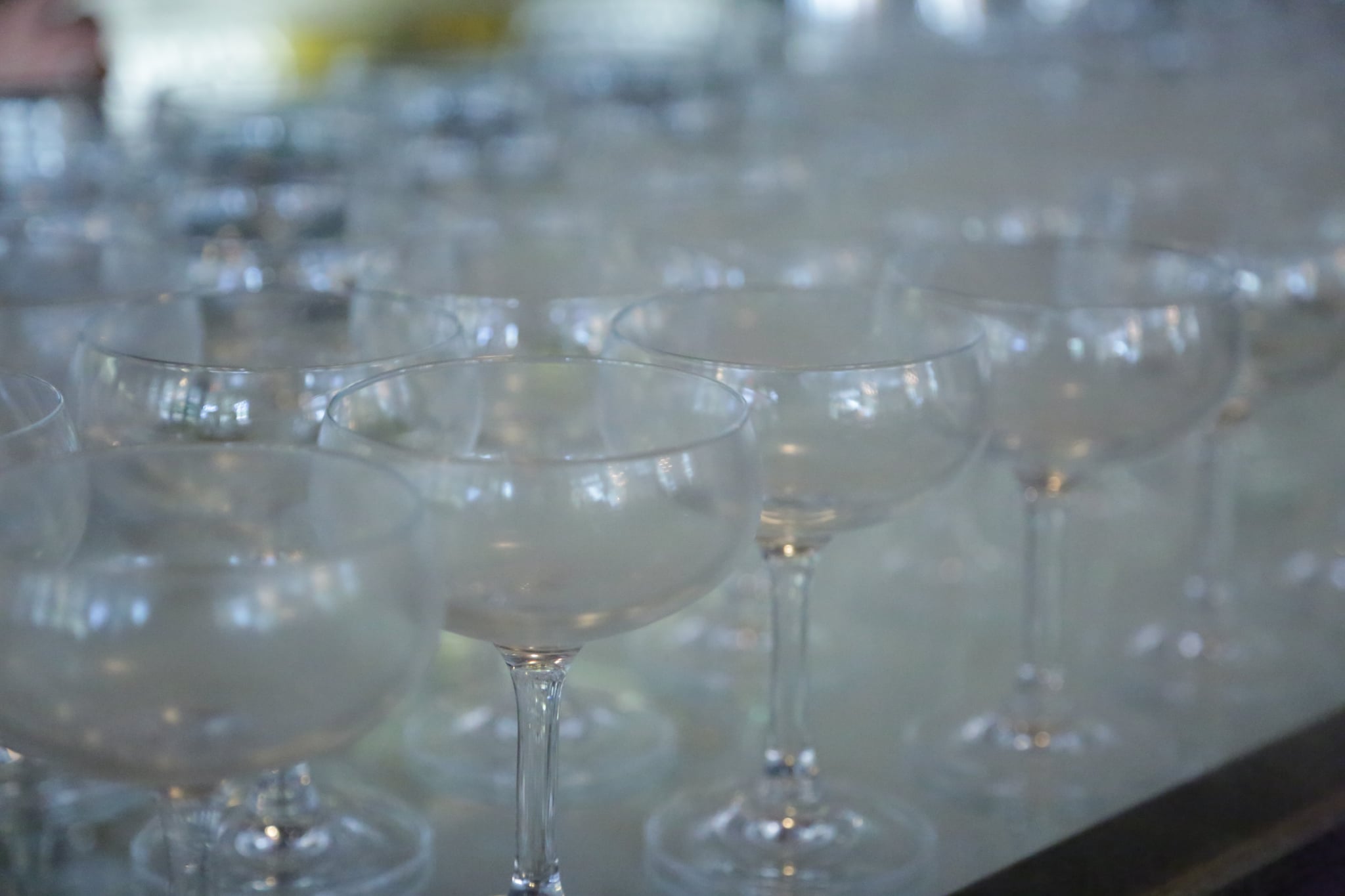 We've heard of wacky things happening in nightclubs, but this is one takes the cake.
A nightclub in Beirut is under investigation by the order of the Governor of Beirut, Ziad Chebib, after a video circulated on social media showing the club playing Quran verses, said the Daily Star.
This is not the first time a nightclub in the capital of Lebanon has come under fire for being a little too provocative. In March, Discotek was temporarily shut down when videos surfaced of two female dancers behaving inappropriately on stage. Apparently, the club had been hosting the London-based burlesque club, Cirque Le Soir, on their world tour. In Lebanon, where the culture's open-mindedness has limits, it seems that that was one step too far.
Discotek did, however, reopen in April.
Image Source: POPSUGAR Photography