Benefits of Visiting the UK After Brexit
With the Dirham at an All-Time High Against the Pound, It's a Great Time to Head to London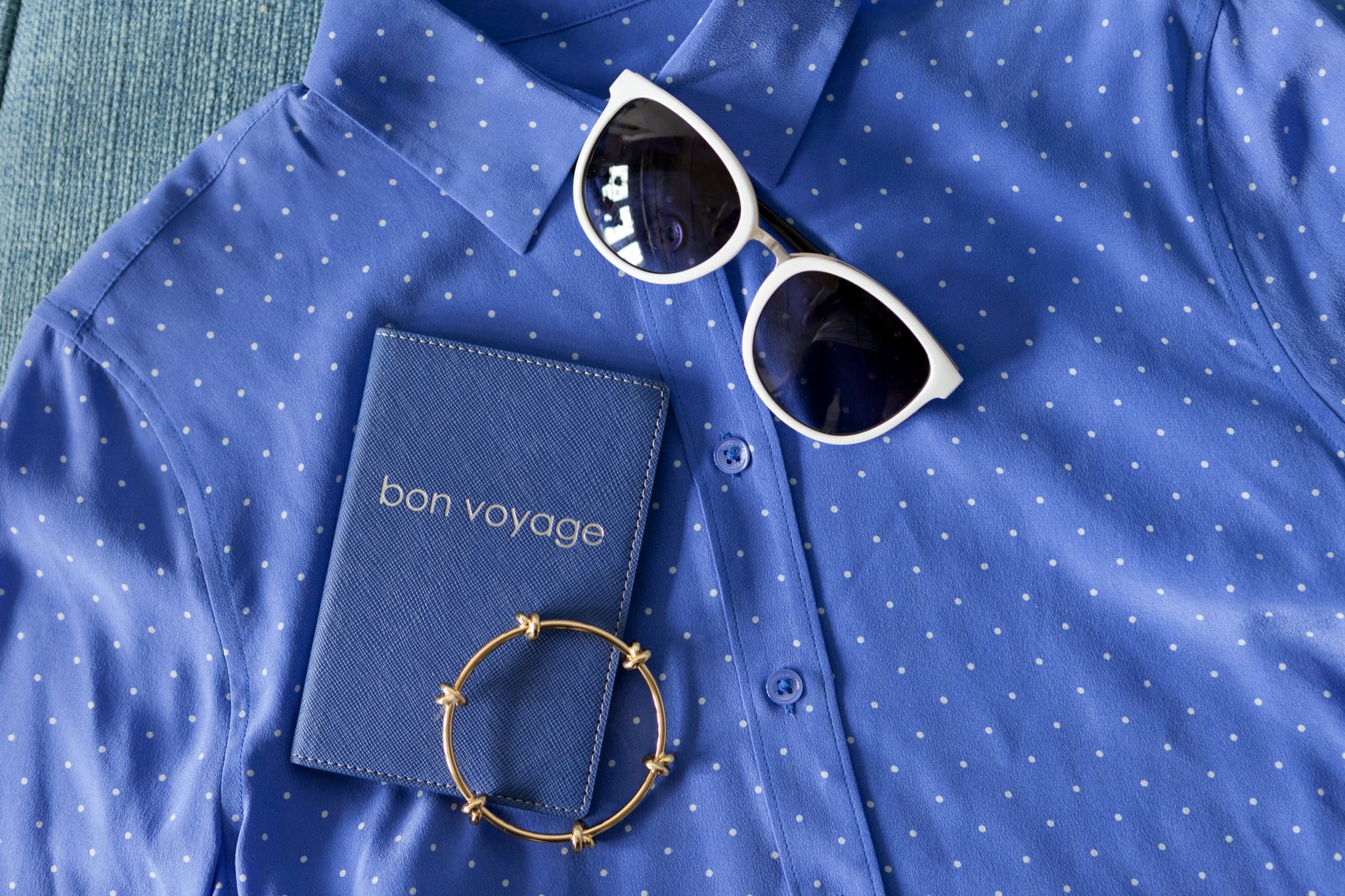 When Brexit was announced, many people who travel within Europe were not happy. But for those earning the Emirati Dirham there is an upside. The currency of the UAE is at an all-time high against Great Britain's pound, so it's a good time to head to the UK.
Virgin Atlantic, which flies between Dubai and London, has come up with a Brexit Calculator to help people see why it might be one of the best locations to visit this summer. Basically, you could save so much money doing some of the usual activitIes you might do in the UK, that the savings combined could cover the cost of your flight.
For example enjoying an afternoon tea used to cost AED329 and now it's AED279. A cruise along the River Thames previously would've set you back AED356 and now it's AED302. Even if you're inspired to do something more lavish like buy a Lordship, a la Scott Disick, it's now only AED110 when it used to cost AED130. A West End musical is about AED563 compared to AED664 and a week-long stay at a 5-star hotel is AED31,771 instead of AED37,460.
With a return Economy ticket costing around AED2,350, that last example might even get you a ticket in better cabin!
"The dirham is at a record high against the pound which means you'll save on literally everything when you visit the UK," Nick Parker, Head Of India & Middle East for Virgin Atlantic, said. "The savings available on popular tourist activities such as afternoon tea or tickets to a football match more than cover the cost of a flight to London – so there has never been a better time to book a holiday to the UK."
Check out the Brexit Calculator and plan your next trip, today!
Image Source: POPSUGAR Photography