Best Airlines in The Middle East
The Middle East Dominates The World's Best Airlines in 2016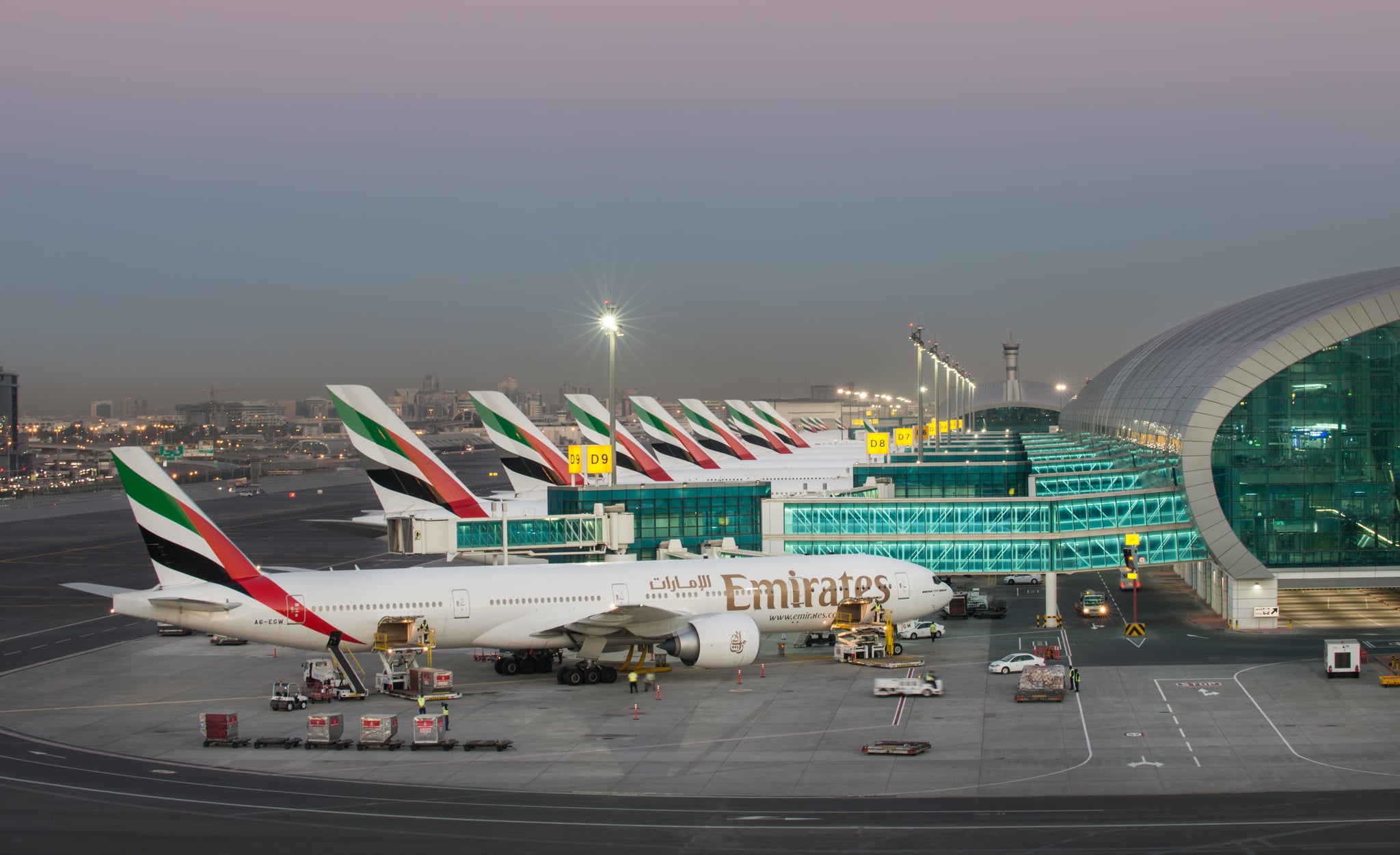 Every year, Travel + Leisure reveals the winners of their World's Best Awards Survey, and this year, airlines based in the Middle East won big.
Participants in the survey were asked to rank international airlines on their in-flight services, customer service, cabin comfort, and overall value. Three out of the top four airlines are right here in the region.
4. Etihad Airways
Score: 86.84
Home Base: Abu Dhabi, UAE
Slogan: The World Is Our Home, You Are Our Guest
3. Qatar Airways
Score:86.89
Home Base: Doha, Qatar
Slogan:Going Places Together
2.Emirates
Score:89.30
Home Base: Dubai, UAE
Slogan: Hello Tomorrow
For the entire 21-year history of Travel + Leisure's World's Best Awards, Singapore Airlines has taken the #1 spot, and 2016 is no different. The Singapore based airline received a score of 90.10 this year. One of the greatest perks of flying Singapore Air? Their Book the Cook Services, which lets passengers-- including those flying economy-- to select a meal from a long menu before their trip.
Singapore dominates the air travel industry, and the city's Changi Airport was voted the best airport in the world. Dubai International Airport was a close second, though, and continues to raise the bar to be on par with the best in the world.