Best Airport For Layovers 2017
DXB Is Officially the Best Airport For Layovers, and We're Not Surprised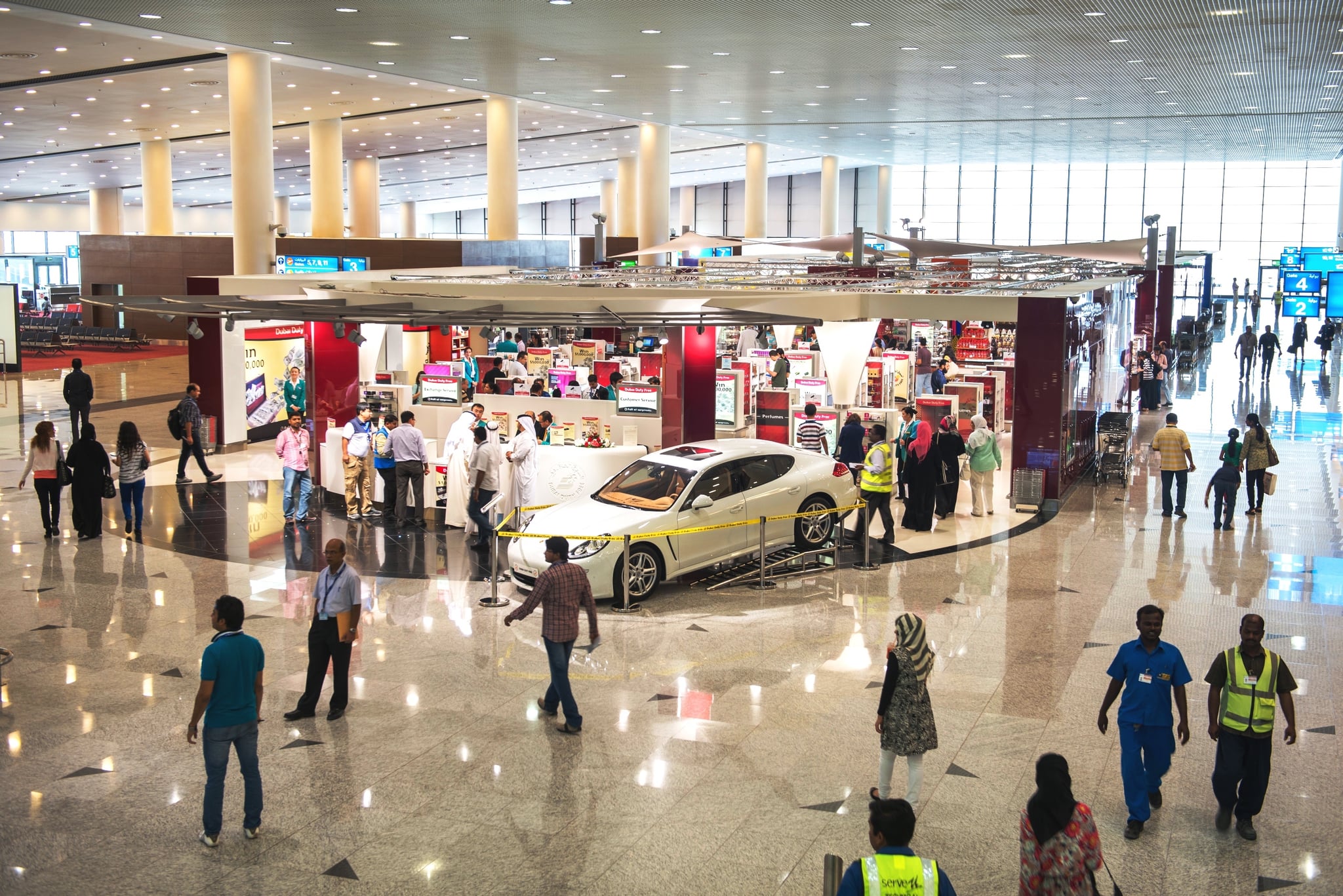 We know Dubai International Airport has a ton of perks: the world's fastest airport WiFi, Deliveroo directly to your gate, world-class dining options, and some of the best duty free around, just to name a few.
Now, as if you needed one more reason to spend some time at DXB, Conde Nast's Traveler Readers' Choice Awards has just named the UAE airport as the best in the world for layovers.
Along with Hong Kong International Airport and Singapore Changi International, Dubai is one of three international hubs to take home the award.
"We are very thankful to our customers for voting us as their favorite airport for layovers. For us this is the ultimate form of endorsement - our customers acknowledging and appreciating all our efforts to enhance the range, choice and quality of our service offerings at DXB, with their votes," said Anita Mehra, Senior Vice President of Communications & Reputation at Dubai Airports.
According to state news agency WAM, "DXB was voted as the favorite among the international hubs based on 24/7 availability of a wide variety of contemporary food and beverage options across the terminals, a top-class range of retail brands, the comfort of airside hotels, and unique services such as concourse spa treatments and sleeping pods."
Next time you have a layover in DXB, don't sweat it!
Image Source: Dubai International Airport