Some books [1] stick with you for a long time; certain book LINES live in your heart forever. You know the one (or ten). Ahead are 26 stirring, emotive, life-changing [2] book quotes [3] that are pretty much impossible to forget. And why would you want to?
I'll Give You the Sun by Jandy Nelson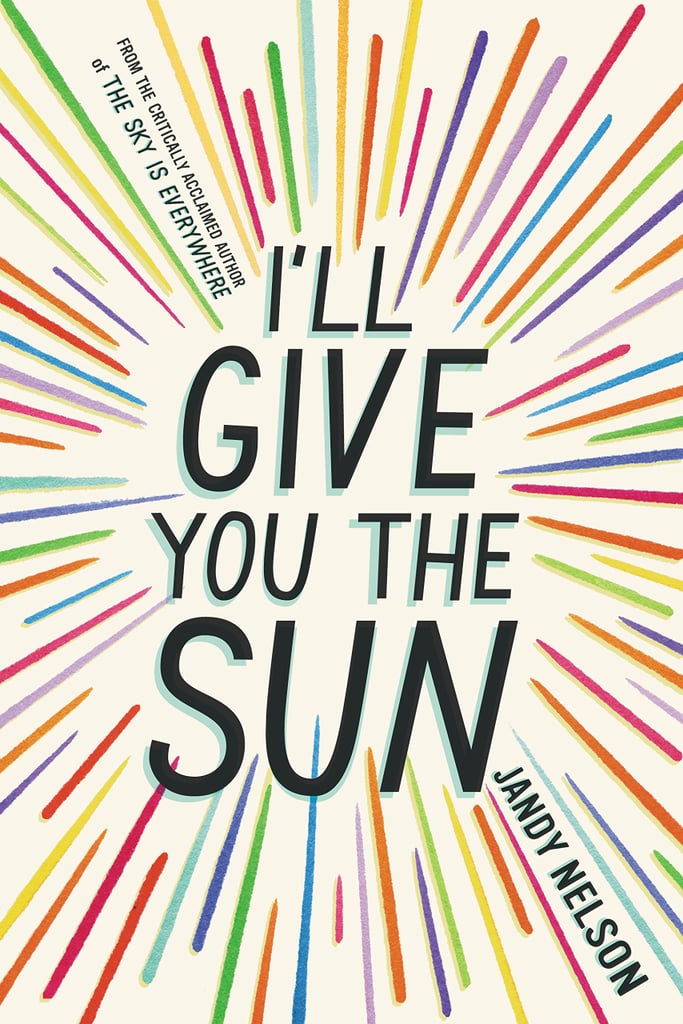 "Maybe some people are just meant to be in the same story."
The Hunger Games by Suzanne Collins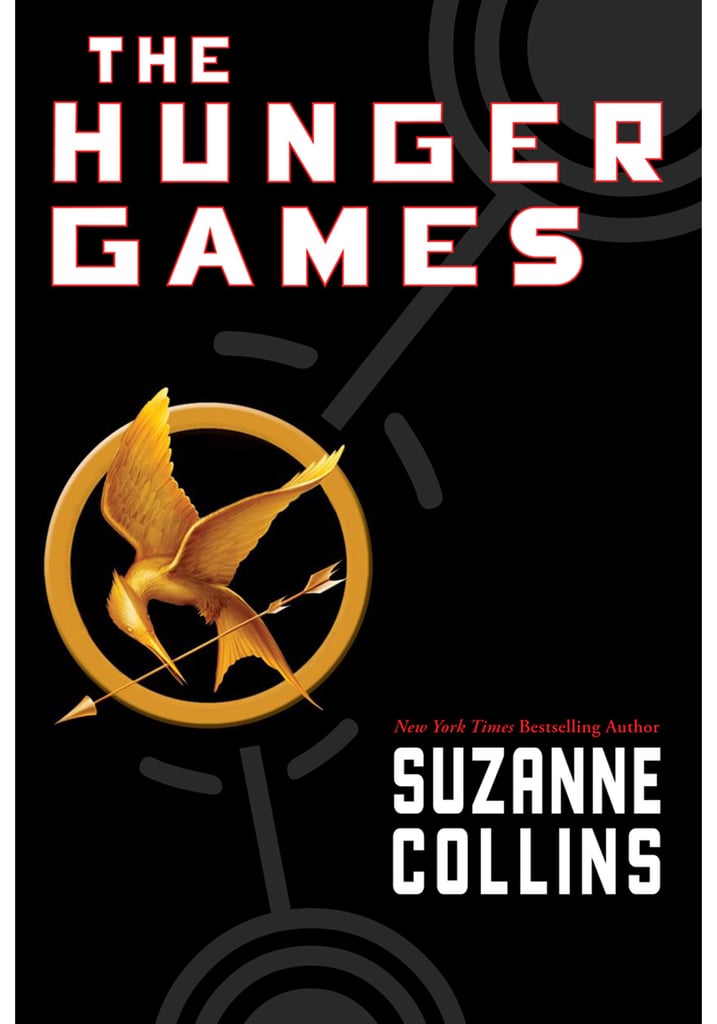 "You don't forget the face of the person who was your last hope."
To Kill a Mockingbird by Harper Lee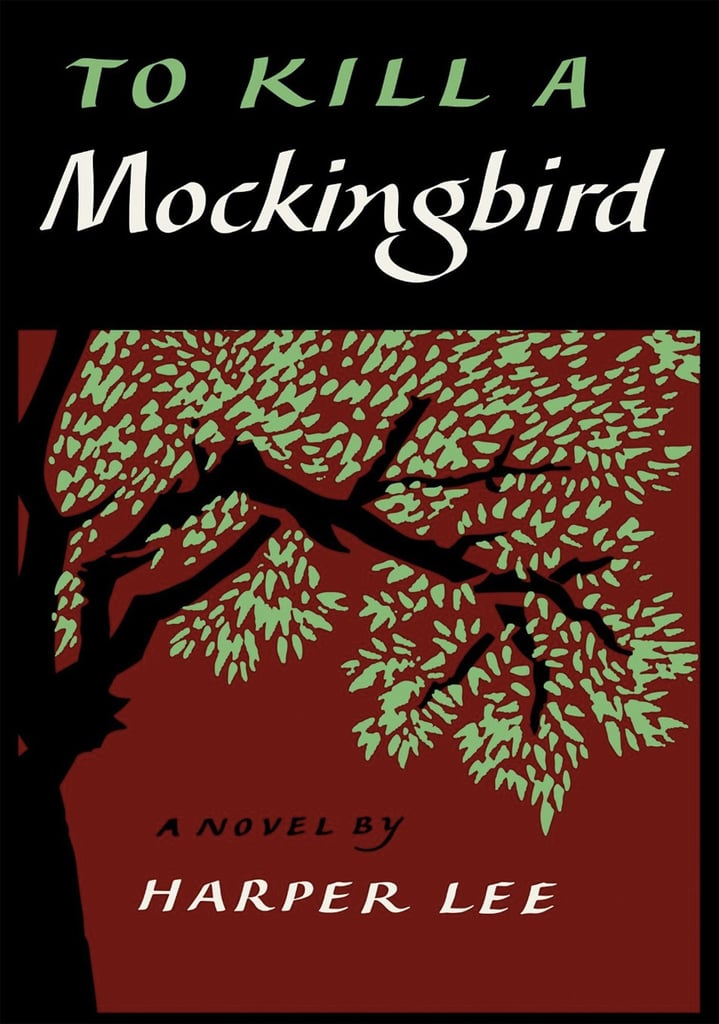 "With him, life was routine; without him, life was unbearable."
Horton Hears a Who by Dr. Seuss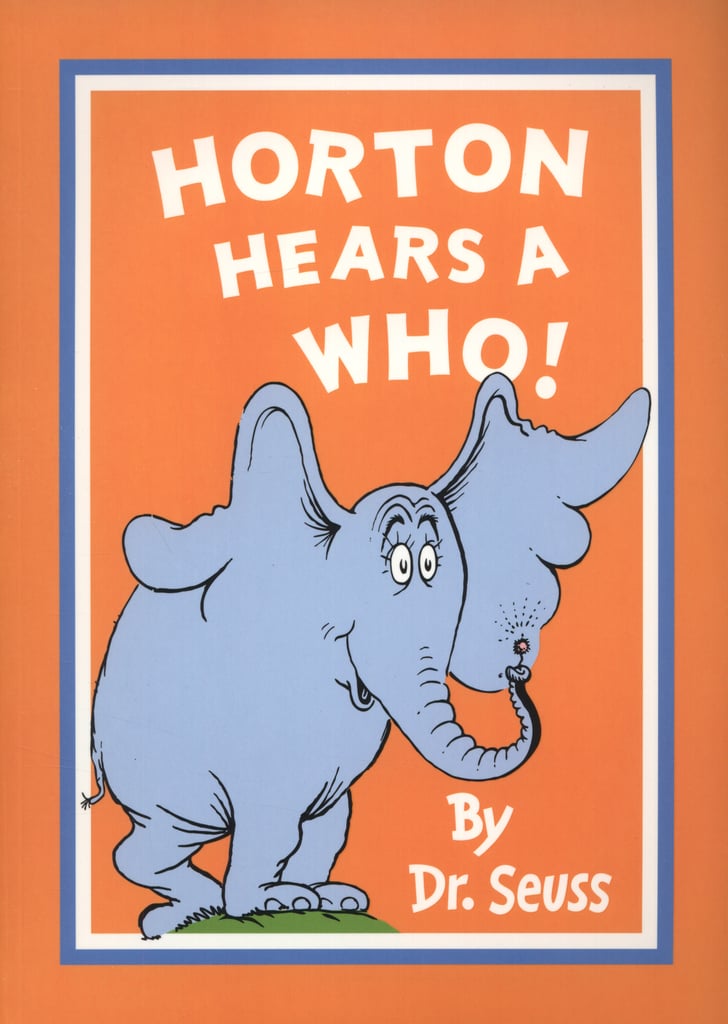 "A person's a person, no matter how small."
Alice's Adventures in Wonderland by Lewis Carroll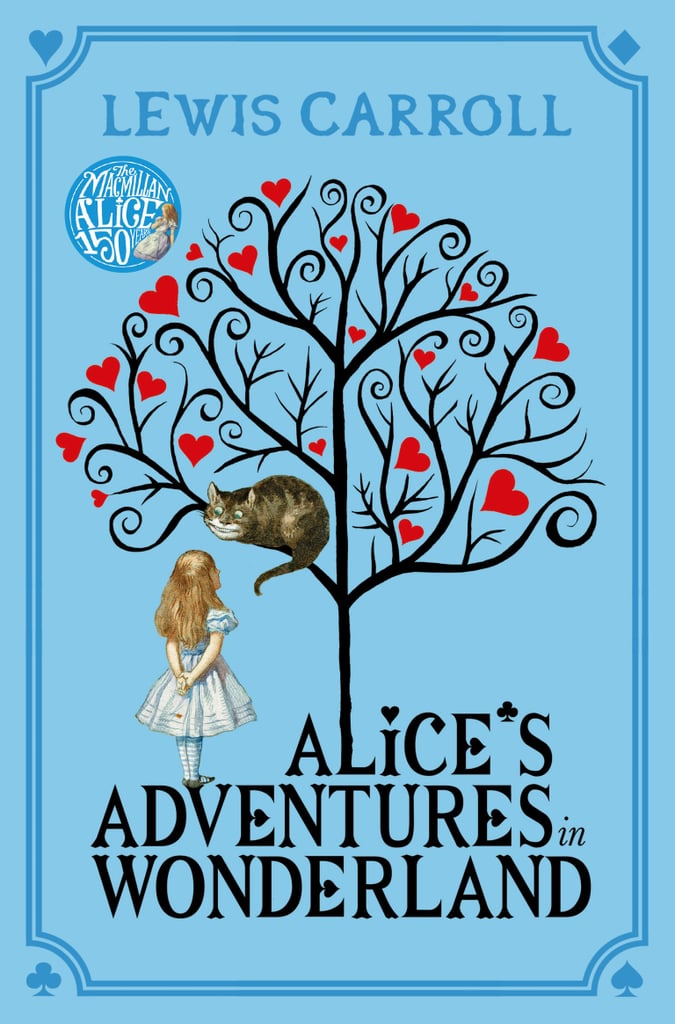 "It's no use going back to yesterday, because I was a different person then."
Matilda by Roald Dahl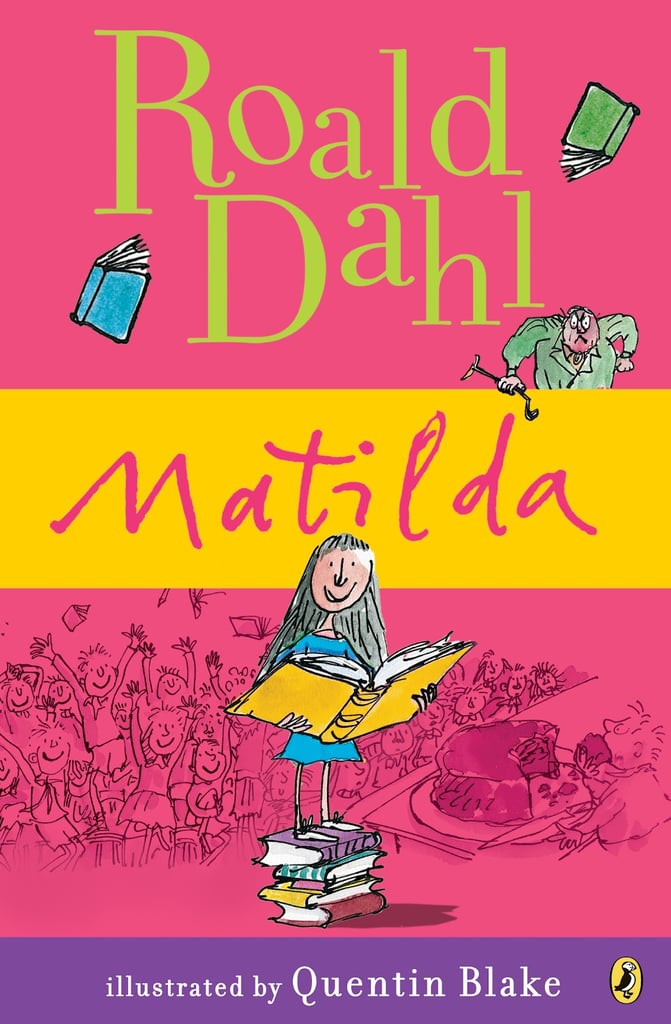 "All the reading she had done had given her a view of life that they had never seen."
The Giver by Lois Lowry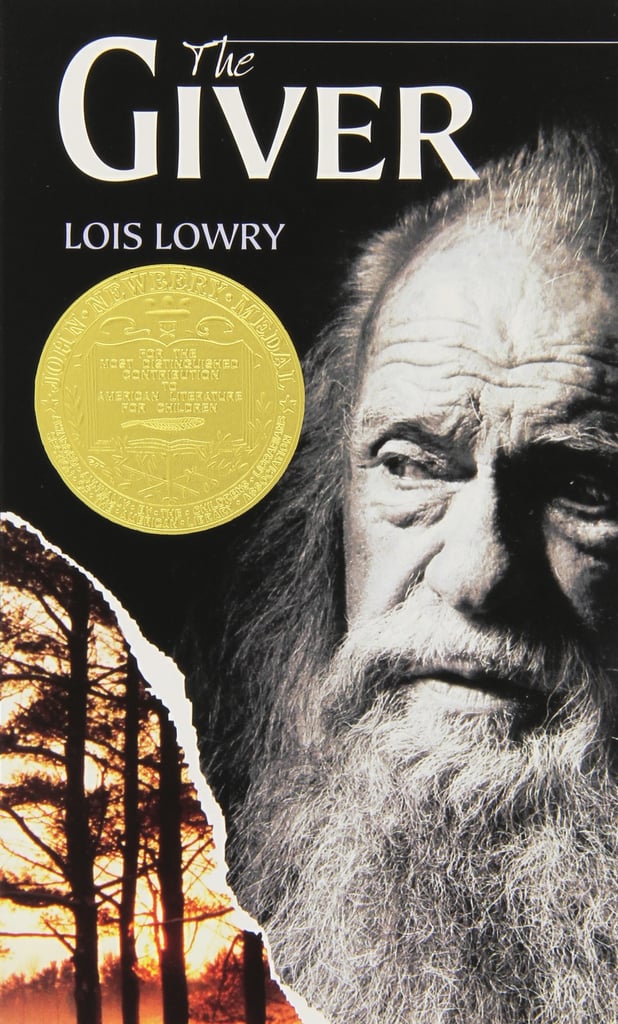 "It's the choosing that's important, isn't it?"
Adventures of Huckleberry Finn by Mark Twain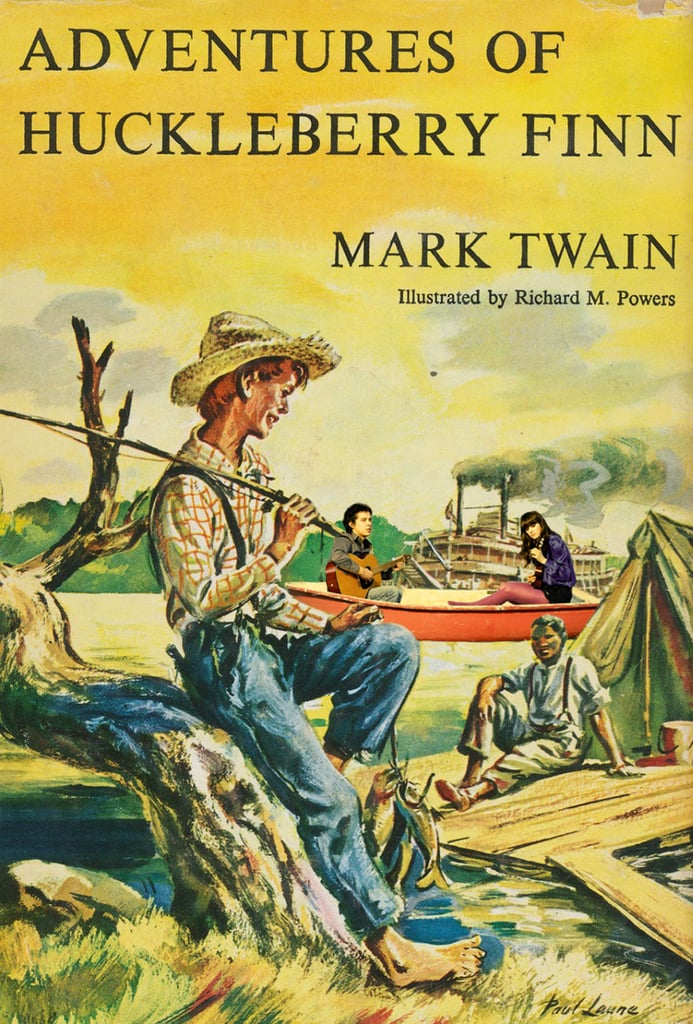 "I do not wish any reward but to know I have done the right thing."
Vampires in the Lemon Grove by Karen Russell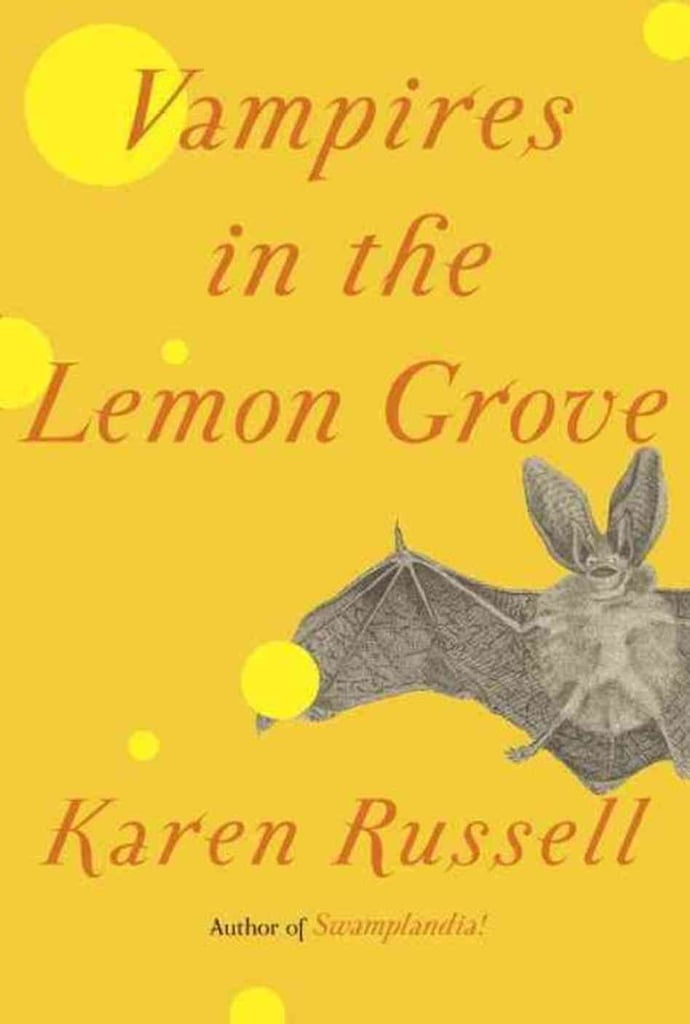 "I wanted to touch the edges of my life — the same instinct, I think, that inspires young mortals to flip tractors and enlist in foreign wars."
Harry Potter and the Sorcerer's Stone by J.K. Rowling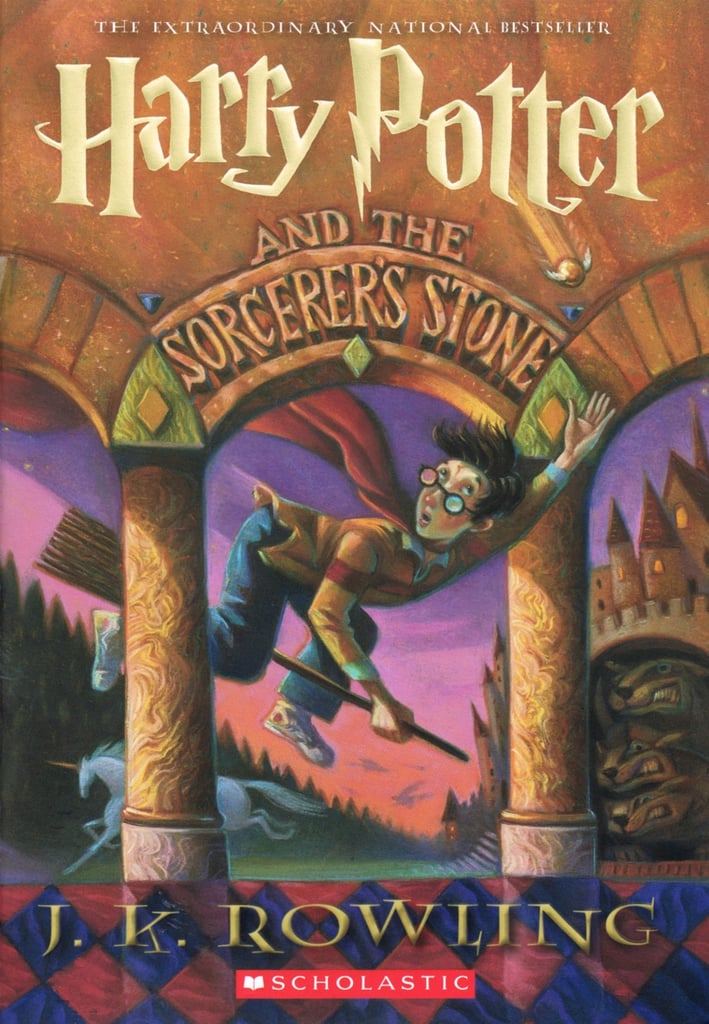 "It does not do to dwell on dreams and forget to live."
Me and Earl and the Dying Girl by Jesse Andrews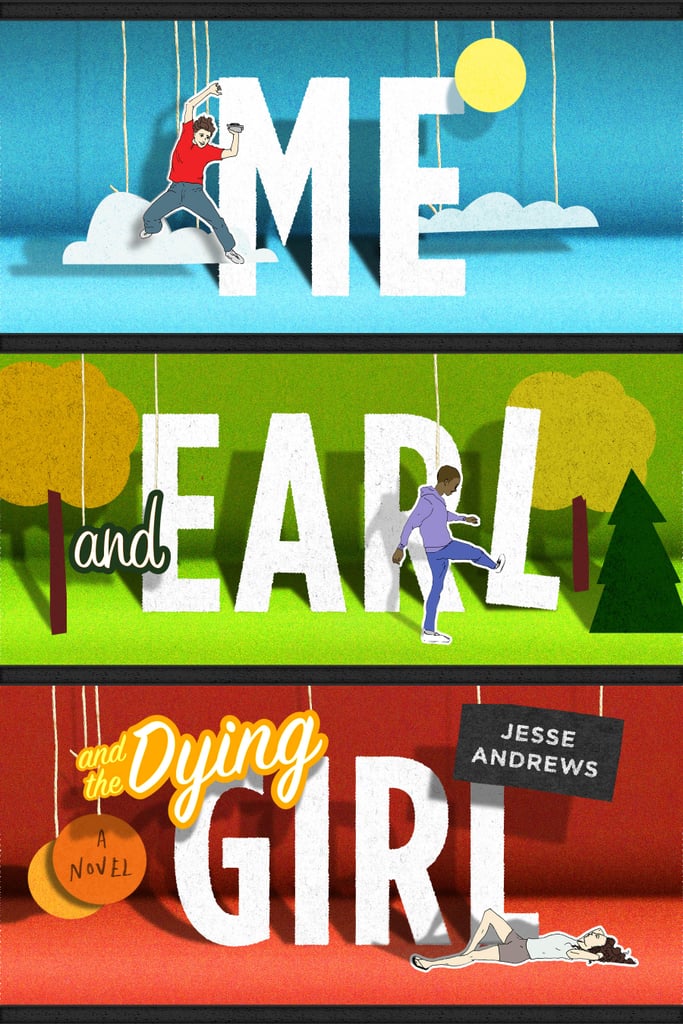 "The best ideas are always the simplest."
Memoirs of a Geisha by Arthur Golden
"He was like a song I'd heard once in fragments but had been singing in my mind ever since."
Twilight by Stephenie Meyer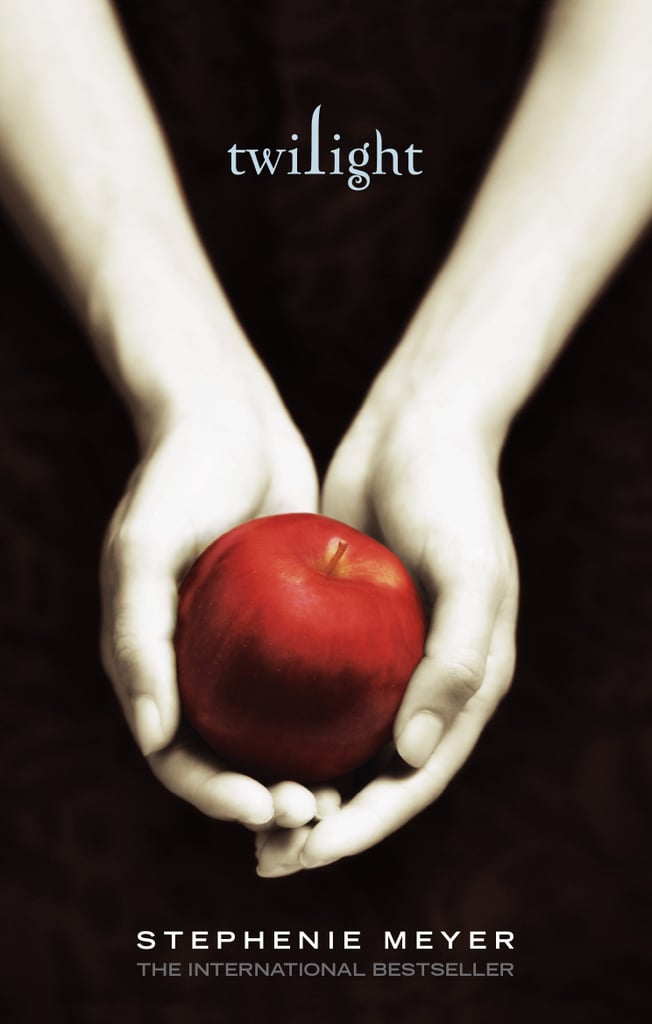 "That's the beautiful thing about being human: things change."
One Flew Over the Cuckoo's Nest by Ken Kesey
"Man, when you lose your laugh you lose your footing."
The Fault in Our Stars by John Green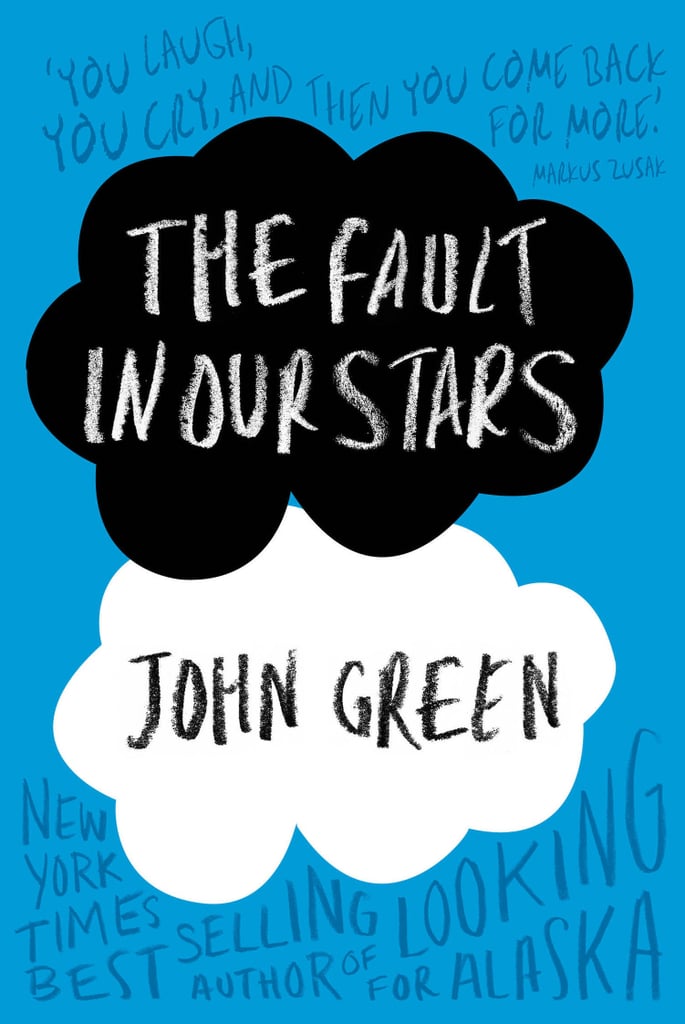 "My thoughts are stars I cannot fathom into constellations."
The Secret Life of Bees by Sue Monk Kidd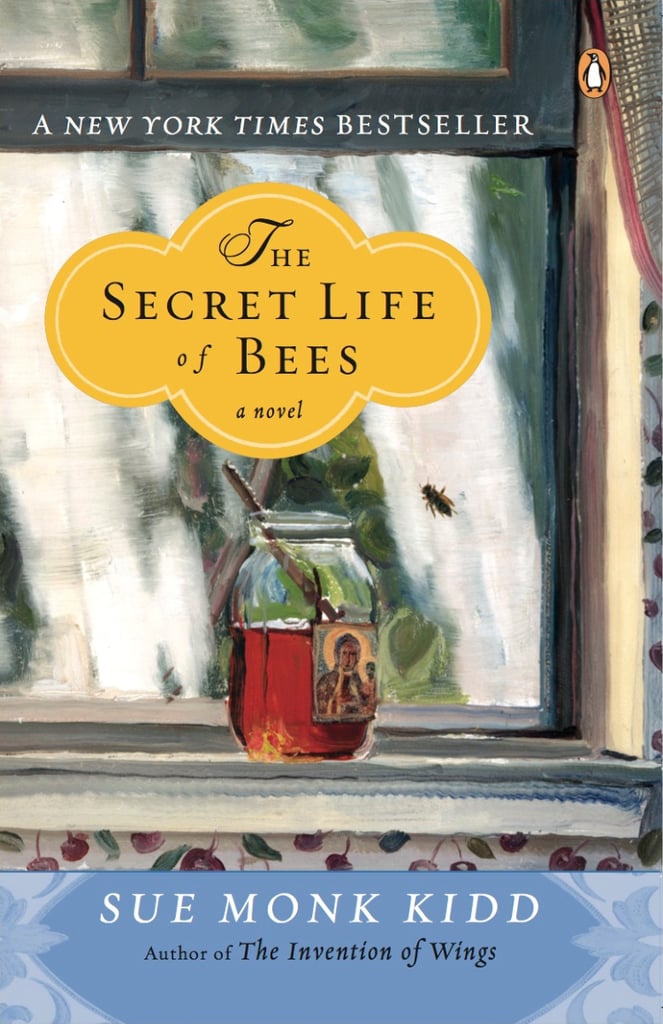 "It is the peculiar nature of the world to go on spinning no matter what sort of heartbreak is happening."
The Picture of Dorian Gray by Oscar Wilde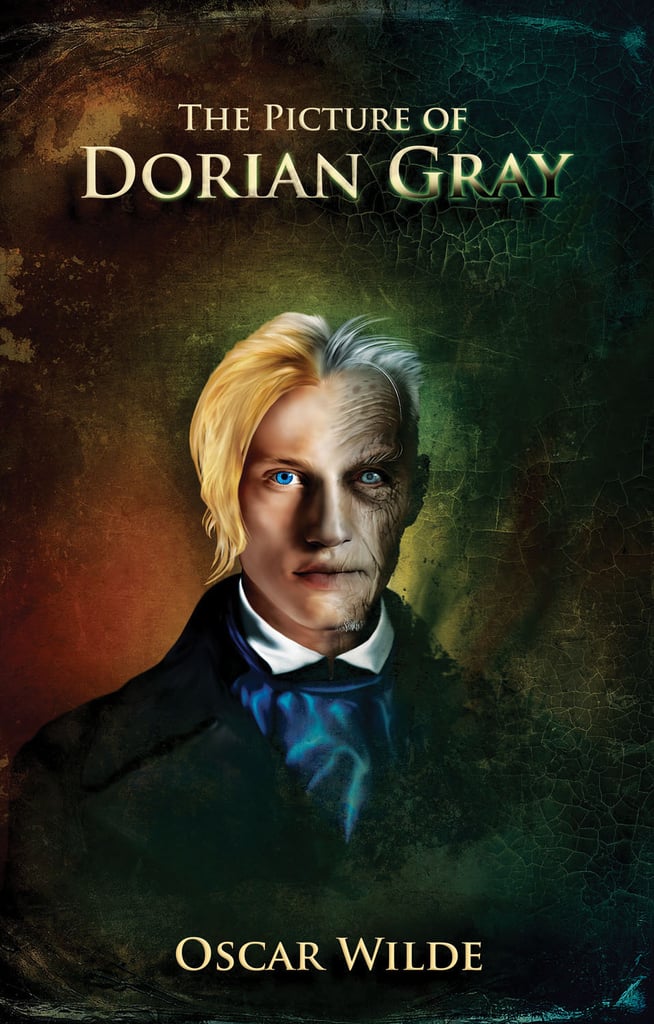 "Experience is merely the name men gave to their mistakes."
In the Unlikely Event by Judy Blume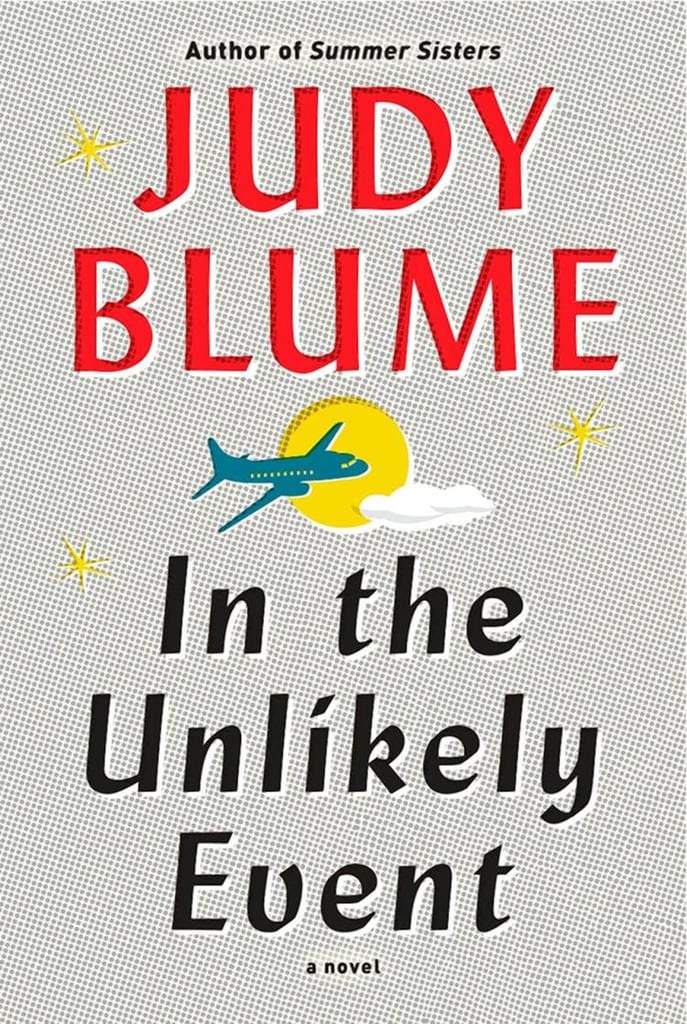 "'Miri, sweetheart — life is hard," Henry said, 'but it's worth the struggle.'"
A Thousand Splendid Suns by Khaled Hosseini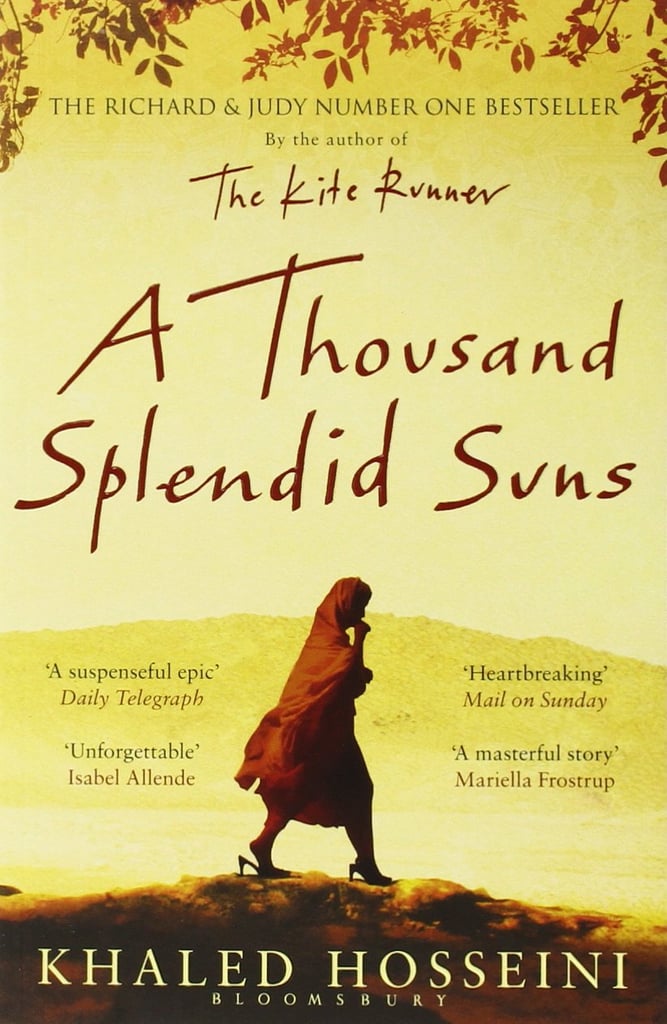 "I will follow you to the ends of the world."
The Perks of Being a Wallflower by Stephen Chbosky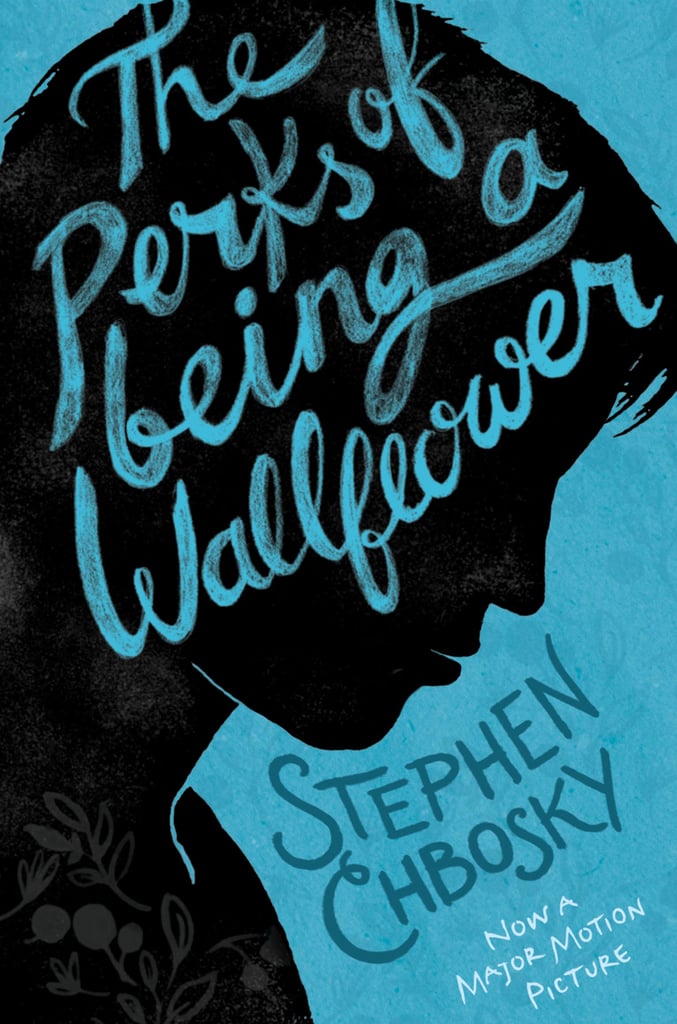 "And in that moment, I swear we were infinite."
The Green Mile by Stephen King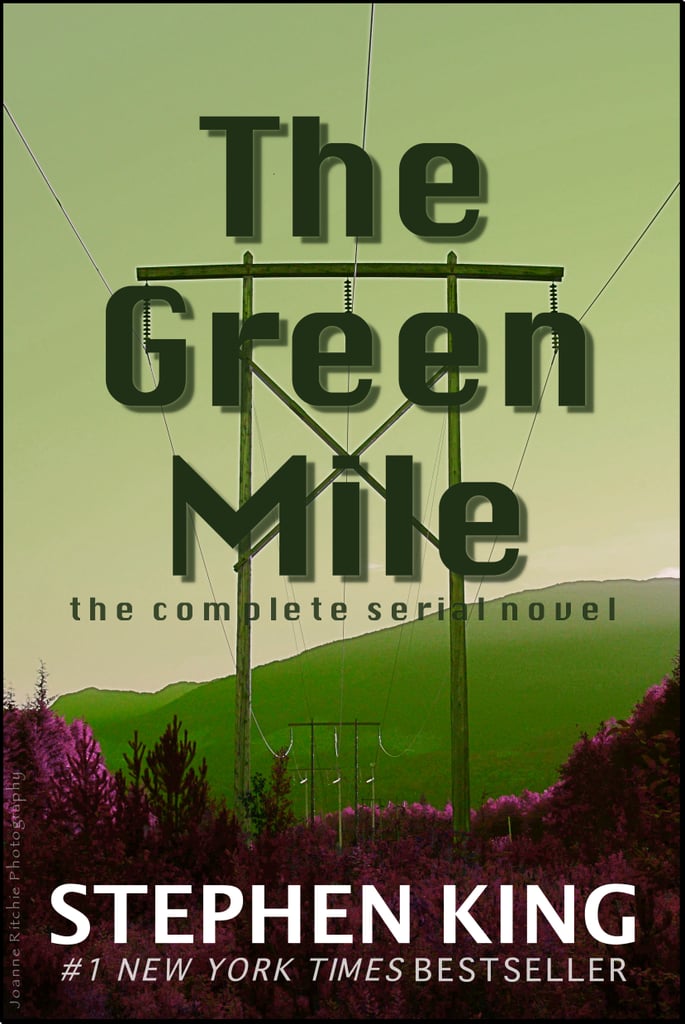 "Sometimes the embers are better than the campfire."
Maniac Magee by Jerry Spinelli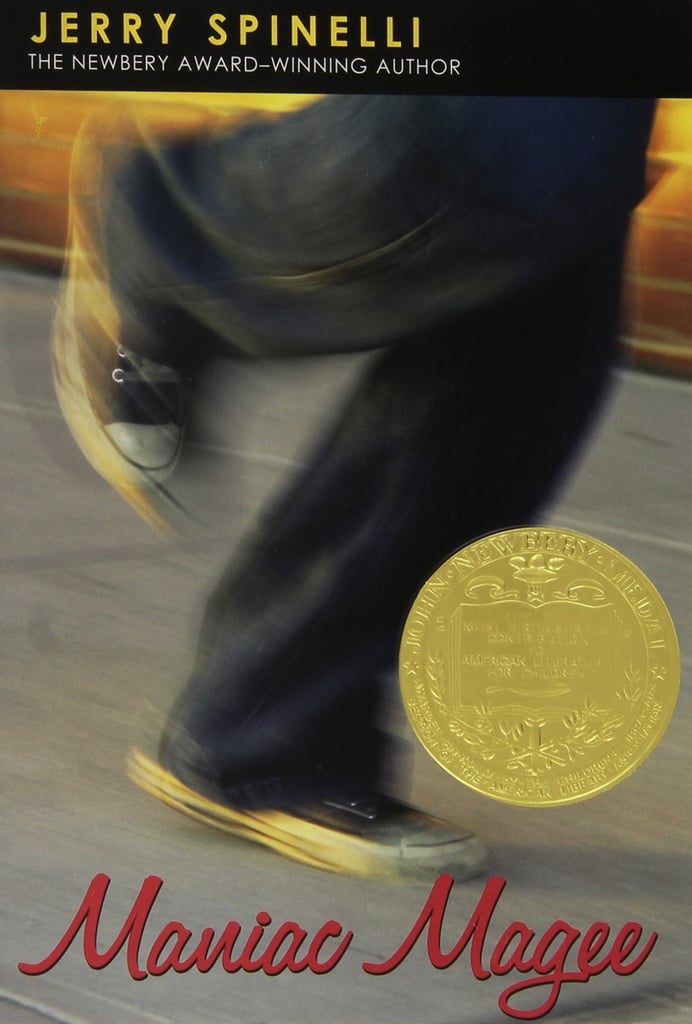 "His smile was so wide he'd have had to break it into sections to fit it through a doorway."
Stardust by Neil Gaiman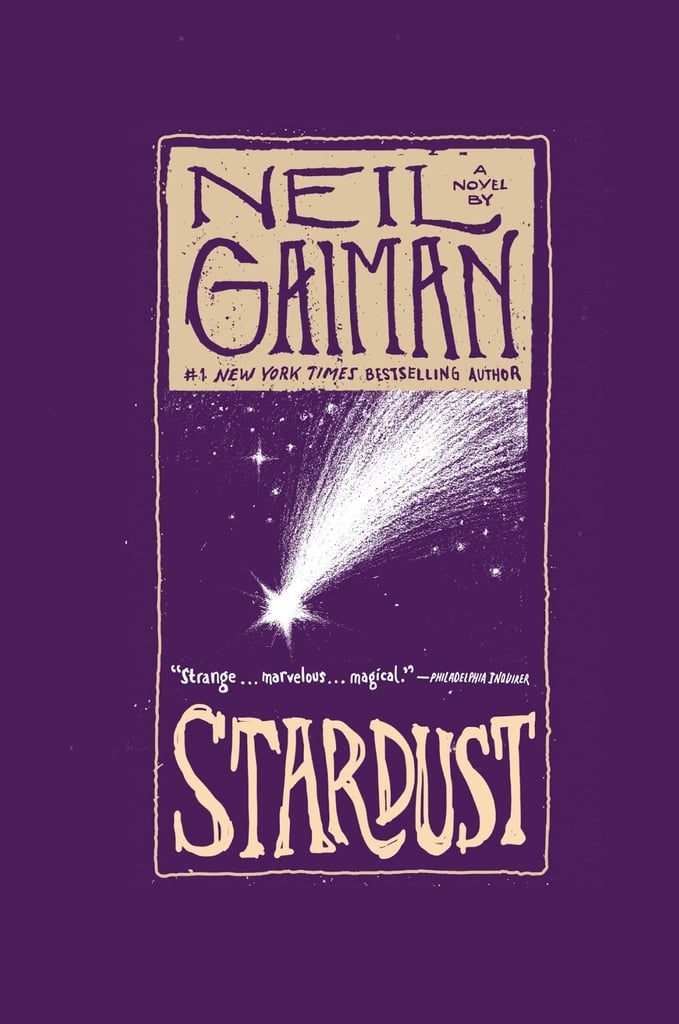 "She says nothing at all, but simply stares upward into the dark sky and watches, with sad eyes, the slow dance of the infinite stars."
The Lord of the Rings by J.R.R. Tolkien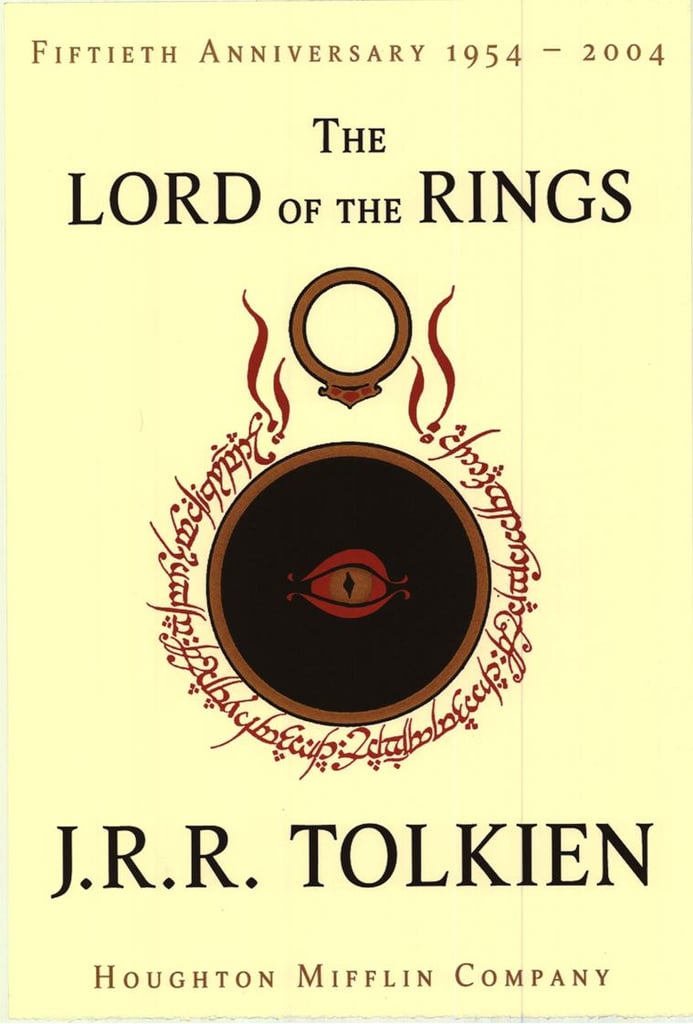 "Moonlight drowns out all but the brightest stars."
Catching Fire by Suzanne Collins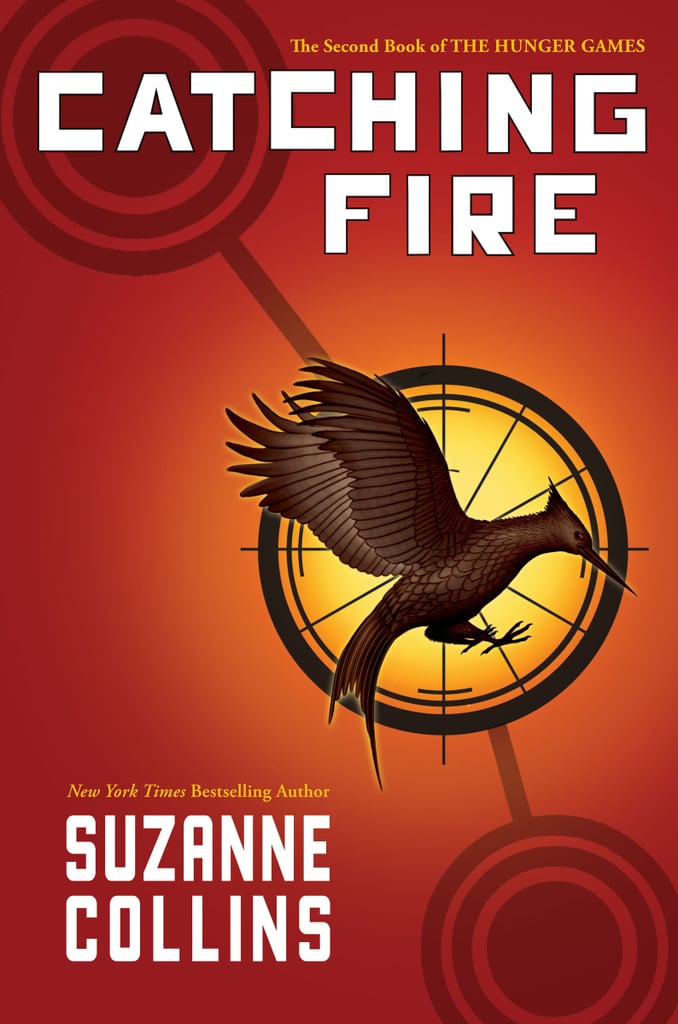 "I wish I could freeze this moment, right here, right now and live in it forever."
Looking For Alaska by John Green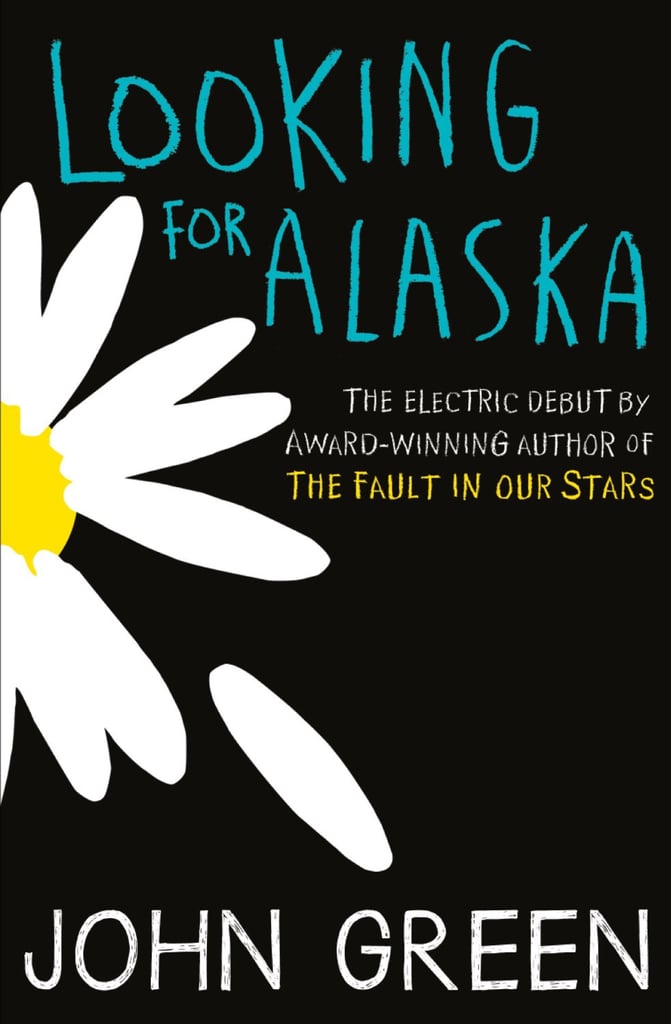 "So I walked back to my room and collapsed on the bottom bunk, thinking that if people were rain, I was drizzle and she was a hurricane."