Best Employer in the UAE
This Is the Dream Company for Business School Students in the UAE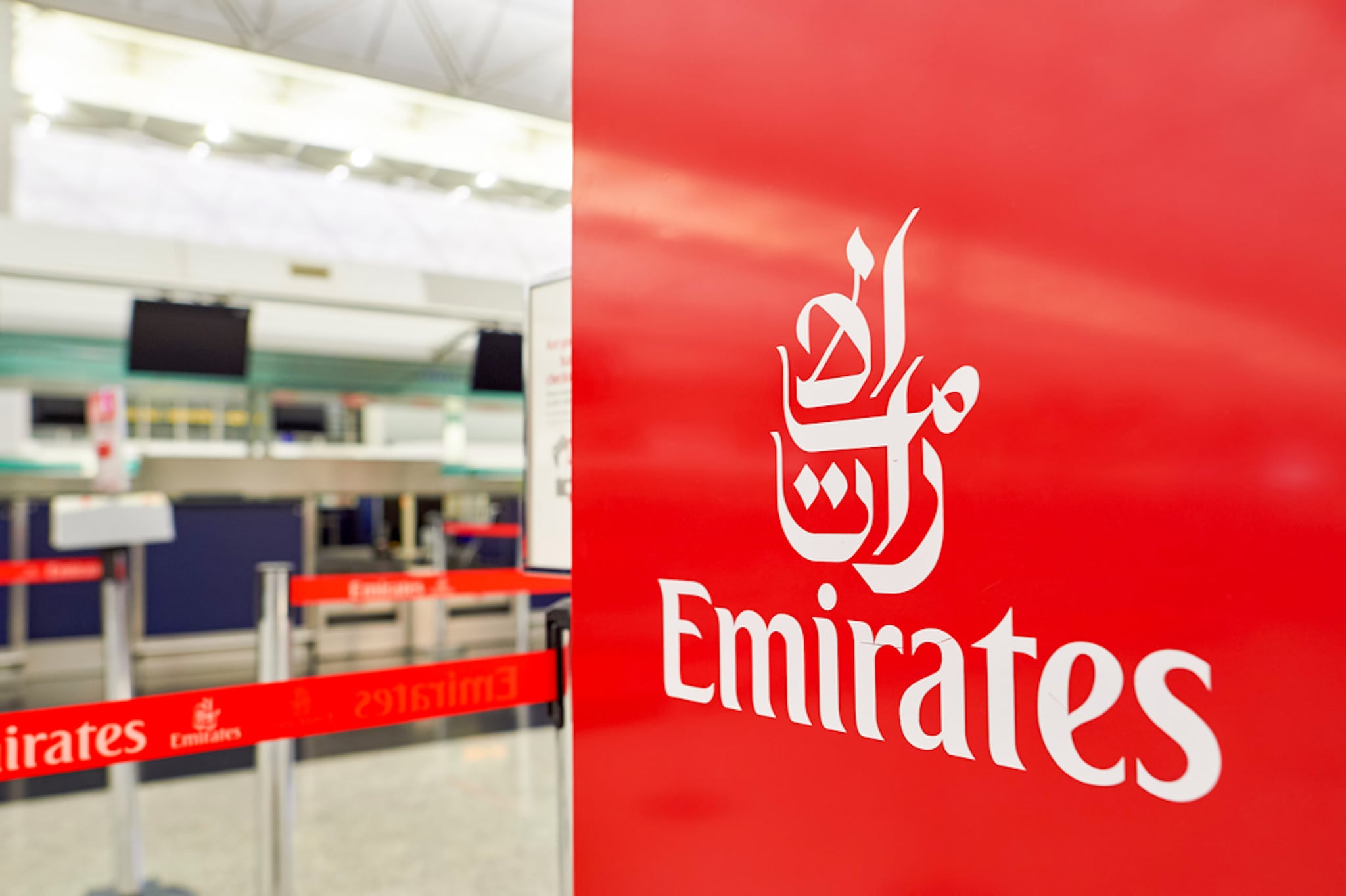 Business school students always have lofty dreams, but what are the UAE's budding entrepreneurs hoping for in their futures? A new survey found out, and the results aren't that surprising.
The Swedish research company Universum Global conducted its annual Global Talent Survey, quizzing 8,100 students from 28 universities in the UAE. The students were asked about their career goals and their ideal employers over an eight month period.
For business school students, the choice is clear: Emirates is the company they want to be employed by most. For engineering and IT students, the choice is a bit different, as they'd prefer to work for Google.
"This clearly proves how UAE is a real emerging market where many organisations, both nationals and multinationals, are engaging in a true war for talent in order to secure the best and the brightest" said Claudia Tattanelli, the chairwoman of the strategic advisory board at Universum. "One of the unique and interesting aspects about the UAE's ranking tables compared to other countries is the near equal presence of national and regional firms versus international firms fighting it out for places within the top 10."
While Emirati and non-Emirati students prefer different employment sectors (Emirati business students seek opportunities in management and strategy consulting, non-Emiratis look for work in the banking and financial sectors), students across all nationalities all agree that social media is the best tool to use for employment opportunities.
"This renders it even more important for companies to have a well-defined, multi-channel digital strategy that can cut through the noise that currently exist on many platforms and utilise such platforms as Facebook, Instagram or Snapchat more effectively to enhance their attractiveness among their key target groups," Tattanelli explained.
As the best airline in the world (and one of the biggest employers in the UAE), it's no surprise that business school students are looking to this airline giant for future opportunities!