Best Fonts For Resume
Using Times New Roman on Your Résumé Is Like Wearing Sweatpants to an Interview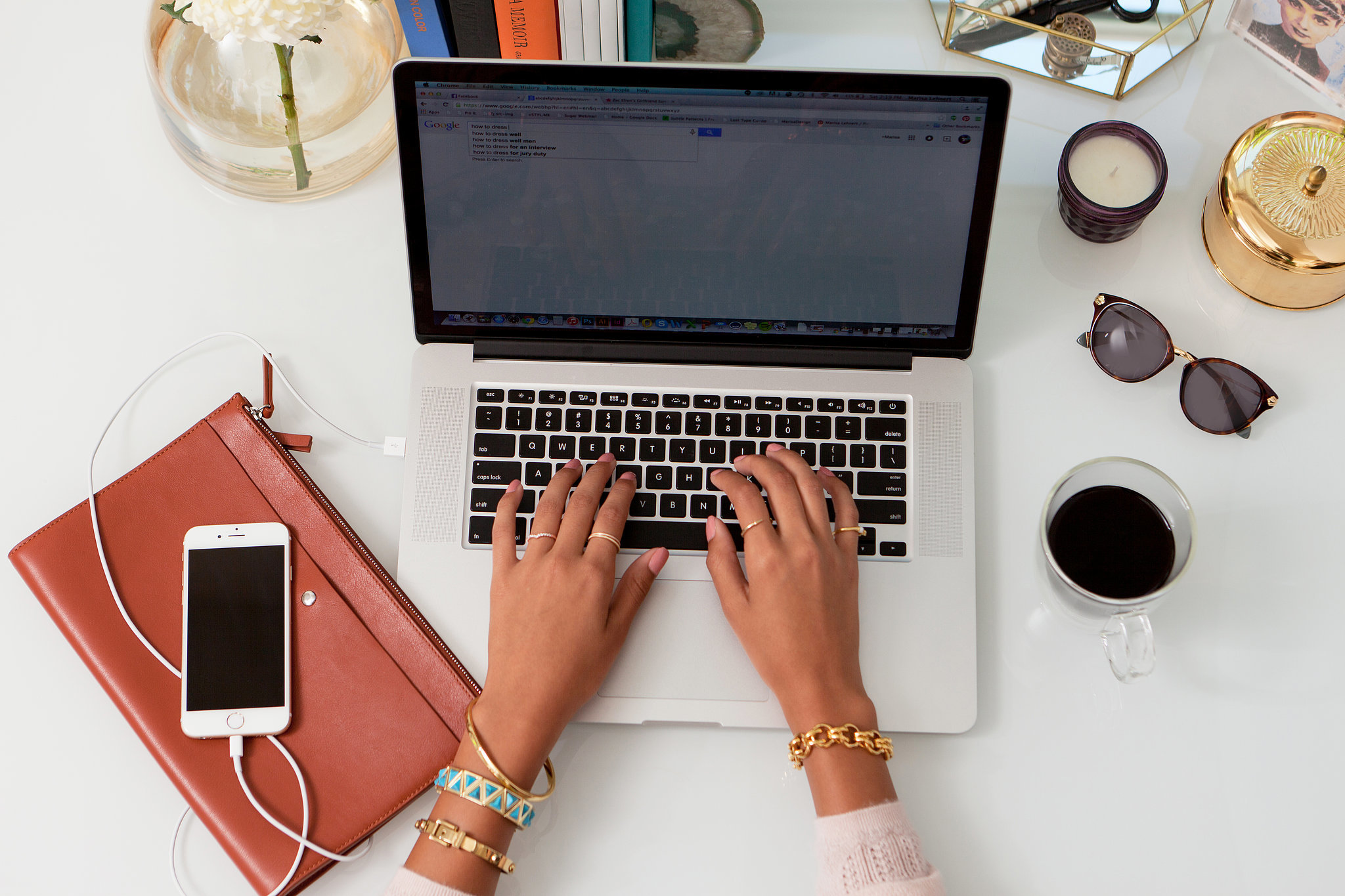 If you opt for Times New Roman on your résumé, then you may as well show up to the interview in sweatpants. At least that is what some experts say. The classic font is said to be one to avoid these days, with modern ones like Helvetica and Proxima Nova edging out more antiquated styles. Bloomsberg asked type experts to weigh in on what job candidates should be using, and they had some pretty strong opinions on what works and, more importantly, what doesn't.
Do Use:
Helvetica. There is a resounding vote from the experts for this one. "Helvetica is beautiful," said Matt Luckhurst, who is the creative director at Collins in San Francisco. Brian Hoff, creative director of Brian Hoff Design, added that the font is "so no-fuss, it doesn't really lean in one direction or another. It feels professional, lighthearted, honest."
Proxima Nova. "I never met a client that didn't like that typeface," Hoff told Bloomberg. The font does not come free, but because of how positively it is viewed in the professional world, it may be worth the cost to upgrade to the typeface if you are applying to a job at a more formal company or for a higher-up position.
Garamond. This font is easy to read, compact, and simple.
Avoid:
Times New Roman. This may come as shock to all the traditionalists and postgrads out there, but the usage of Times New Roman has begun to be seen by some as lazy. "It's telegraphing that you didn't put any thought into the typeface that you selected," Hoff said. "It's like putting on sweatpants." Definitely not what you want your potential employer's first impression to be.
Zapfino. This should probably be obvious, but any font that resembles cursive should be avoided. They can be hard to read, overly fancy, and generally inappropriate for a professional setting.
Courier. "You don't have a typewriter, so don't try to pretend that you have a typewriter," Luckhurst told Bloomberg. "You have been using a computer to do a handwritten thing. You haven't used a computer properly, and you haven't handwritten properly." Pretty much sums it up, right?
Comic Sans. Is there ever a time and place for this font? Probably not. But it's most definitely one to avoid when writing up a résumé. It's unprofessional, whimsical, and will most likely be dismissed right off the bat by potential employers. Seriously, steer clear of this one pretty much always.
Products: Theory bag, Samantha Wills ring, Juliet & Co. ring, Samantha Wills bracelet, House of Harlow 1960 bracelet, Michael Kors bracelet, Mirlo ring, Juliet & Co. ring, Vita Fede ring, Zac Posen sunglasses
Image Source: POPSUGAR Photography / Mark Popovich