Best Place to Work in UAE
A Company Did a Confidential Investigation to Find the Best Place to Work in the UAE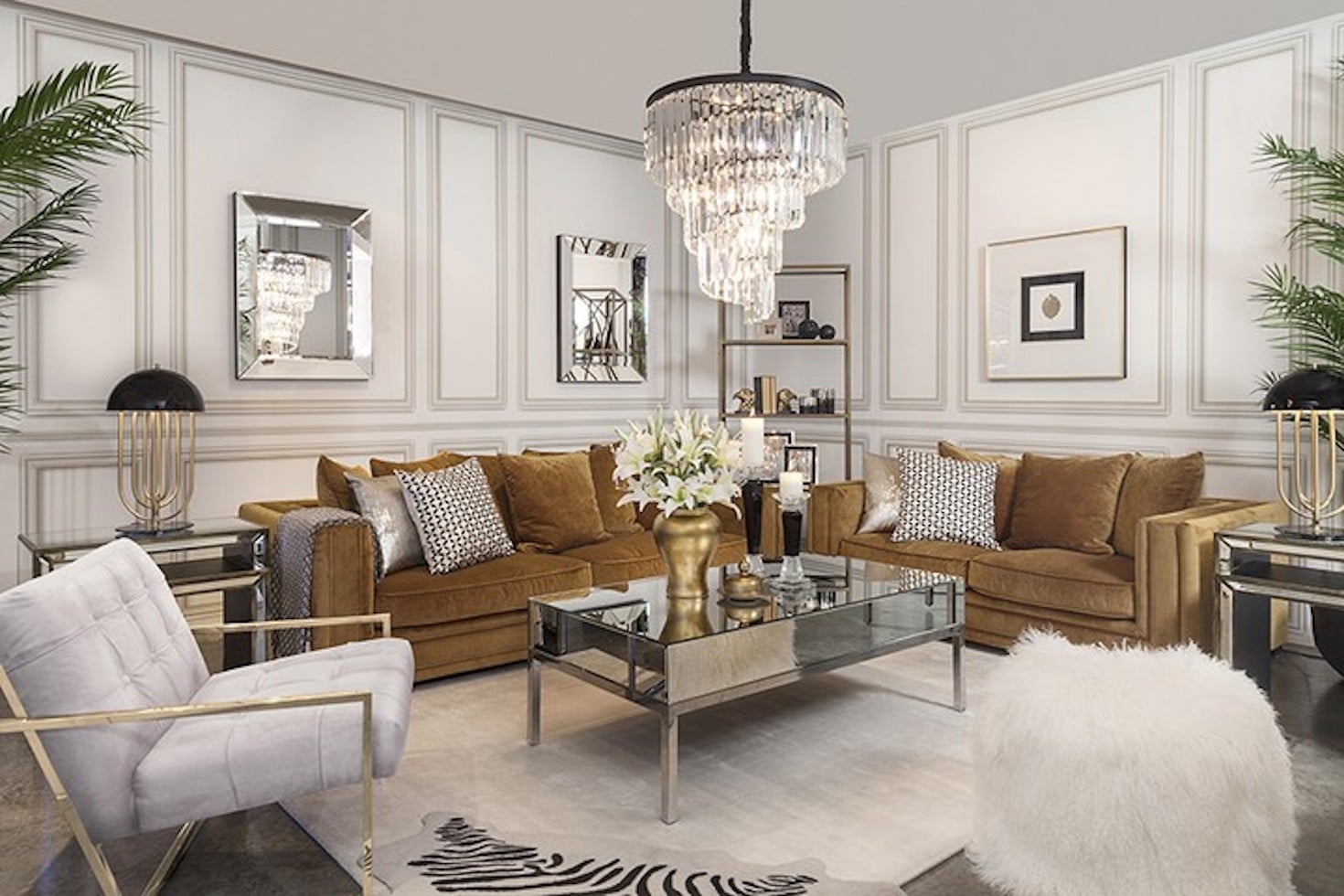 The best places to work are those that create a sense of ownership and family for employees within a company - not the ones that offer freebies, found a study by the Great Place to Work (GPTW) institute, a global research training and consultancy firm.
In its 8th edition, the study, 25 best workplaces in the UAE, looked at companies in a wide range of industries – from fashion and furniture to finance and healthcare.
So how do they figure it out objectively? According to the firm, they review extensively, taking into consideration things like credibility, respect, fairness, pride and camaraderie. They also base two thirds of the ratings on the confidential feedback of employees, while the remaining third is based on audits done on the company's management and HR practices.
This year's winner was furniture store, The One, owned by a Swedish entrepreneur and philanthropist. Employees at The One said that they feel like they make a difference in their jobs. GPTW also pointed out that most leadership positions at The One were filled by employees that had started off in junior positions, indicating they're into fostering growth. The furniture brand was also recognized for learning from best human resources and corporate social responsibility practices around the world.
Other big winners were DHL (down one spot to land at #2), Omnicom Media (also down one spot, now at #3), and Splash (#4). All of these were on last year's list too.
According to Managing Director of GPTW in the UAE, Maha Zaatari, a great place to work is defined by the inspiration and happiness it fosters in its employees. She believes that "happy people produce more, live longer and drive better economic development in their community."
We certainly agree. Check out the other fabulous places to work in the UAE below.
THE One (Retail)

DHL (Logistics)

Omnicom Media Group (Media)

Splash (Fashion)

Hyatt (Hospitality)

Weber Shandwick (Communications)

Hilton (Hospitality)

Hilti (Technology)

Cisco (Technology)

FedEx (Logistics)

Philips (Technology)

Iconic (Fashion)

WSP (Engineering, professional services)

Apparel (retail)

Leminar Air Conditioning Company (Industrial)

Danube (FMCG)

UAE Exchange (Finance)

Smith & Nephew (Healthcare)

Danone (Food and beverage)

Leminar Air Conditioning Industries (Industrial)

Pizza Express (F&B)

NMC Healthcare (Healthcare)

Redington (Supply chain)

Delta Partners (Management consulting)

Centrepoint (Fashion)