Best Reasons to Take a Bath
Why You Should Be Taking More Baths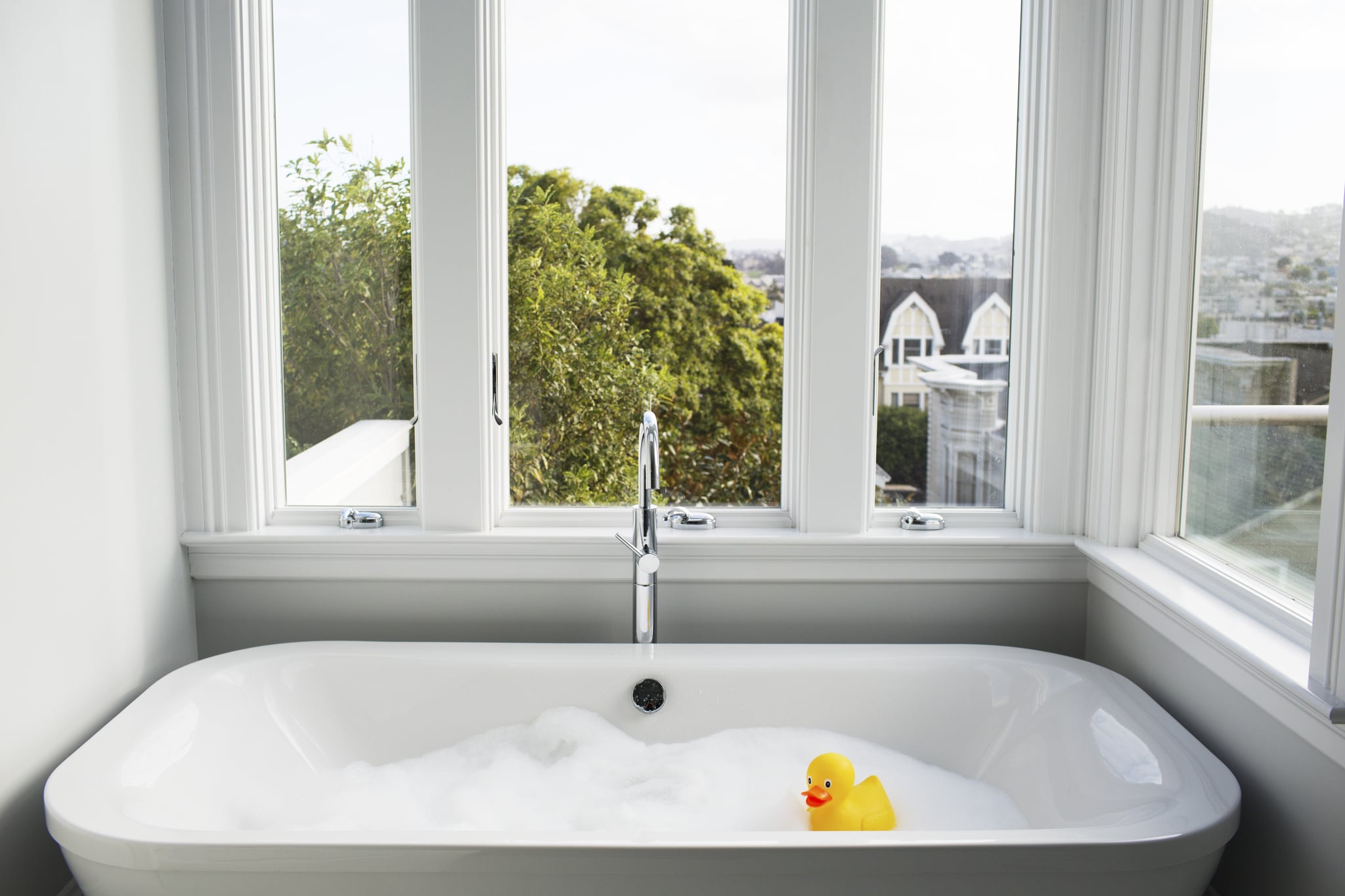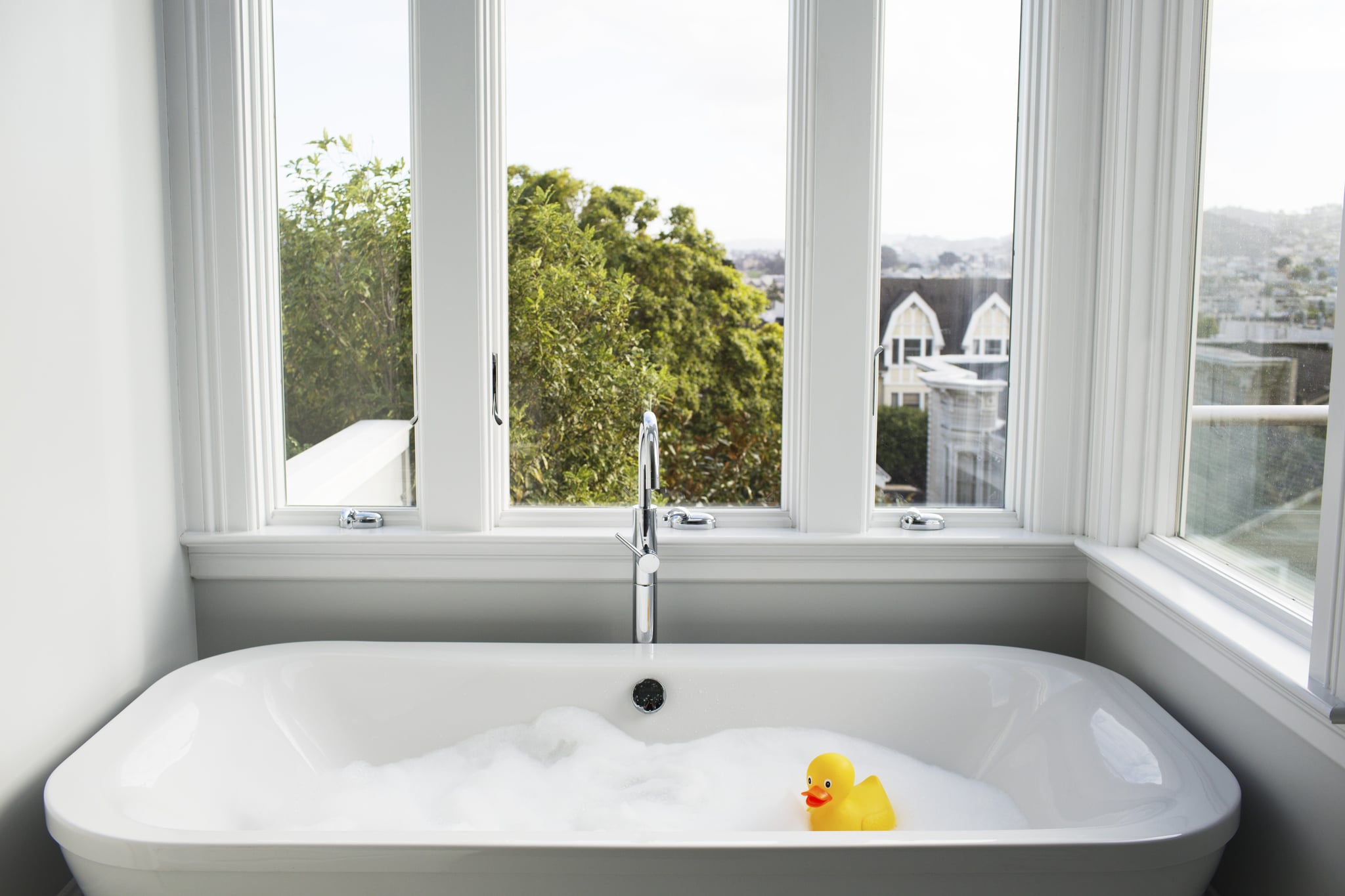 There's no problem a bath can't solve. I turn to my tub on a regular basis to cure whatever ails me. Long day at work? Hop in the bath. Feeling sore from a workout? Hop in the bath. Nothing you want to watch on Netflix? Hop in the bath.
In fact, evening baths help me solve problems before I have them. I consider them preemptive mental health care because they help me make time for myself and my thoughts, in a world where daydreaming gets pushed aside. Scrolling through our Facebook feeds or work email has replaced staring out into space and passively processing our thoughts while we wait in line or take the bus. Stepping into a tub of hot water and smartphone danger zone requires you to put the distractions aside and just zone out. You'll be surprised how your mind wanders to creative and productive places.
Screen time before bed is a well-known bad habit negatively impacting sleep. But it's often hard to just stop a bad habit without replacing it with something more constructive. So take it from me and work a pre-bedtime — and post phone time — bath into your routine. As the water fills the tub, do your final email check, set your alarm, and don't look back.
Image Source: POPSUGAR Photography / Sheila Gim