Best Way to Sell Used Items
5 Tips From a NYC-Based Designer on the Best Ways to Sell Used Items and Make Some Cash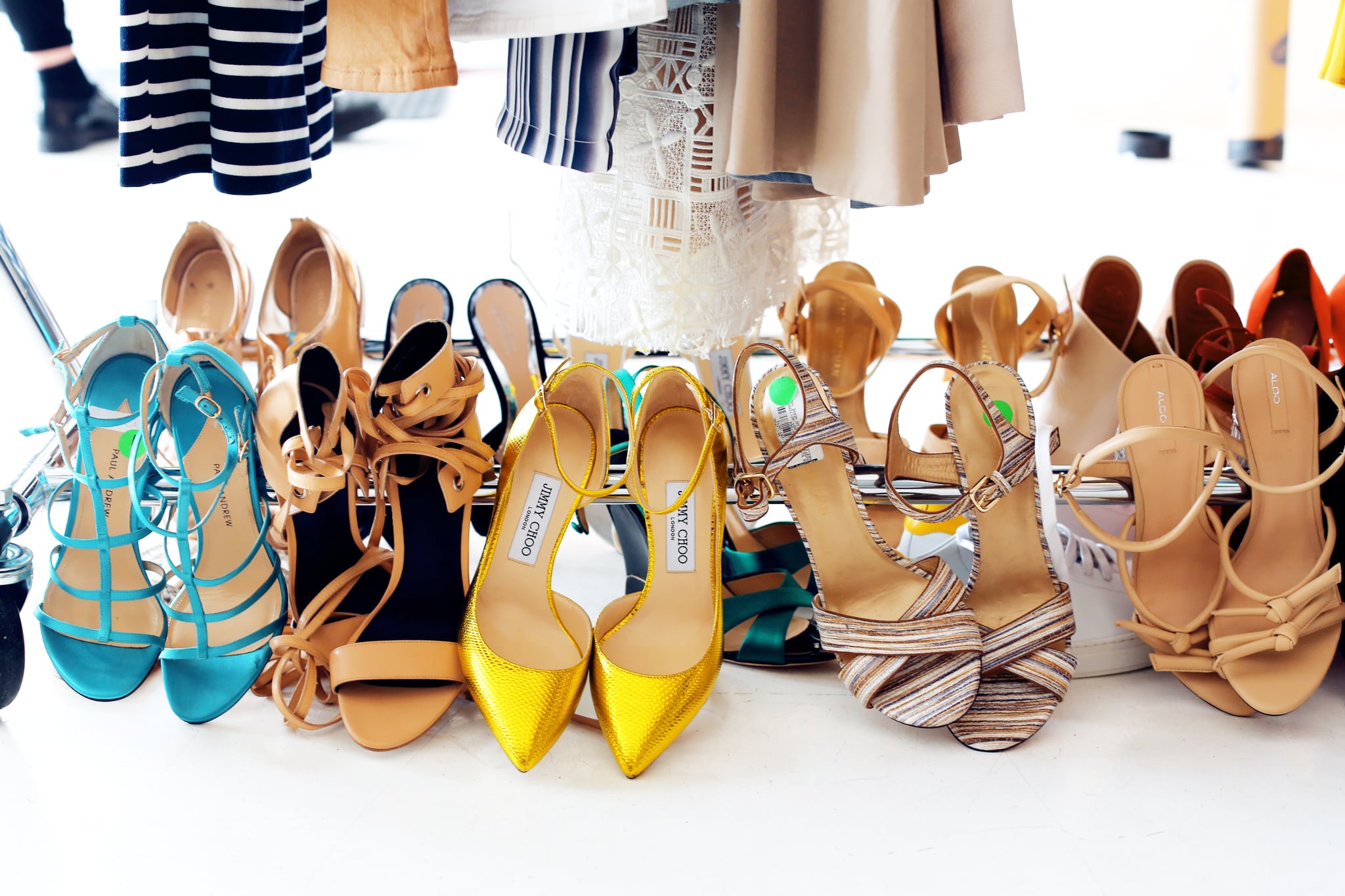 As part of my job as a designer I'm always exposed to the latest trends and styles, which means my own home is a constantly changing canvas on which I like to experiment. I get inspired to try new things often, but I have to admit, sometimes things are just out of my budget. I recently redecorated my New York apartment and wanted to save money for some investment pieces I had my eye on. Since trends are always changing and city living can be tight, instead of letting furniture or decor pile up in my house, I found that selling items online is a great way to clear up space and make some extra cash. Enter: OfferUp, the largest mobile marketplace for local buyers and sellers, where I've recently begun selling some of my things (to make room for more things)! Here are a few tips that I've learned along the way to ensure the best possible experience and a guaranteed sell:
1. Photos are key!
People want to picture what an item will look like when they own it. Taking quality photos of an item will help the buyer get a sense of what you're selling. For example, I sold some of my pillows and staged them on my couch as I would actually use them to help potential buyers get a sense of what their space could look like. I also included 3-5 additional photos of the pillows so that prospective buyers could see every angle and detail. If you're not confident with your home staging skills, place the item in front of a white or neutral (as possible!) backdrop and let the item speak for itself.
2. Be descriptive
This goes for anything you're selling, but furniture especially! I sold my dresser on OfferUp a few months ago and once I updated my listing with it's exact measurements, the buy requests started rolling in. Buyers want to know if they have room in their homes for an item, so if the dimensions are easily accessible, it will make for a speedy transaction process. When you're selling something, make sure you think of all the descriptors — color, size, condition, brand, etc. Just like any relationship, communication is key. The more detailed, the better.
3. Offer comparative pricing
Prospective buyers want to know they're getting a deal. If you're selling an item and you have proof of its retail price, add it to your description. This saves the buyer time from researching other prices. It's also good to be aware of how much the average resale price is going for. If there are a lot of different sellers listing the same item at the same price, it'll be to your advantage to go slightly lower.
4. Be extra responsive
The worst feeling is having an interested buyer leave you a message on your post, but the sale falls through because you forget to respond. It's important to respond in a timely manner and answer any questions the buyer may have. This gives the buyer the opportunity to learn more about what you're selling and determine if they want to purchase.
5. Factor in negotiating
Whether you're a buyer or a seller, it's almost guaranteed that you're going to run into price negotiations. It's just a natural part of the process. Instead of posting an item for the price you intend to sell it for, increase it just a bit so there's room to bargain. This will leave the buyer with the feeling that they've scored a great price, and you leaving the sale with the amount you intended. Everyone wins.
Image Source: POPSUGAR Photography / Emily Faulstitch