Is It Better to Exchange Foreign Currency at the Airport?
3 Important Tips to Keep in Mind When Exchanging Foreign Currency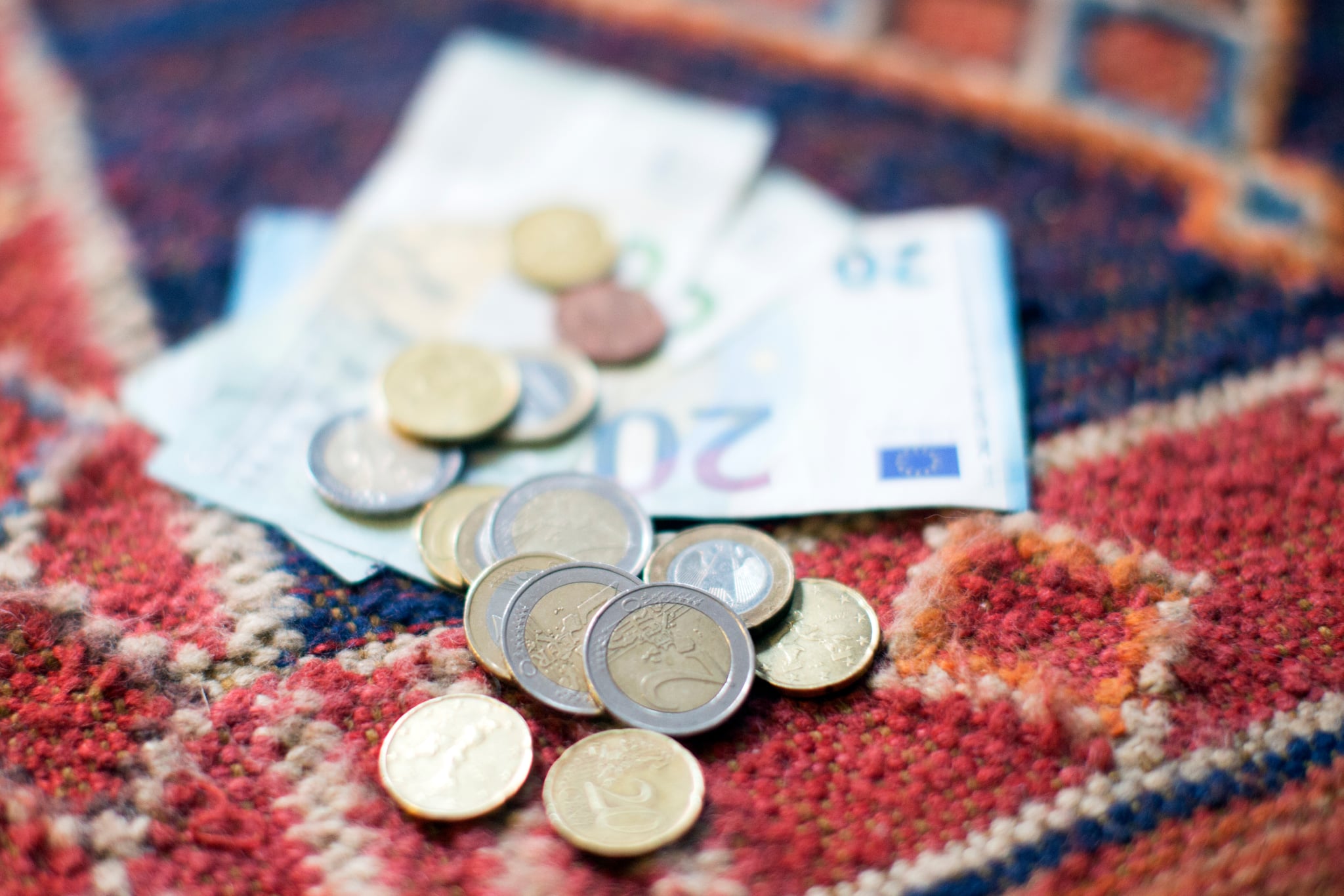 Valid passport? Check. Cash? Wait! Before you leave the country for your trip, make sure you familiarize yourself with foreign currency exchange. There are things you should and shouldn't do before and during your vacation that will help make things go as smoothly as possible.
1. Notify your bank of your travel plans.
Make your life easy and give your bank a heads up of where you'll be traveling and for how long. They'll add a travel notification to your account, which will prevent your card from being frozen for fraud protection. Many banks allow you to this online when you sign into your account.
2. Check what your debit and credit card's international fees are.
Contact your bank and find out how much they charge for international ATM withdrawals and transactions. Chase bank, for example, charges $5 per non-Chase ATM withdrawal in addition to a three percent exchange rate. They also charge three percent of the dollar equivalent for all transactions. And for credit card purchases, Chase charges a three percent transaction fee. Some banks do offer credit cards without any international fees.
3. Don't exchange your money at the airport.
Airport exchange rates aren't the best and you'll get more for your dollar if you withdraw from an ATM. Locate an ATM in the airport as soon as you land or at a local grocery store or bank. If you can't find an ATM and need cash for your taxi or bus, go ahead and exchange your money at the airport's currency kiosk — but only a small amount! Another thing to note is that your destination airport typically has better rates than your home airport, so wait to do business until you land.
Overall, avoid frequent withdrawals and unnecessary purchases to limit international fees, and be sure to always to keep some cash on you. Happy traveling!
Image Source: POPSUGAR Photography / Diggy Lloyd