The Big Heart Foundation and Malala Build a School
This UAE Foundation Has Teamed Up With the Malala Fund to Build a School in Malala's Hometown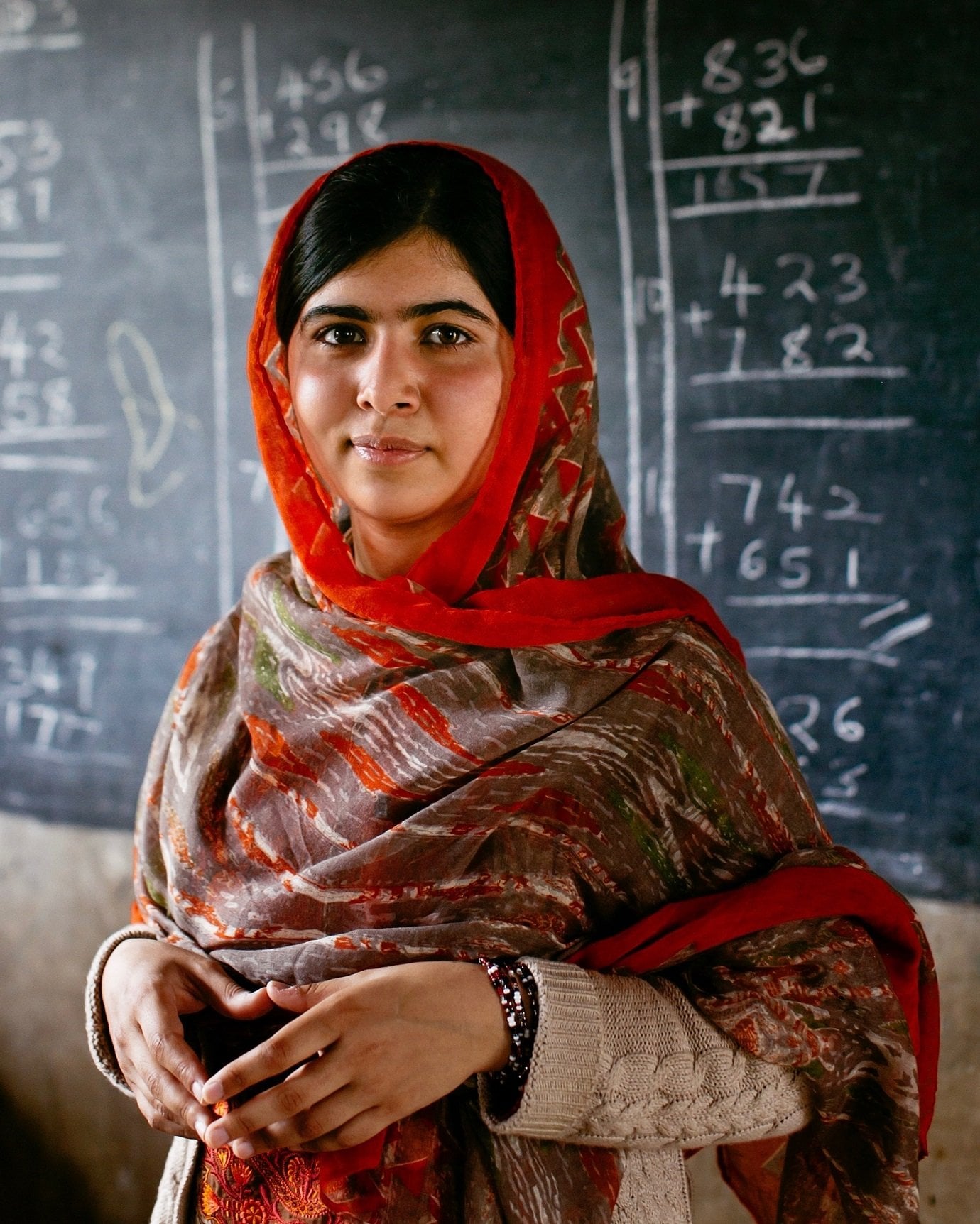 UAE-based The Big Heart Foundation (TBHF) has announced the donation of $700,000 to help build a girl's school in Pakistan.
The charity, which is based in Sharjah, is funding the project in cooperation with the Malala Fund, which was launched by Nobel laureate and education activist Malala Yousafzai.
Set to be completed in April 2018, the school, which is located in Malala's hometown of Swat Valley, will open its doors to 350 girls in 11 classrooms.
"It is important to recognize that supporting our young and future generations with education is a fundamental responsibility for the world, and cooperating with one another to achieve this initiative is key to make sure that every young boy and girl has access to knowledge, and has access to opportunities for building a hopeful future," said Sheikh Sultan, who is TBHF's humanitarian envoy.
TBHF's donation will cover more than half of the financial needs of the school, including building classrooms, science and computer labs, a reception area, and a playground.
The donation will also cover the first two years of the school's operational costs.
"I overwhelmingly thank The Big Heart Foundation for believing in my dream of a world where girls can choose their own future path. With their support, the Malala Fund can provide education for girls in my hometown, Swat Valley in Pakistan," said Malala.
Before beginning school at Oxford this fall, 19-year-old Malala wrapped up her 'Girl Power Trip,' on which she met with girls around the world to raise awareness (and funds) for girls' access to education.