Is Binge Watching Bad For You?
According to Science, Netflix is Actually Good For Your Relationship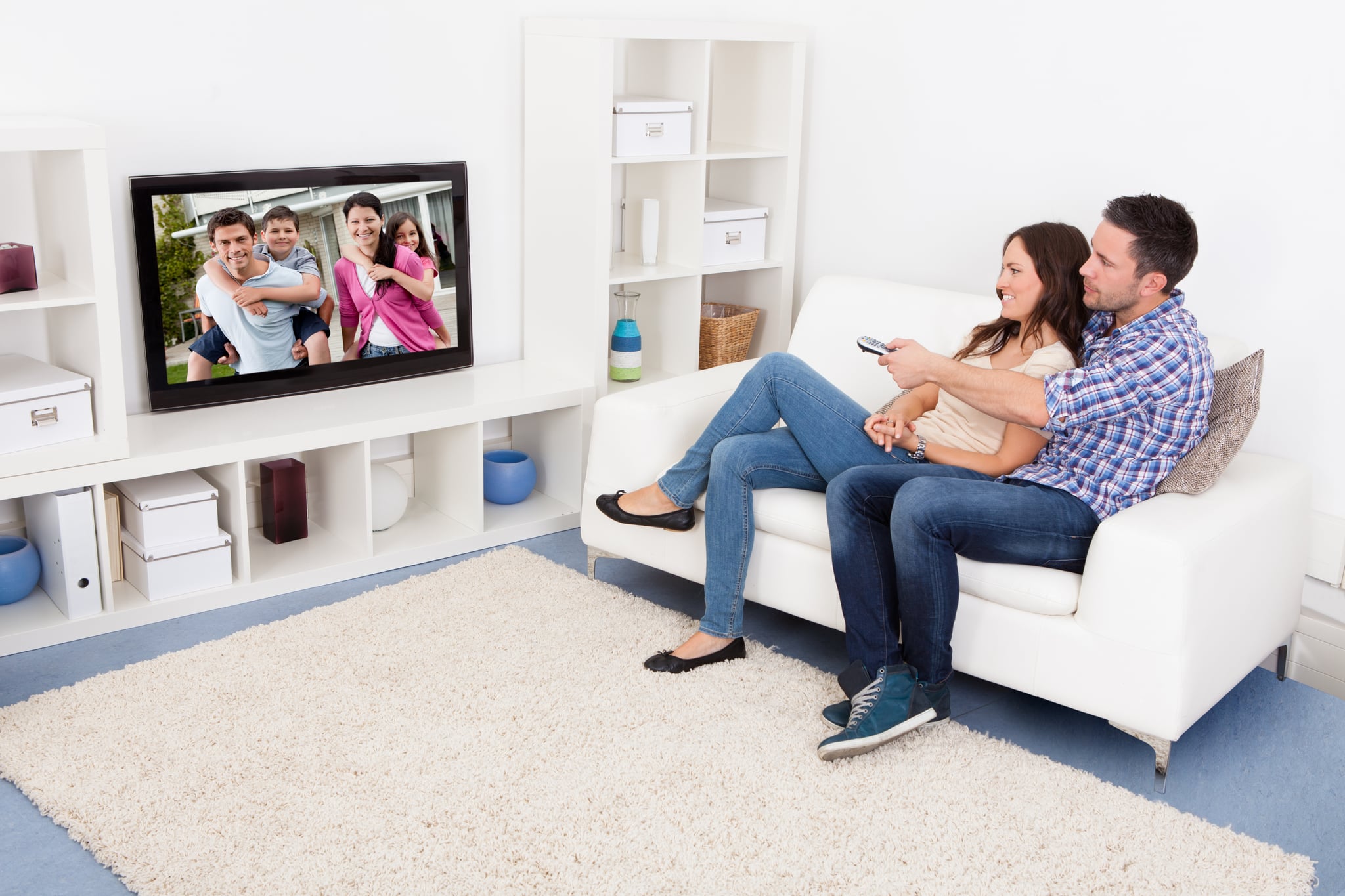 Sometimes when you spend an entire day in front of the TV, binge watching a new series, it may feel like you wasted your entire day. Actually, that's not the case at all: binge watching can actually improve your relationship with your significant other.
According to a new study published in the Journal of Social and Personal Relationships, couples who binge together stick together. "Having a shared connection to the characters in a TV series or film might make couples feel like they share a social identity even if they lack mutual friends in the real world," Sarah Gomillion told Health.com.
The study began by pointing out that couples who share friends feel closer than couples who have separate friend groups-- but it turns out that fictional friends count, too. "Having a shared circle of friends can make couples feel closer and can even protect them from breaking up," Gomillion explained.
The study asked over 250 students in relationships to answer a series of questions about their bond and their habits. The result? Couples who reported having fewer actual mutual friends but watched TV and read books together were closer and more intimate than those who only shared friends IRL.
The study doesn't mean that you should become a total couch potato...but it sure seems to suggest that there's no need to break up your weekend binges.