Black Crows Series MBC
Security Increases at MBC Offices As Threats From ISIS Roll In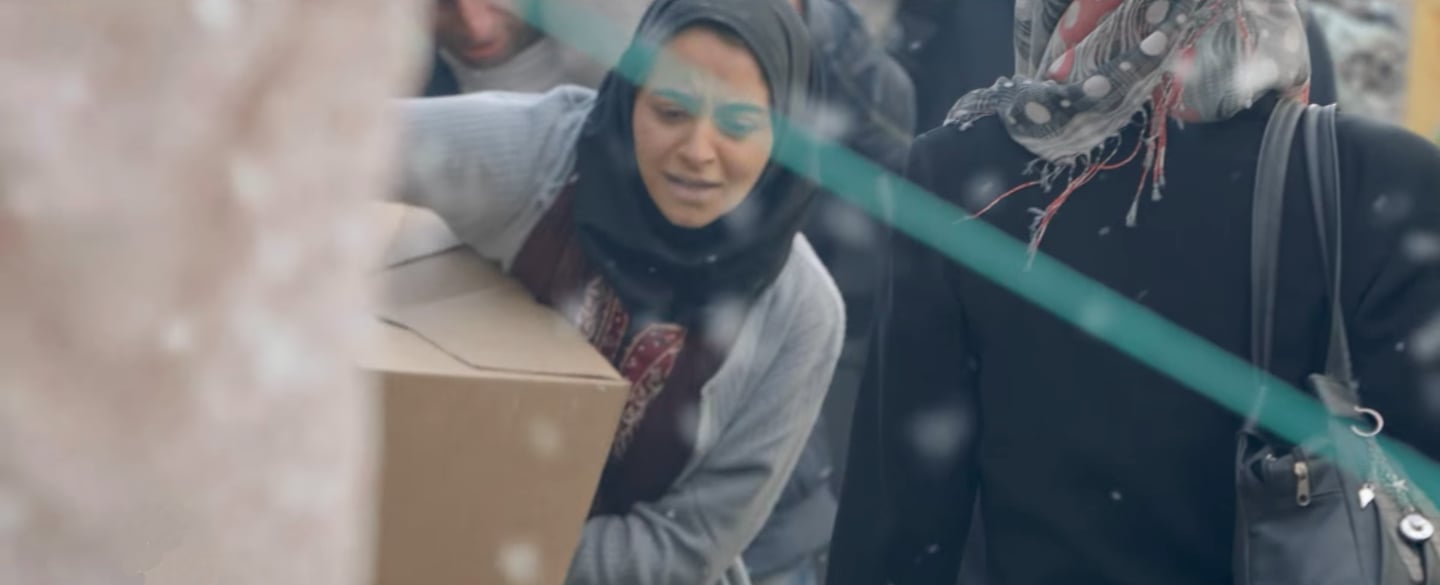 A new show from MBC, the largest private broadcaster in the Middle East, is proving popular with viewers, but the attention isn't coming without major criticism and safety threats from abroad.
The show, Black Crows, which premiered at the start of Ramadan, focuses on the women living in Raqqa under the Islamic State. MBC's director, Ali Jaber, spoke to NPR about the new series: "We need to be relevant, and this is the prevailing conversation in the Arab world," he said. "This is a series - a drama series about the women under ISIS, whether a woman participating with ISIS or a woman suffering from ISIS. And it's set in Raqqa in Syria, and it basically exposes the life there, what they preach and what they practice in reality."
Jaber understood that there was an inherent threat in producing a show on such a controversial topic, and now, MBC, as well as the cast and crew of "Black Crows," have become the target of threats from ISIS.
When asked by NPR if he'd heard from ISIS about the series, Jaber revealed that MBC has beefed up security at its offices in Dubai, Cairo, Riyadh, and Jeddah in order to protect its staff.
We've heard a lot from ISIS about this series in terms of threats that we are receiving every day. I am personally receiving a lot of threats," he explained. "That's why, you know, I chuckled when you asked me about it."
We have increased security around our bases in Dubai and in Beirut, in Cairo and in Riyadh and in Jeddah. And this is what we can do. We are fighting against very formidable enemy because they are using the words of God and they are using the basic instincts of people to lure sympathizers and to lure soldiers. And this is dangerous. And somebody has got to really stand up and say something against this.
The show, which premiered on the first night of Ramadan, is expecting high ratings: Ramadan is the highest-grossing time of year for Arab television. According to MBC, the show's purpose is "to shed light on the importance of proper education, awareness and prevention," and it will run in Arabic with English subtitles.
Watch the trailer below.
Image Source: MBC