British Airways Introduce White Company Linen to Club World
British Airways Has a Plush Plan to Help You Get a Better Night's Sleep
There aren't many things that suck more than coming off a long flight and feeling groggy while having to continue life as normal straight off the plane. But business travelers and those otherwise with places to go and people to see, may not have to worry about an awful snooze while traveling in the air, thanks to this upgrade from British Airways. The company is revamping its Club World cabin with cozy linen from The White Company.
As part of a £400million customer investment plan, the cabins will be kitted out with huge soft pillows and cases, soft woven blankets, trimmed with satin, and padded mattresses designed to help customers get some proper shut-eye.
And that's not all, the luxury lifestyle band from Britain have revamped the amenity kits too, which now includes a super-soft jersey eye-mask, and sleek black bag carry your bits and bobs from the Restore & Relax Spa Collection.
"We are passionate about creating the best night's sleep for all our customers and I'm truly delighted to now be working with British Airways to 'sleep well in the sky'," Chrissie Rucker MBE, founder of The White Company, said. "I hope you love the result as much as we do."
The White Company – which opened its first international flagship store in New York last month – will begin rolling out their service on the London Heathrow to New York JFK routes before it expands further.
Other measures they've gone to to improve passengers' sleep is introducing a sleep card where passengers will only be woken to eat if they want to be, plus a new premium food selection will follow with a fresh table setting too.
Sweet!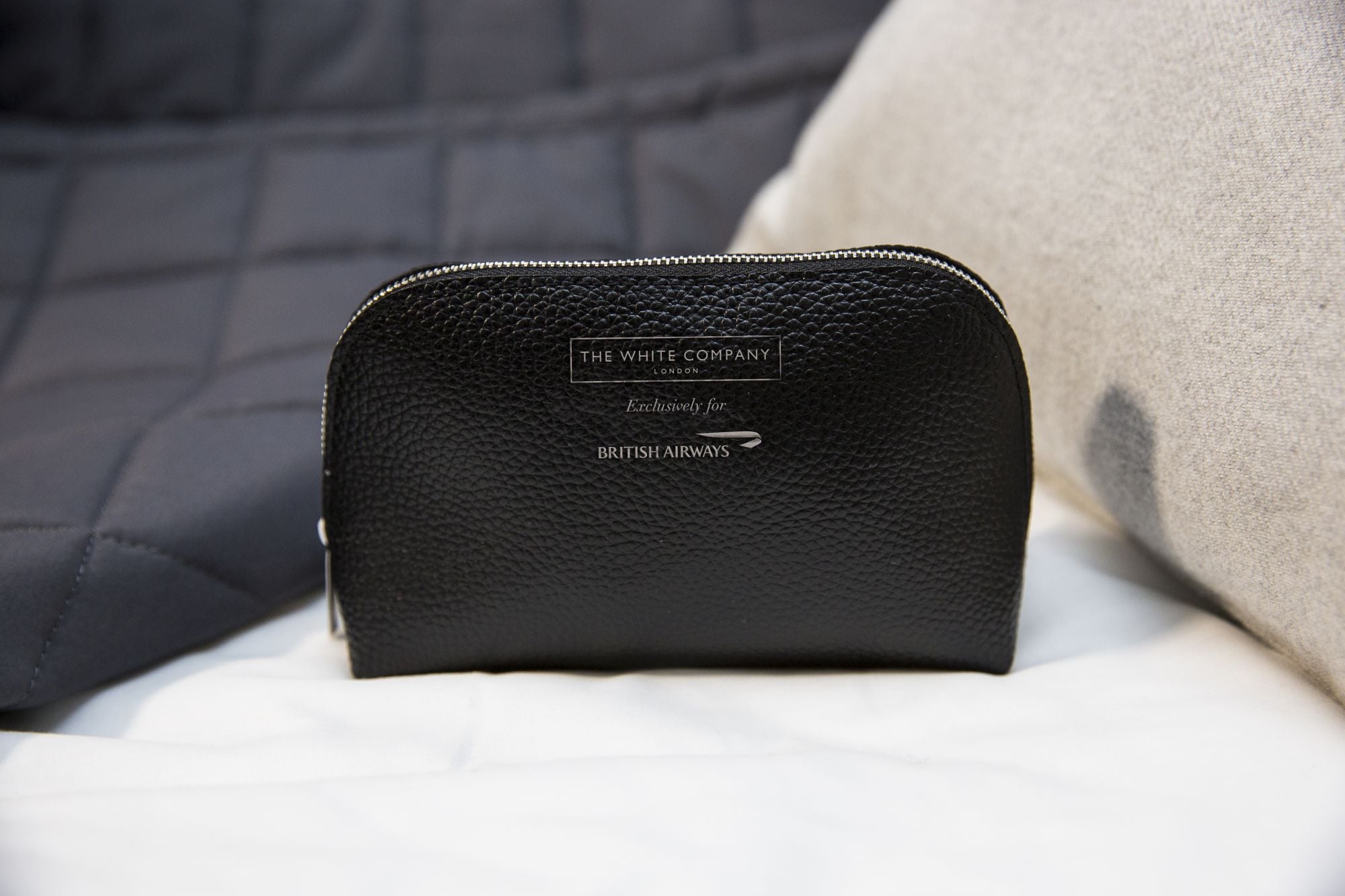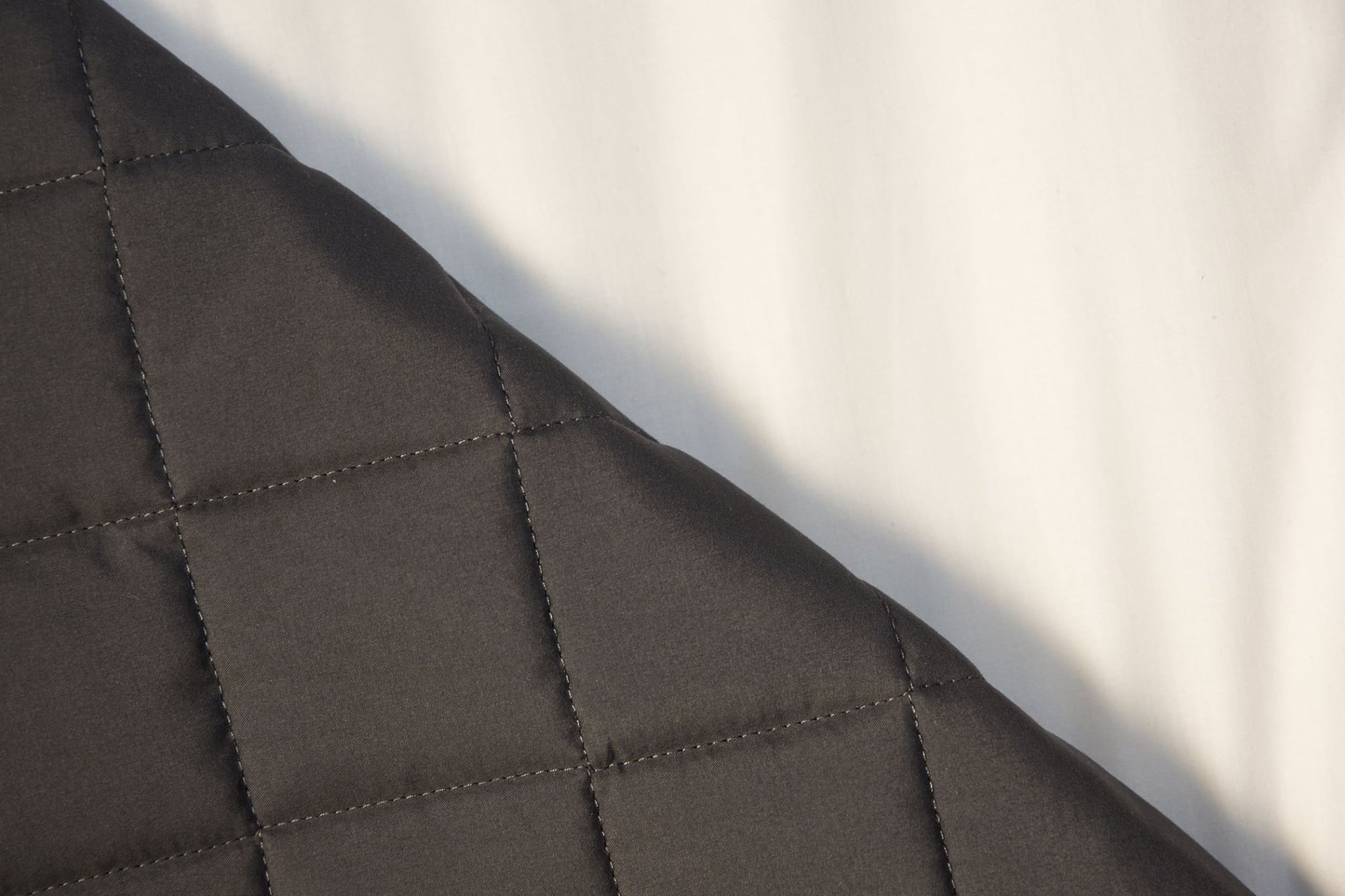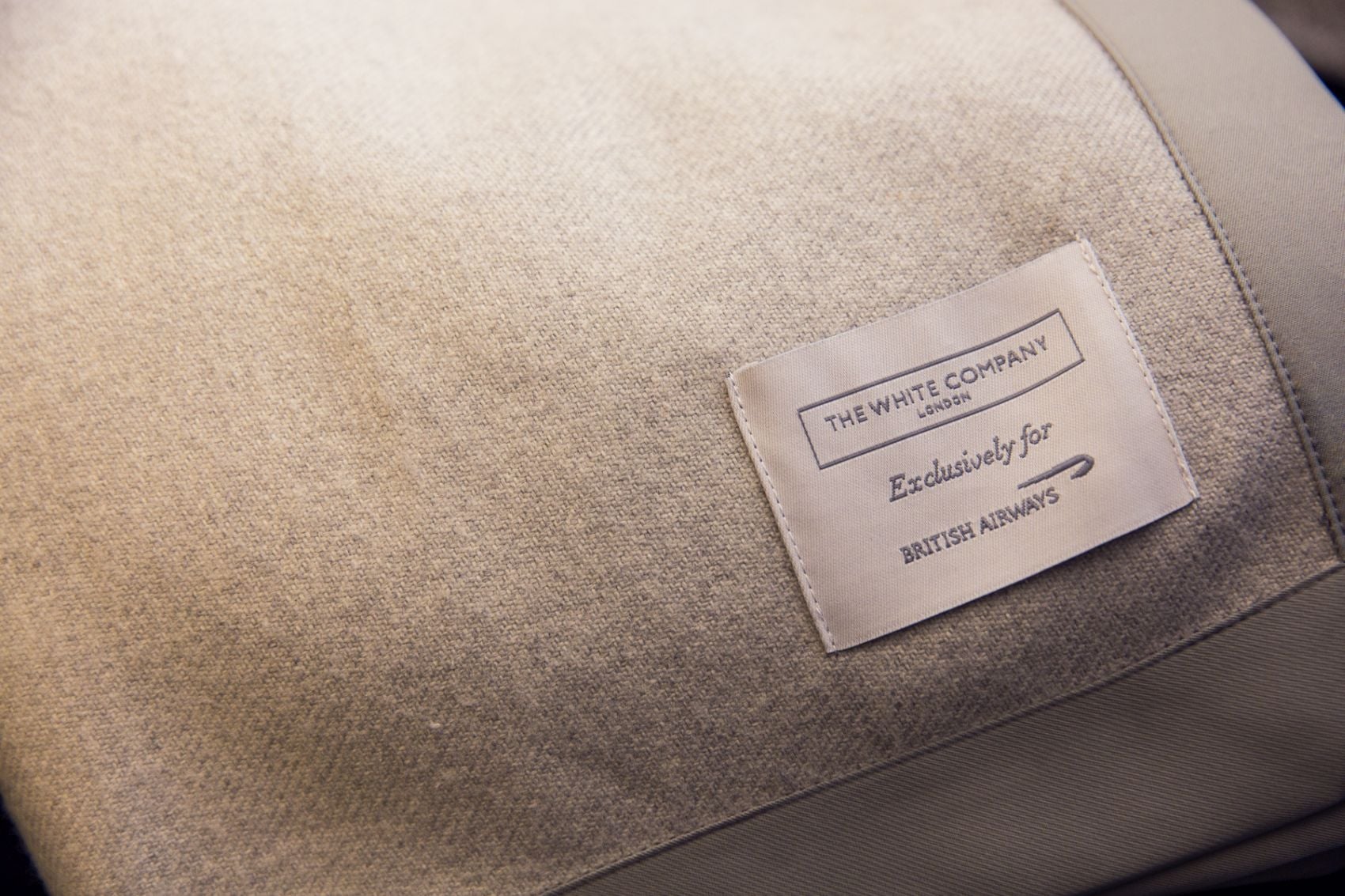 Image Source: British Airways