British Airways WiFi
Emirates Isn't the Only Airline Rolling Out Free WiFi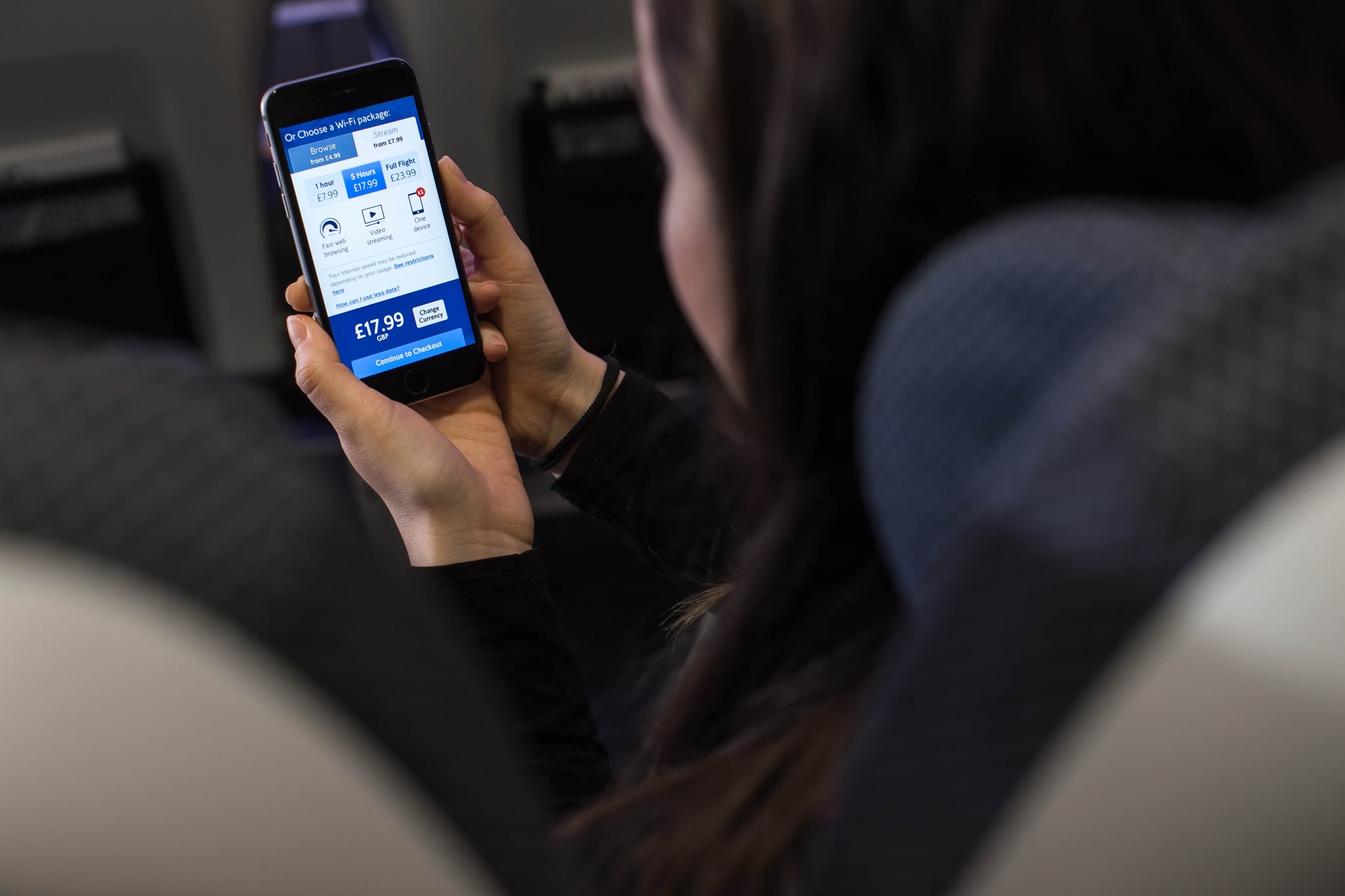 Last July, Emirates announced they'd increased their free WiFi offering, allowing Emirates Skywards Gold and Platinum members unlimited access no matter what cabin they're flying in, and the same for First and Business Class flyers.
With even Economy passengers getting 20MB free over the space of two hours, it's no wonder Emirates is one of the best-loved airlines in the world.
But now they have a rival, especially with business travelers who wish to stay connected to the outside world, as British Airways is bumping up the perks.
After 85 years flying to the Middle East, the London-based carrier has fitted high-speed Internet on three long-haul aircrafts and there will be 118 connected over the next couple of years.
Available once the plane has reached 10,000ft (roughly 10 minutes after takeoff) it means passengers can use their phones and laptops to communicate ASAP.
For a limited time, Visa is providing flyers with complimentary browsing access for an hour. Paid for packages include Browse (from £4.99) which is good for social media, WhatsApp and general surfing the Web. Stream (from £7.99) is good for watching Netflix, listening to music and other forms of entertainment.
You can buy time in 1-hour, 4-hour, and full flight packages.