Burger Trip Opens Ladies Only Restaurant
There's a Ladies Only Burger Joint in Dubai ... Because It's Dubai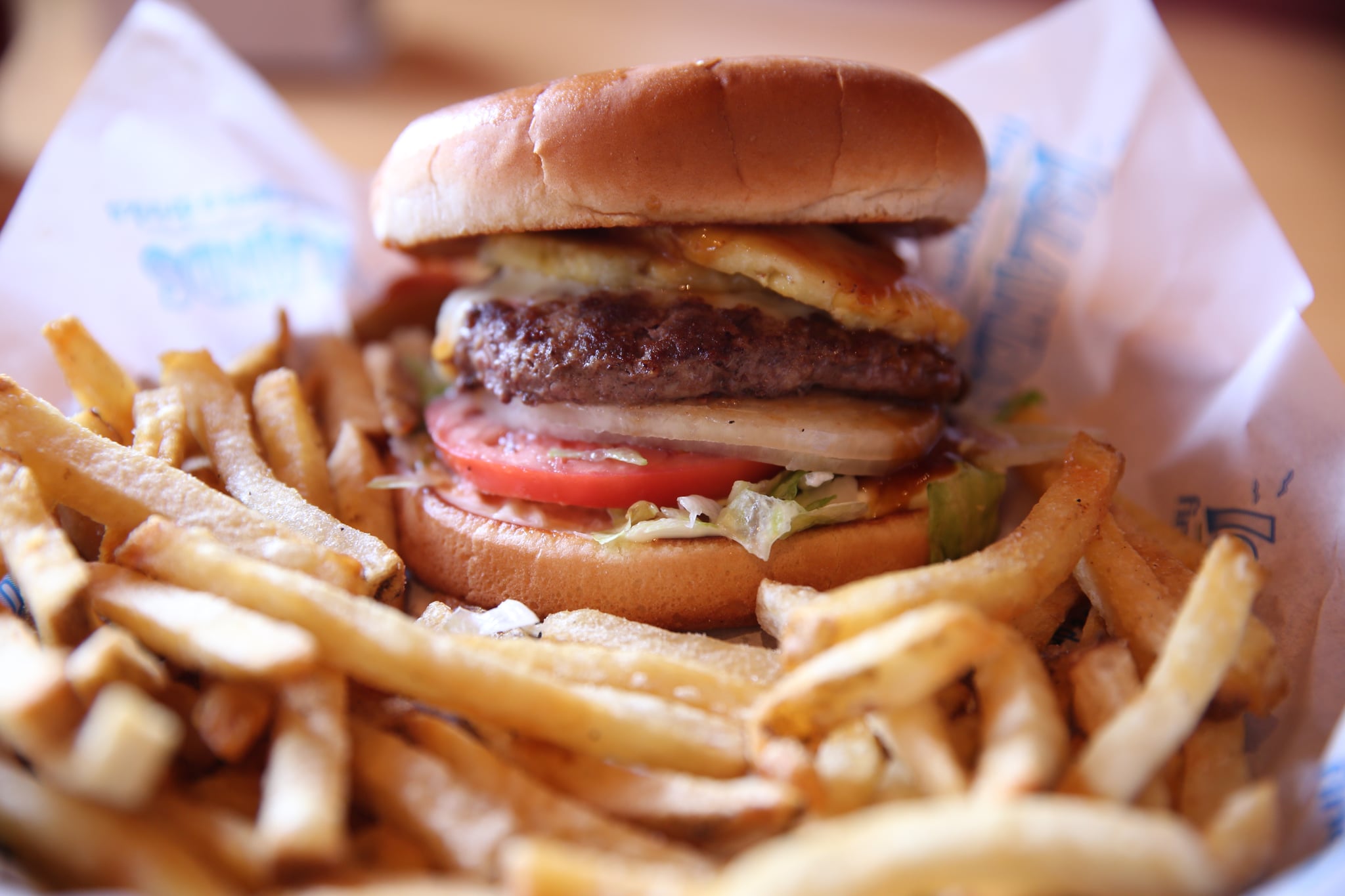 Only in the Gulf region would you find a women's only burger joint. There are female only ambulances and women only floors in hotels, now this.
Burger Trip, a popular eatery on Jumeirah Beach Road in Dubai, has got us trippin' indeed with their decision to open a second branch catering only to women. But before females worldwide start spluttering in outrage, it's not for the reasons we suspect.
According to Essam Khalil, the Operations Manager at Burger Trip, the restaurant had gotten so popular that long queues ensued on most nights. "On many occasions, pregnant women and young mothers with babies have had to wait for hours," he was quoted telling Gulf News.
That's the reason why they came up with the 'Ladies Only' concept. Now that they're forgiven for a potentially fatal faux pas, we're happy to note that the female version, only 1.5 km away from the original venue (that continues to serve both genders), serves the same food, although the Mac 'n' Cheese with crushed Cheetos is more popular with the women. "We noticed women love cheese more than men," said Khalil, stating that more than 60 servings of Mac 'n' cheese are served daily at
the women's branch compared to the 40 that are served at the first, gender neutral branch.
Aside from the difference in diners' gender, the only other distinction between the two is the color of the plates the food is served on. The original serves food on black plates, while the women's only branch serves their food on…you guessed it... pink plates!
While we are still deciding whether that's chauvinistic or charming, we will be going down there to try all their cheese loaded dishes.
Image Source: POPSUGAR Photography