Busiest Days to Fly Out of Dubai International Airport
These Are the Busiest Days to Fly Out of Dubai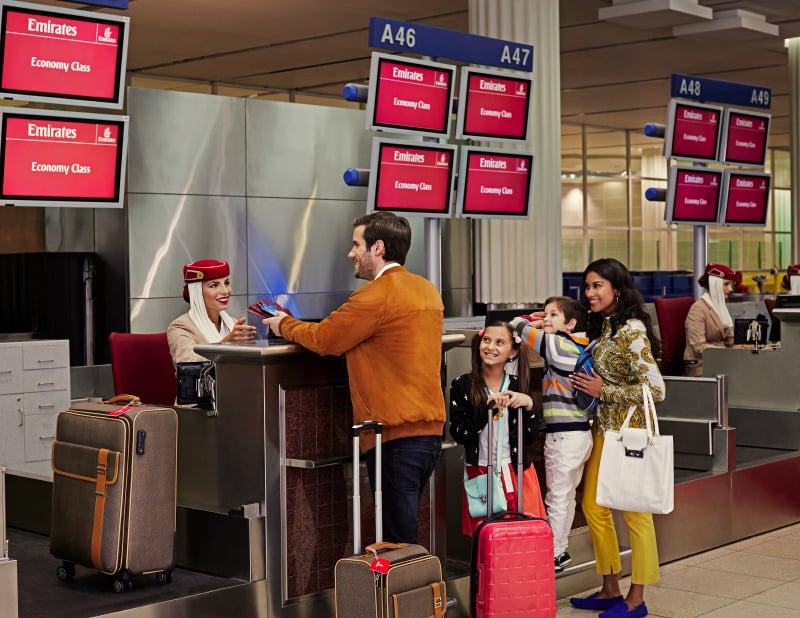 With the school summer break here, many will be jetting off for vacation and Dubai International Airport is really going to feel the pressure. You might want to invest in Home Check-in because according to Emirates, the July 6 weekend will be some of the busiest days to travel through DXB.
The service is only AED370 per booking, more than one person's luggage can go on it and the price includes seven pieces of luggage, plus AED35 for each additional piece.
The airline is warning people to arrive early as an estimated 220,000 people pass through Terminal 3. Thankfully, with free ice cream available before departure over the next couple of months, this arriving early malarky isn't such a bad idea.
Image Source: Emirates