CV of Failures
This Professor's Résumé of Failures Will Inspire You to Keep Trying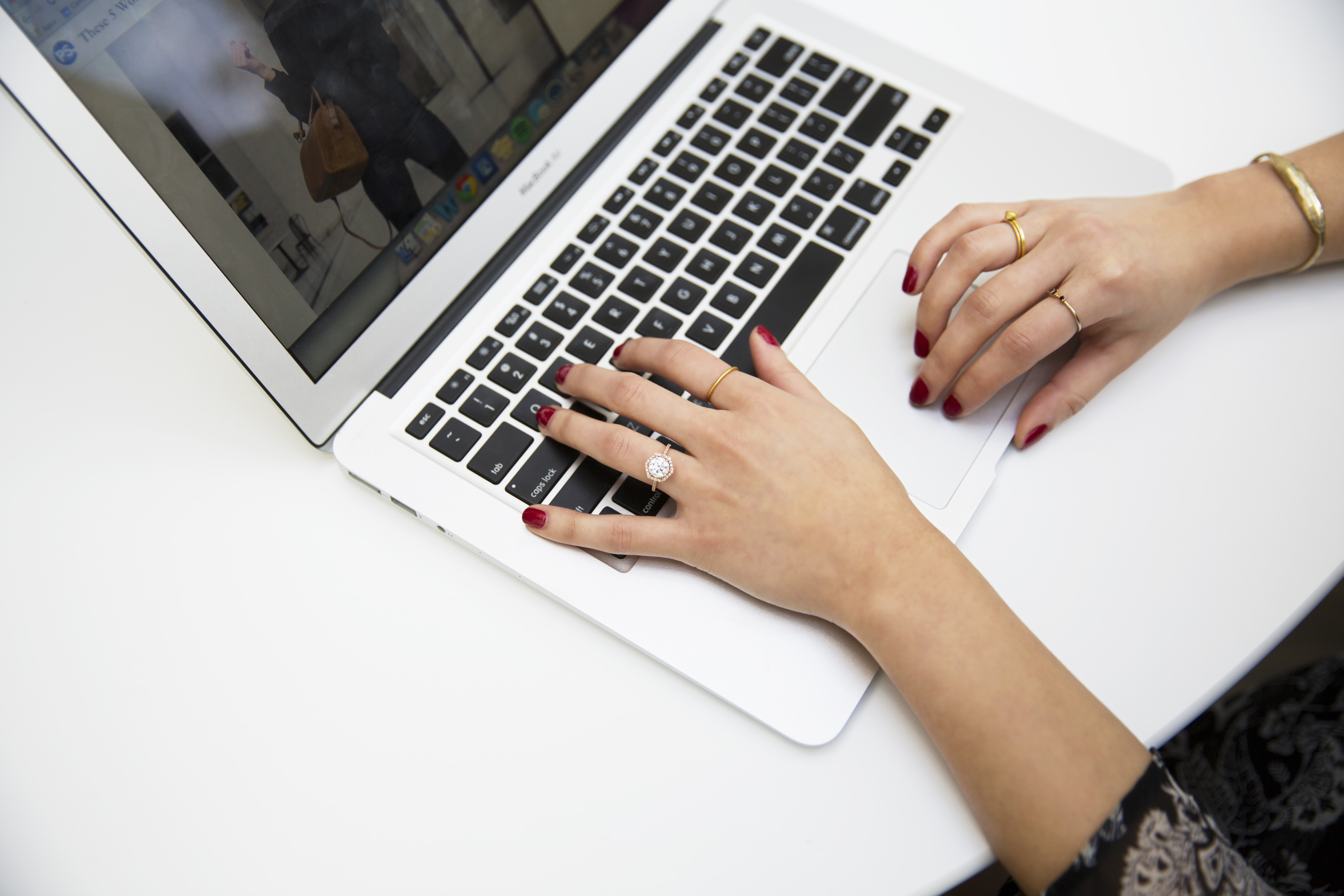 That moment you felt so discouraged you were on the brink of giving up entirely? We've all been there. But one professor proved that you're not defined by your failures — in fact, they're the building blocks to success. Johannes Haushofer is an assistant professor of psychology and public affairs at Princeton University, and his "CV of Failures" will remind you that nobody gets to where they are without meeting some roadblocks along the way.
In his 17 years of academia, Johannes has had quite a few notable accomplishments. Receiving his bachelor's degree in psychology at Oxford University, a Ph.D in neurobiology from Harvard, both a Prize Fellowship in Economics and a Presidential Scholarship from Harvard, and the Gibbs Prize (aka the best thesis) at Oxford, are just a few things among his more-than-impressive résumé.
Inspired by an article written by Melanie I. Stefan, a lecturer at the University of Edinburgh, Johannes compiled a résumé that listed all the setbacks in his career including the degree programs he was rejected from, positions he didn't get, awards he didn't receive, and more. The premise of Melanie's original idea was to embrace your unsuccesses and move forward rather than dwelling on them. Similarly, Johannes wanted to highlight what he didn't accomplish in his career to show that it was no easy feat.
"Most of what I try fails, but these failures are often invisible, while the successes are visible. I have noticed that this sometimes gives others the impression that most things work out for me," he wrote in the introduction of his CV.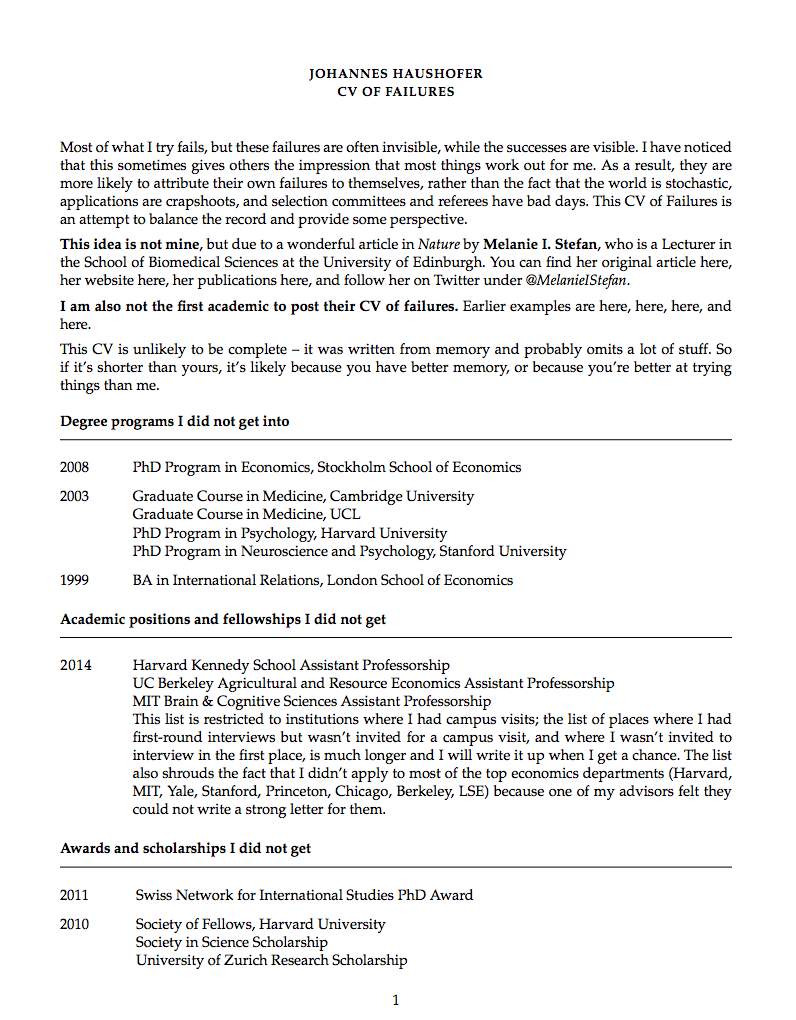 He continues to explain how everyone has bad days and that not everything is within our control — we shouldn't be so hard on ourselves and take our failures personally. And students, colleagues, and strangers alike have taken to his encouraging words.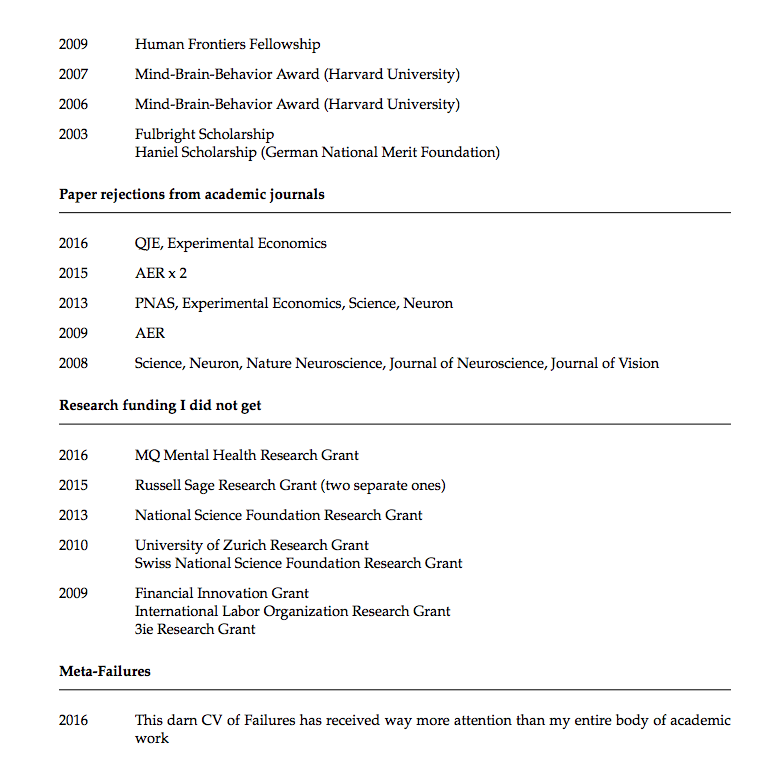 His résumé inspired others to share their own stories and offer their own words of inspiration for those feeling discouraged.
Rejection is part of the game. Thank you, @jhaushofer, for the honest reminder! https://t.co/6WYkreW0cq

— Amy Jin Johnson (@amjinjo) April 27, 2016
@jhaushofer Seems as if you tried to succeed a lot of times, which led to many failures. That, in itself, might be your greatest success.

— Corey Jeffers (@jefferscorey) April 29, 2016
@jhaushofer Thanks for reminding us that it's part of the job

— Pierre de Galbert (@pierredegalbert) April 29, 2016
So in case you're feeling discouraged about what you've been able to accomplish thus far, look to Johannes's CV to remind yourself that we all have to start somewhere.
Image Source: POPSUGAR Photography / Sheila Gim