Can Saudi Women Wear Bikinis on the Beach?
Did You Know That Soon Saudi Women Will be Able to Wear Bikinis on the Beach?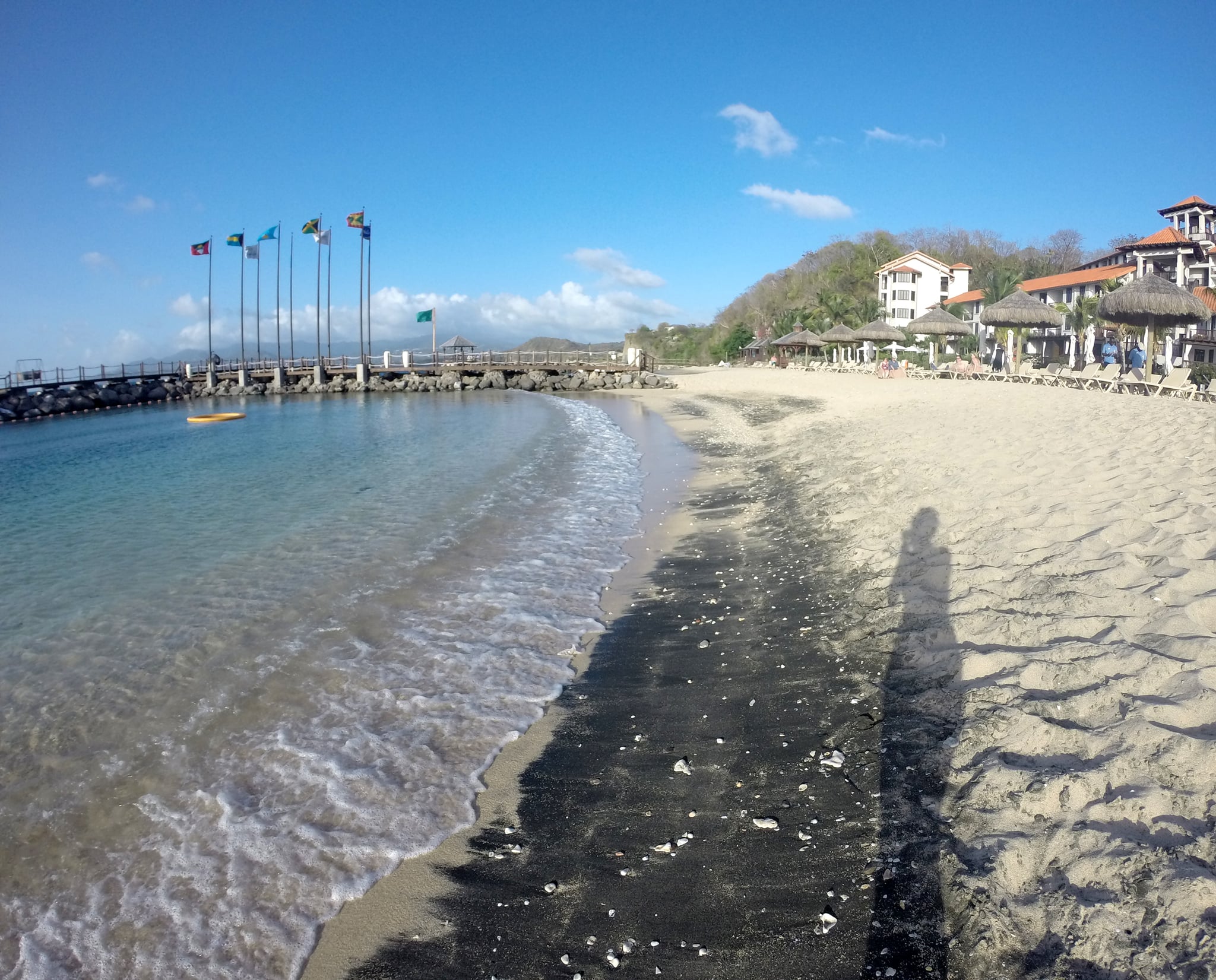 Women in Saudi Arabia will soon be allowed to wear bikinis on the beach. Not any beach, though. For now, the rule will be applicable only on a new luxury resort project, known as the Red Sea Project, according to the Daily Telegraph.
Spread over 50 untouched, natural islands and sustainably developed, the luxury resort collection is meant to put Saudi tourism on the map. Announced last summer, the bikini rule is meant to attract tourists that refuse to be restricted in their choice of beachwear, thus catering to a larger sector of the tourism industry that are there for fun, rather than religious purposes. Bearing in mind, this was after a woman landed in jail for wearing a miniskirt in public.
Set for construction in 2019, the first phase is expected to be complete by 2022, with the aim of accommodating a million visitors a year by 2035.
Saudi women have enjoyed the perks of wearing bathing suits on private beaches in the past – but it was a known secret amongst the upper class. But this is the first public announcement approving the scant beach attire on a private resort.
As part of Saudi Arabia's Vision 2030 to make private investments the economy driver of the nation, women's rights have been on the rise lately thanks to Crown Prince Mohammed bin Salman. From allowing women to drive and attend public sporting events, to removing the abaya, and changing marriage laws to work more in their favor, things are happening faster than you can blink.
And while some critics will scoff at what they deem as superficial reforms, the bottom line is things are changing and that's a step in the right direction.
Image Source: POPSUGAR Photography / Lisette Mejia