Can You Take a Laptop and Tablet on Abu Dhabi to US Flight?
You Can Now Take Your Laptop on Board to the US If You're Flying From This City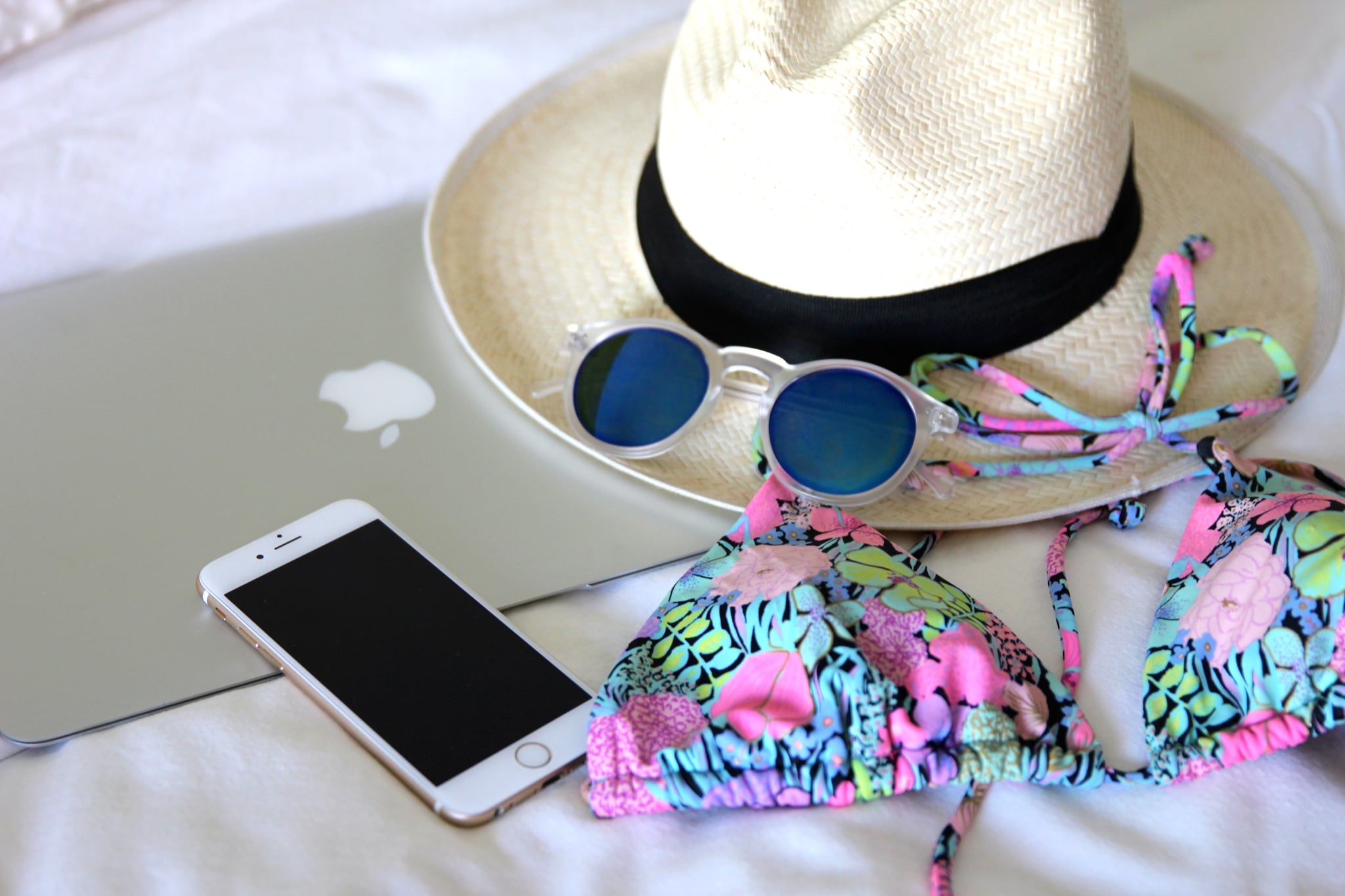 Good news for those traveling out of Abu Dhabi… Etihad flights now allow passengers to take their electronic devices on board. In March, US President Donald Trump was not a popular man when his government announced restrictions on carrying tablets, laptops and electronic devices larger than a smart phone onboard when heading to the United States. While airlines like Emirates have worked hard to get around it, the UAE's capital city has been given the all clear to continue service as normal after meeting security standards.
While we don't know what additional measures allowed them to pass, Abu Dhabi International Airport does have a US Customs and Border Protection facility.
An email from Etihad – who recently started allowing passengers to buy the seats around them – to customers read: "If you are planning to travel to the US in the near future, we wanted to let you know that you can now take all your electronic devices on board our US flights from Abu Dhabi.
"With the additional security checks in place, you can now take all your electronic devices safely on board with you."
That's one step forward but the ban remains in Dubai, Doha, Jeddah, Riyadh, Cairo, Istanbul, Amman, Kuwait City and Casablanca's international airports. Dubai-based Emirates said to Reuters: "We welcome the US Department of Homeland Security's latest directive on enhanced screening measures. Lifting the ban on bringing laptops and other personal electronic devices onboard will be good news for travelers flying into the USA. We look forward to working with the authorities and Dubai airport stakeholders to implement these measures as soon as possible for our US flights."
Looks like a lift on the ban could be sooner than we thought!
Image Source: POPSUGAR Photography