Canada Train Trip Prestige Sleeper Class
This $8700 Luxury Train Trip Is Undeniably Ridiculous — Check Out All the Fancy Amenities
You may have heard about the incredible train trip you can take across Canada, but did you know that you can take that journey to the next level? Via Rail Canada offers the four-night, three-day trip at a luxury level called Prestige.
Prestige class offers your own personal concierge, comfortable sleeper cars, and massive picture windows. You also get all inclusive meal and bar services. Sounds pretty fabulous, right? Check out the video below to see what it's like to ride a train in style. Then see our breakdown of all the amazing amenities.
We want to hop on this train ASAP! See what the inside of the cabin looks like below.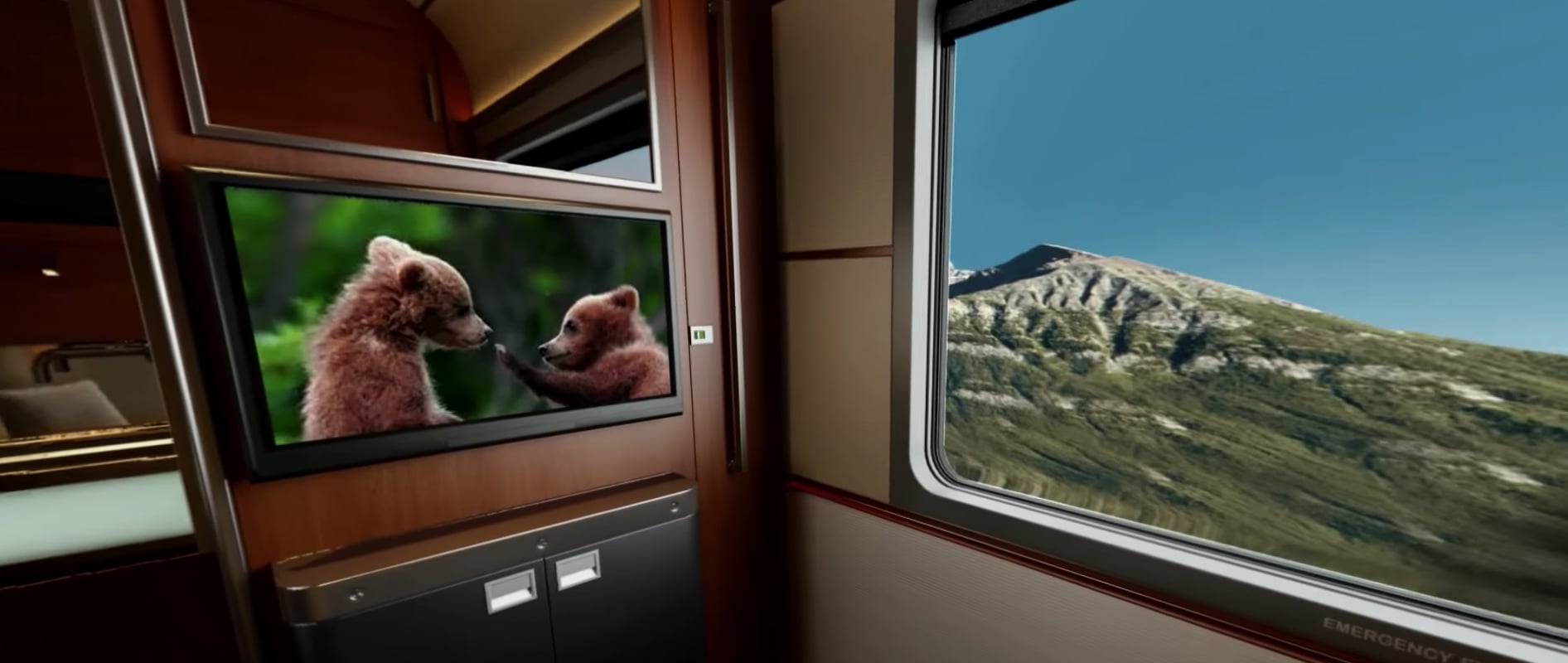 TV in your room? We're into that. Also, check out the pretty views right outside of the window.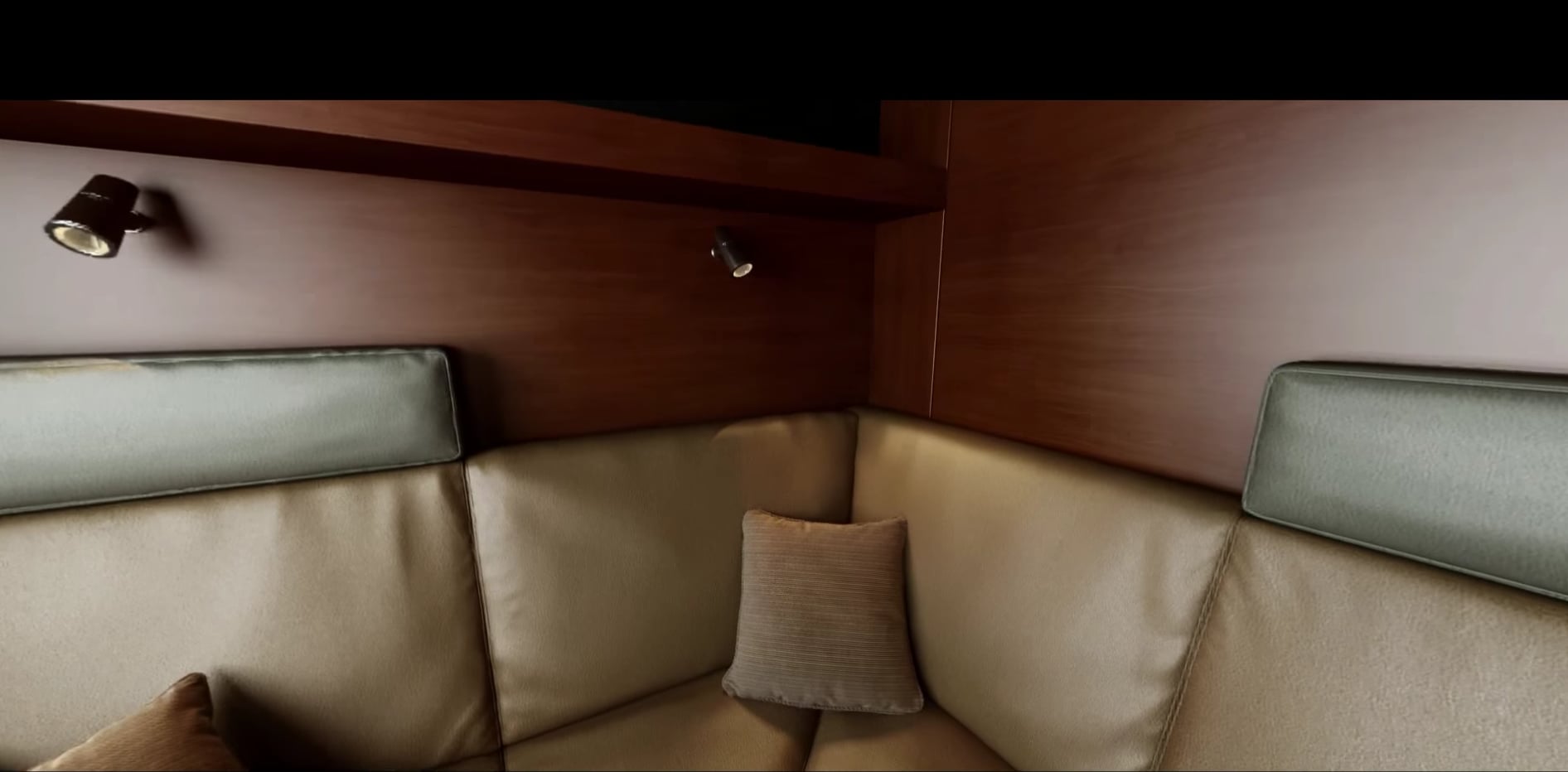 This huge leather couch is comfy to lounge on during the day. And at night you can transform it into a bed for two. See it below.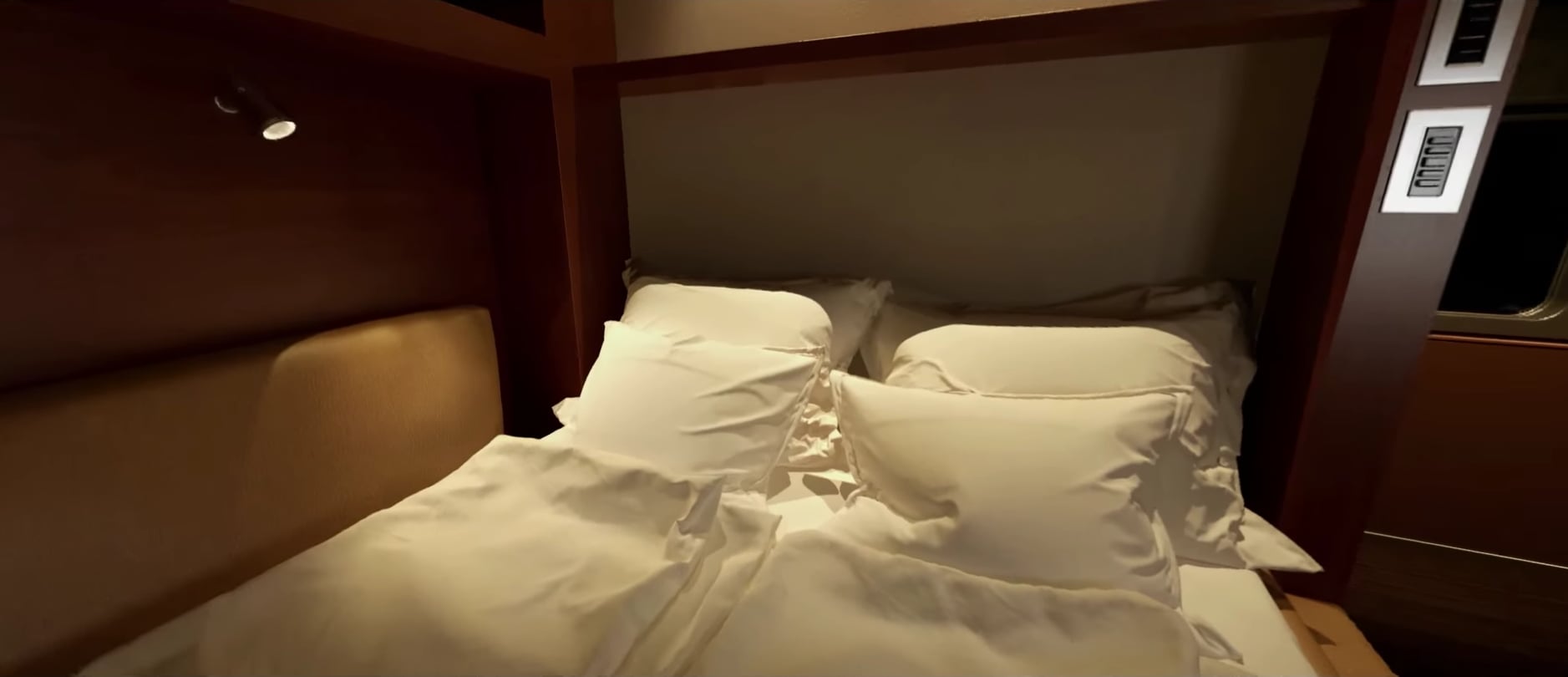 As someone who has taken a train across America, I have to say that I've never seen a big comfy bed like this.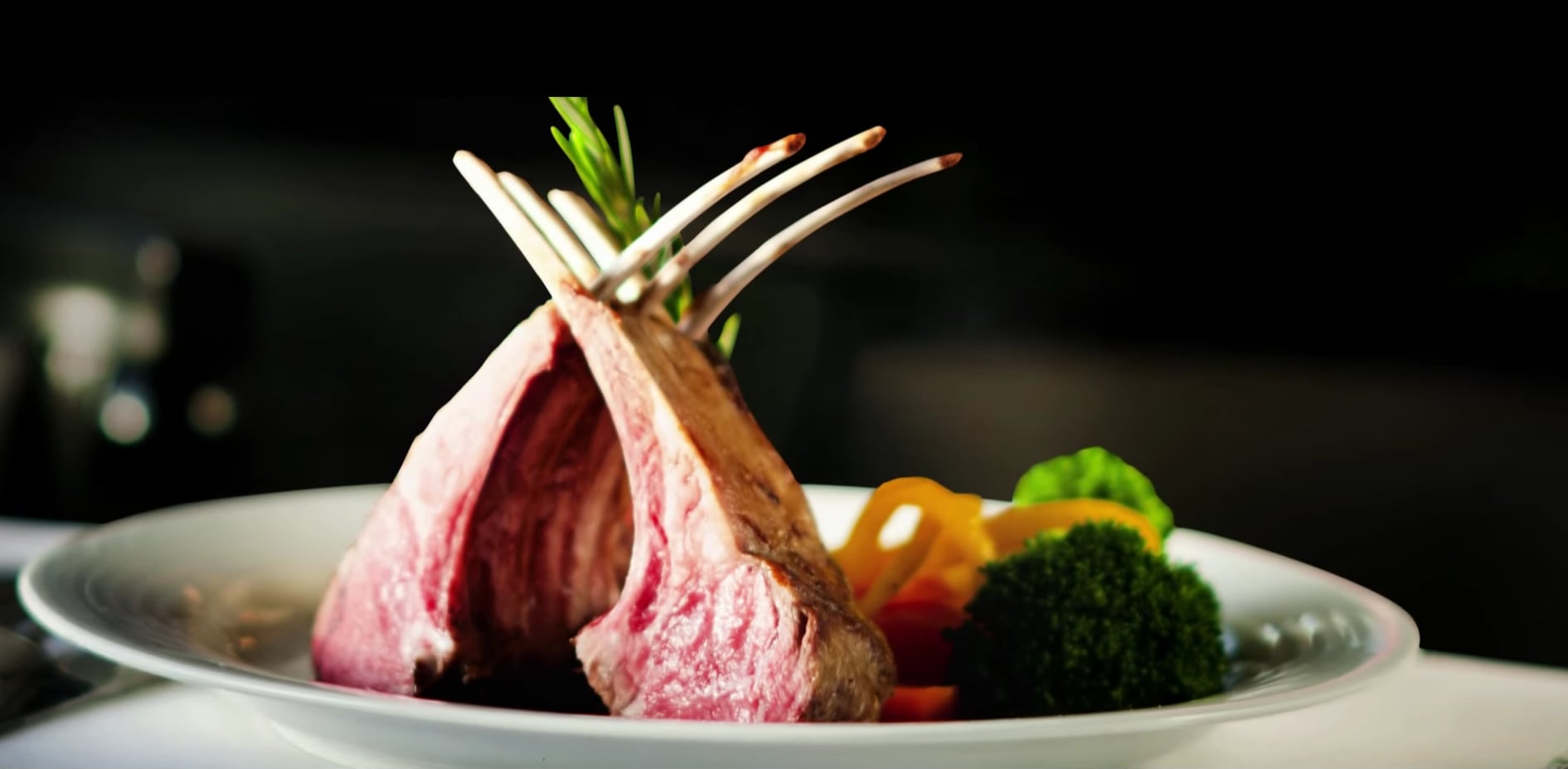 When they say you get a fine dining experience, they really mean it. We are also impressed by the cafe and full bar on the train. You literally have everything you need in one place.
Would you indulge in the ultimate train travel experience? There's one big catch — the Prestige cabin for two costs a cool $8700. Hopefully that means it's pretty spectacular!