Car Accidents in Saudi Arabia
Car Accidents Happen Way Too Often in Saudi Arabia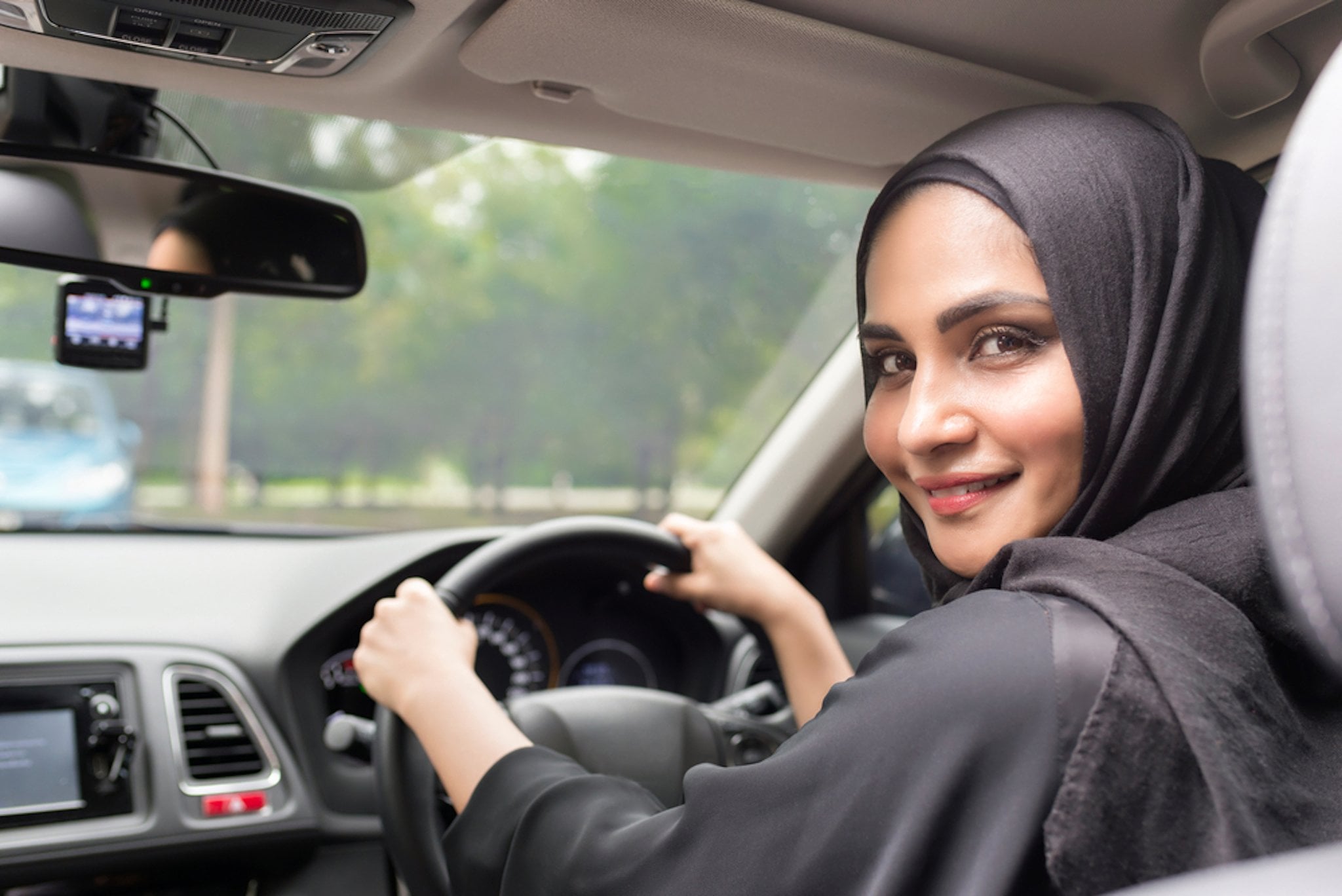 While the UAE has spent the past few months upgrading their road safety requirements, including getting stricter about seatbelt laws and reducing speed limits on some of the country's biggest roads, there's another Gulf country that needs immediate intervention when it comes to staying safe.
According to Gulf News, a traffic accident happens every minute in Saudi Arabia, with an average of 20 deaths per day due to road-related incidents. More than 30 percent of those killed in car accidents are between the ages of 18 and 30.
More than 7,000 people killed by 460,000 road accidents in Saudi Arabia last year. That's a rate of one accident every minute.

— Ahmed Al Omran (@ahmed) November 22, 2017
"There are more than 460,000 accident every year, an average of one every minute," officers from the interior ministry said at a panel discussion on road safety.
"More than 7,000 people have so far this year died in traffic accidents, an average of 20 per day, with almost one third (30 per cent) aged between 18 and 30. Around 70 per cent of the accidents happen outside urban areas and the remaining 30 in cities," the panelists said.
While the statistics are shocking, officials in the Kingdom are recognizing the need to change the ways of the road.
Brigadier Mohammad Al Bassami, the head of traffic, spoke about the challenges and offered possible solutions. "There is now a review of all operational plans and electronic operations at the directorate of traffic along improving procedures," he said.
Beginning next June, there will be more drivers on Saudi roads than ever before: the country recently issued a ruling that will allow women to drive, and so with traffic set to increase very soon, now's the time for KSA to reevaluate the best ways to keep all drivers safe.