Careem Data Hack: Driver and Customer Data Stolen
You Might Want to Update Your Careem Password, Like Now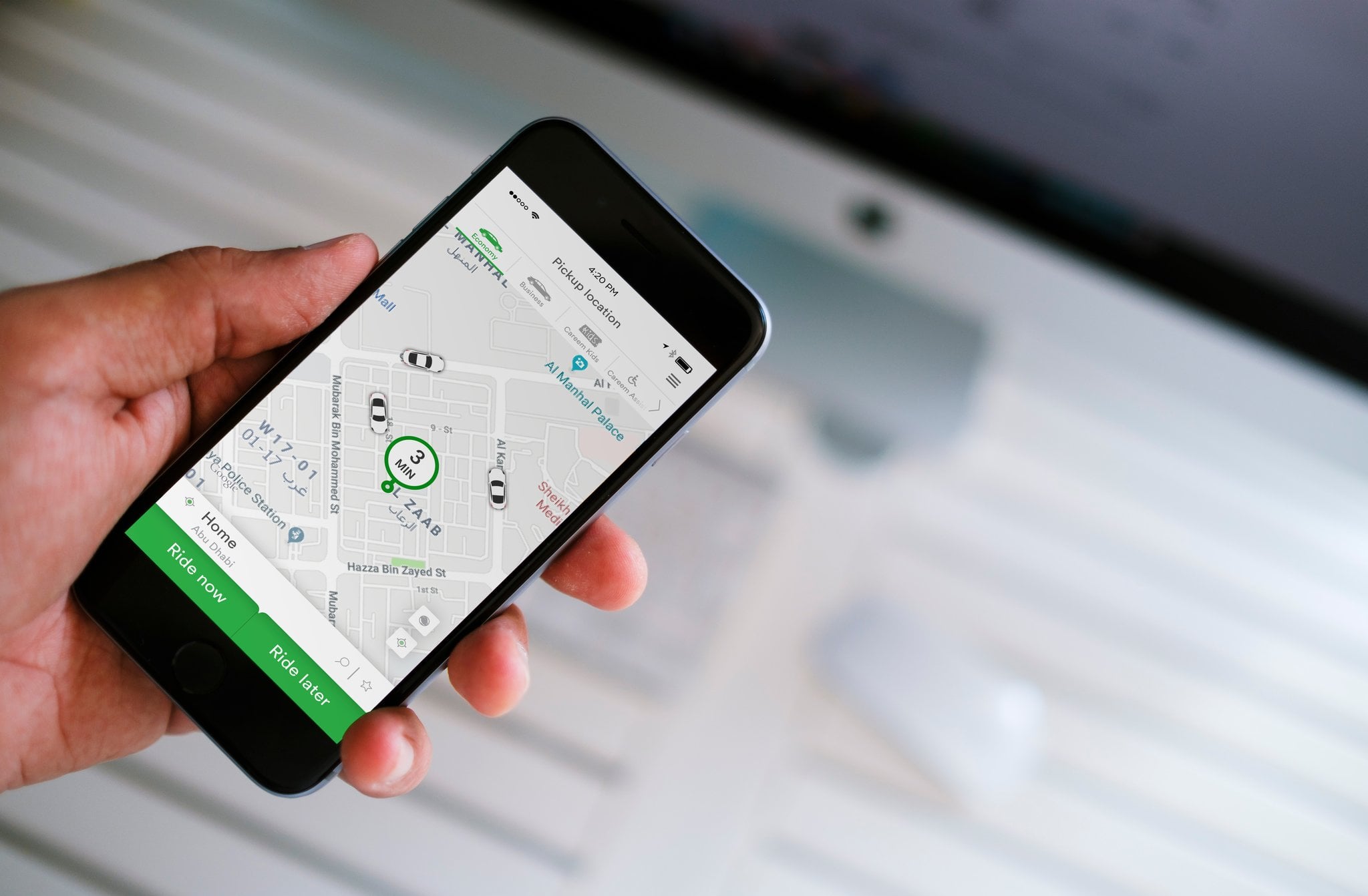 Careem users are in for a nasty surprise: the Dubai-based ride-hailing app was cyber hacked in January, and passengers and drivers' information was stolen.
This includes passenger's names, email addresses, phone numbers and trip data – but there's been "no evidence" of credit card numbers and passwords being taken.
Those riders and drivers that have joined the service after January 14 are safe, Careem says.
We're not sure that will help us sleep better at night. The company was founded in Dubai in 2012 and currently has over 15 million customers in 14 countries. They've got over half a million drivers and are all over the MENA region.
The info comes from their annual report but people are only just noticing the faux pas now. In any case, while we will still be using Careem, changing the password on our account is probably a good idea.
Image Source: Careem