Careem to Hire 20,000 Female Captains by 2020
Careem's Latest Announcement Means You're Far More Likely to Get a Female Driver Soon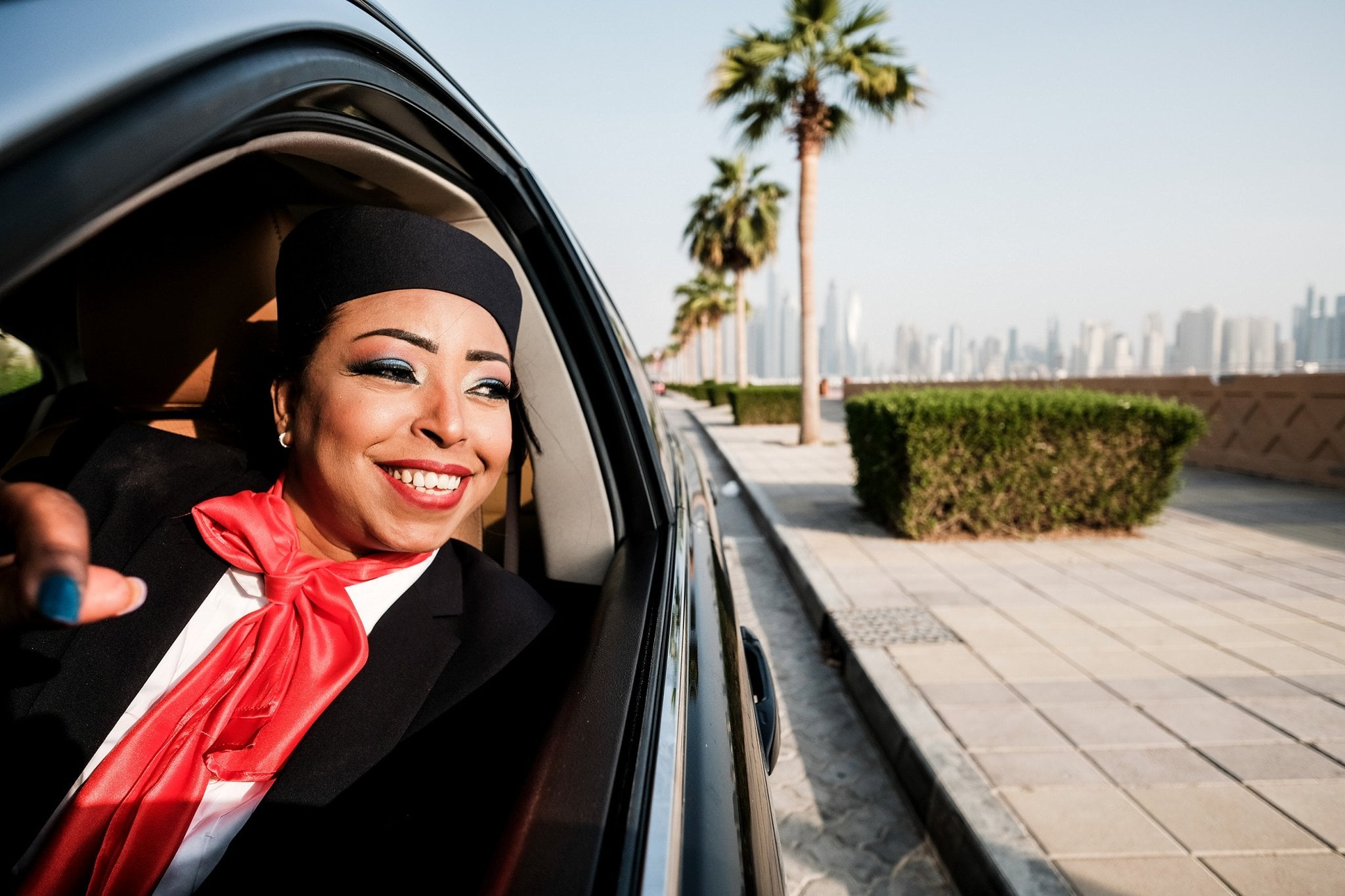 Hot on the heels of announcing this year will be all about women, Careem is sticking to its word and has vowed to recruit 20,000 female captains by 2020.
Currently, Pakistan is in the lead with the number of female drivers employed by the company and fun fact; they don't only drive cars, but bikes and rickshaws too!
In Saudi Arabia, where women will be allowed to drive in June 2018, the ride-sharing app has already registered more than 2,000 women drivers in Riyadh, Jeddah and Dammam. These female drivers will join their counterparts in countries such as the UAE, Egypt, Pakistan, Jordan, Morocco, Lebanon, and Palestine.
What has us really chuffed though, is the company's announcement that they will also work with mothers that wish to register as captains, by creating incentive structures and a flexible environment that will allow these women to work. Now that's pretty progressive.
Dealing with the issue of safety,' Careem is in the process of setting up a female-only training center in Saudi Arabia, dubbed the Women Captains Committee. The committee is made up of a number of teams within the organization, and they will be responsible for dealing with the safety, security, social impact and experience of these women.
CEO and Co-founder of Careem, Mudassir Sheikha has said that it's time for the company and the industry to "wake up," and that aside from the moral obligation, being inclusive of women and placing gender-equality practices in the workplace, these male-dominated industries will witness economic growth.
The future is certainly female.
Image Source: Careem