Careem Introducing Lower Abu Dhabi Minimum Fare
Careem's Minimum Fare in Abu Dhabi Is Finally About to Drop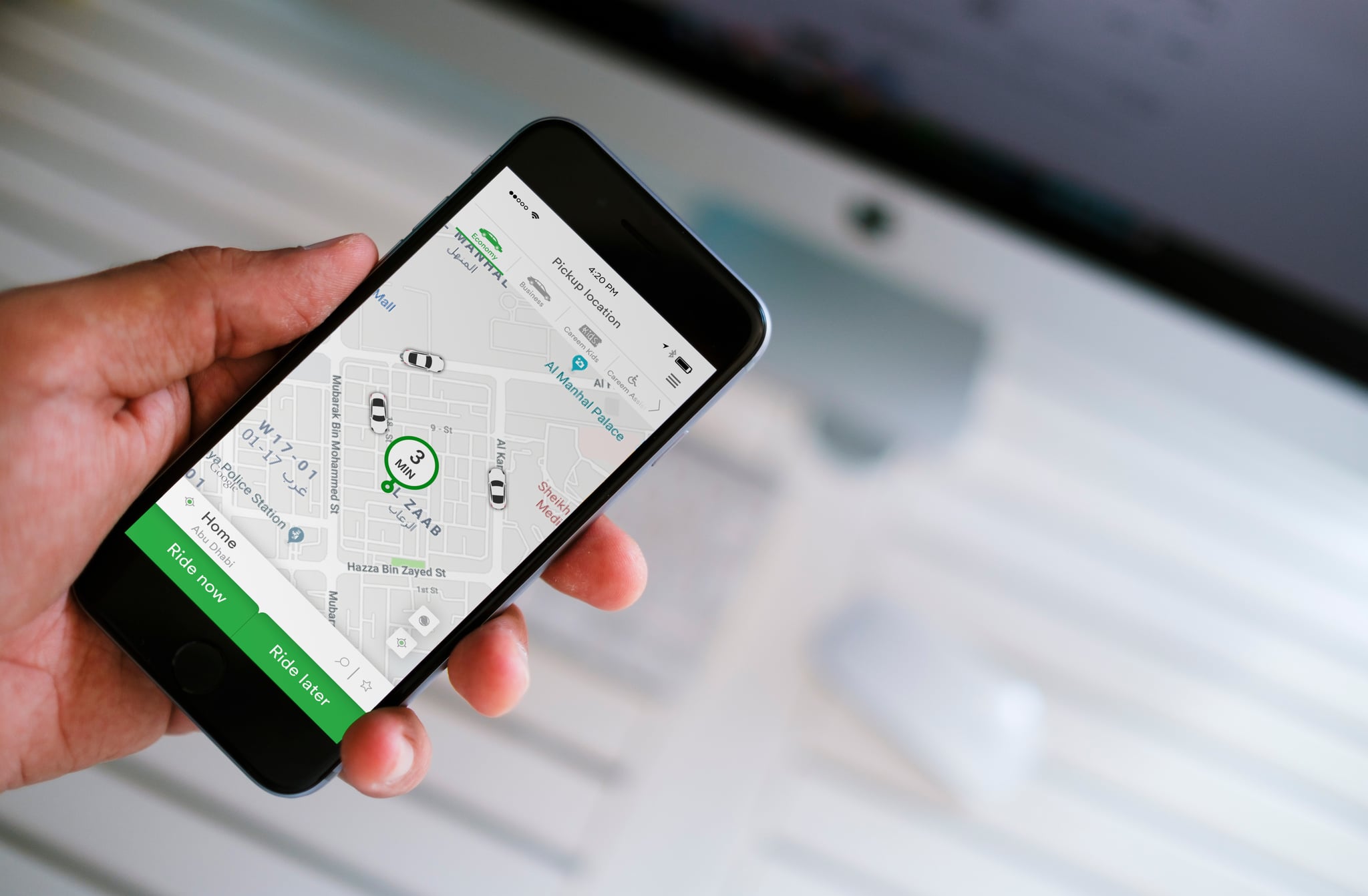 We've seen the minimum fare lowered in Dubai recently, probably down to competition with Uber. Now, Careem is planning on doing the same for Abu Dhabi where Uber doesn't operate.
The ride-sharing app revealed their plans in a statement on Sunday, and with it currently being AED40 in the UAE capital, it is rather pricey.
"We have just received word from the regulator that we expect to be able to introduce a new, lower pricing structure for Careem services in Abu Dhabi within a matter of weeks," Please attribute to Bassel Al Nahlaoui, Managing Director of Careem, Gulf, said. "Our mission has always been to make ride-hailing accessible to the masses and to everyone across the wider Middle East and improve the lives of people living within. Our new offering in Abu Dhabi will include an Economy, Business and Max (to be named Minivan) service in line with what customers experience in Dubai and with a similar pricing structure. We will continue to offer our "Careem Kids" service which addresses UAE child safety laws, as well as our special car type for the physically disabled "Assist".
"This represents a new era for us in Abu Dhabi, the second city in our footprint of over 90 and we will now go full throttle to ensure we have the best coverage of the city and an optimum overall customer experience. It's a fantastic opportunity for us to fully embrace our potential in the capital after five years of operating here."
Back in December, Careem announced extremely low pricing for Dubai. They said when the new service is rolled out, prices will start at AED6 and have a minimum charge of AED12. That means that riders can travel for 30 percent less than the AED16 standard charge.
Although prices will be lower, the cost of a ride will automatically increase from 10 to 50 percent during peak times.
Image Source: Careem