Careem Launches Ameera Female Chauffer Service in Dubai
This Female-Only Car Service in Dubai Makes You Feel Like a Princess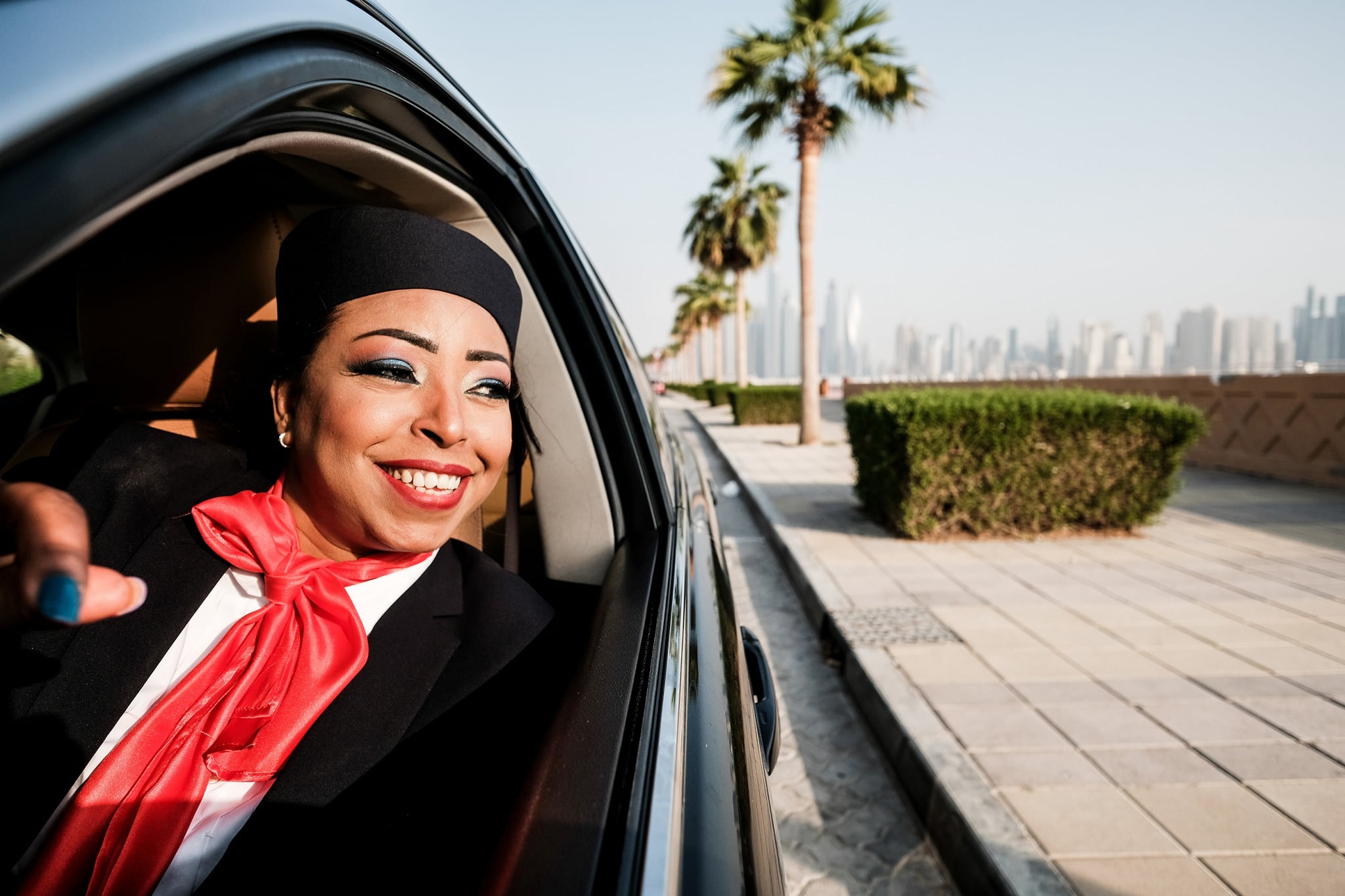 Anyone who has exited Dubai International Airport will have noticed the pink-top female taxi drivers. But now a service for women has become available all over the Emirate. Careem the app-based car booking service which is a rival to Uber - has launched Ameera, and it sounds like a pretty pleasant ride if you ask us.
Meaning "princess" in Arabic, the latest addition - in association with Dubai Taxi Corporation and the Roads and Transport Authority - allows women to travel in the privacy of tinted windows, comfort of Wi-Fi and phone chargers, plus the Captain gets out of the vehicle each time to greet you. Talk about feeling special!
For the first phase (launched November 6) only 15 female Captains are out on the roads but there's no doubt that if it proves popular, Dubai residents and visitors will be seeing a lot more of these ladies.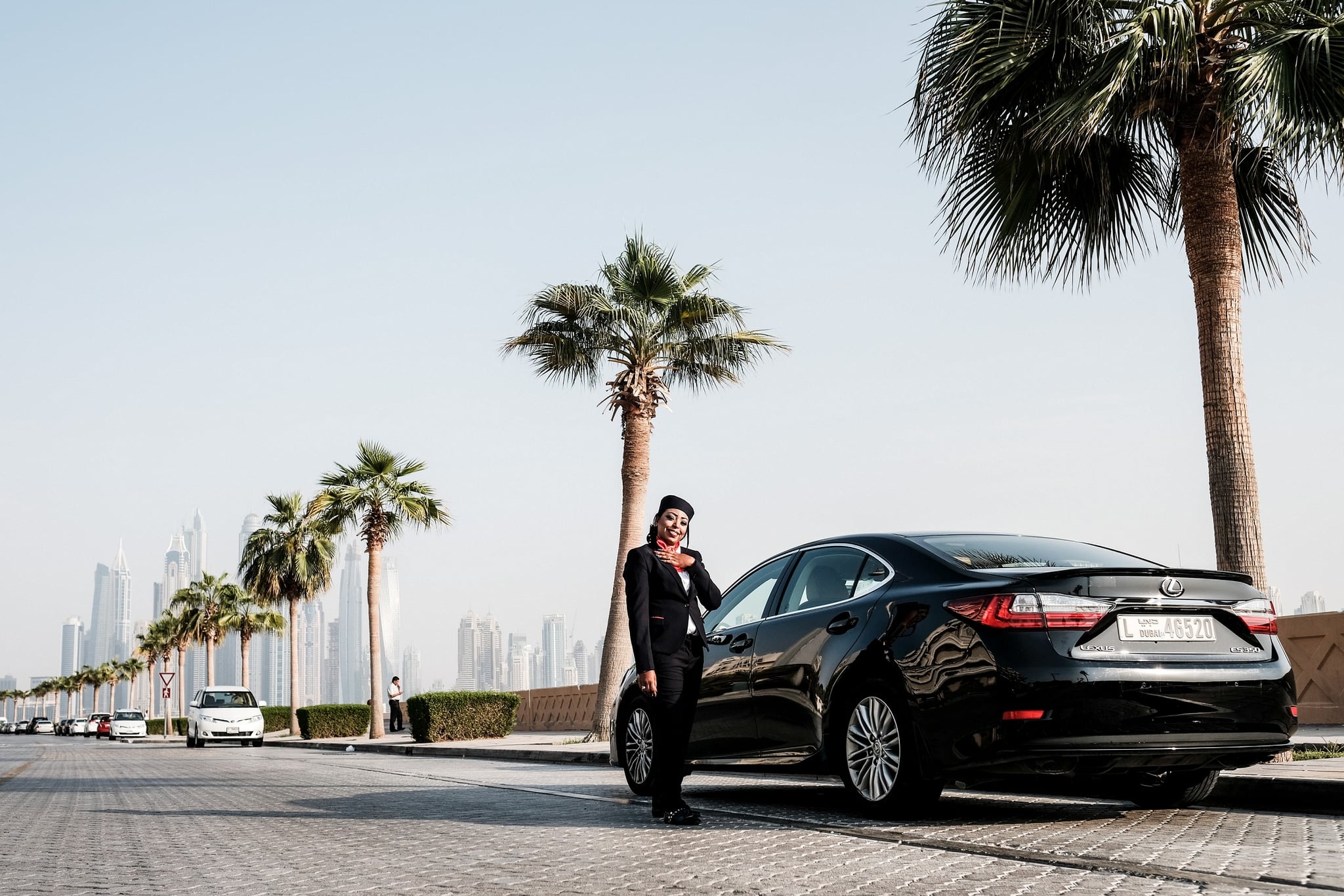 "Ameera creates new career pathways for women in the UAE. By launching this service for women, in partnership with Dubai Taxi Corporation, we hope to inspire them to break through barriers and seek opportunities beyond traditional roles," Aura Lunde, GM UAE, Careem said. "Ameera cars will be operated exclusively by female Captains, further contributing to the empowerment of women in our country and responding to the needs of the female community in Dubai today, whether that relates to safety and security, cultural sensitivity or simply personal preference."
Just like in the city's pink-top taxis, men will be allowed to take the cars but must be accompanied by a female.
"Launching the new exclusive Ladies Limo service is a further evidence that DTC is committed to delivering best-in-class services to customers, and enriching the 5-star experience to unprecedented levels," said Dr. Yousef Al Ali, CEO of Dubai Taxi Corporation. "The service will be appealing to VIP ladies in quest for privacy & comfort aboard deluxe transit means."
Image Source: Careem