Careem Launches BOX Delivery Service
Forgotten Something? Careem Will Now Fetch It For You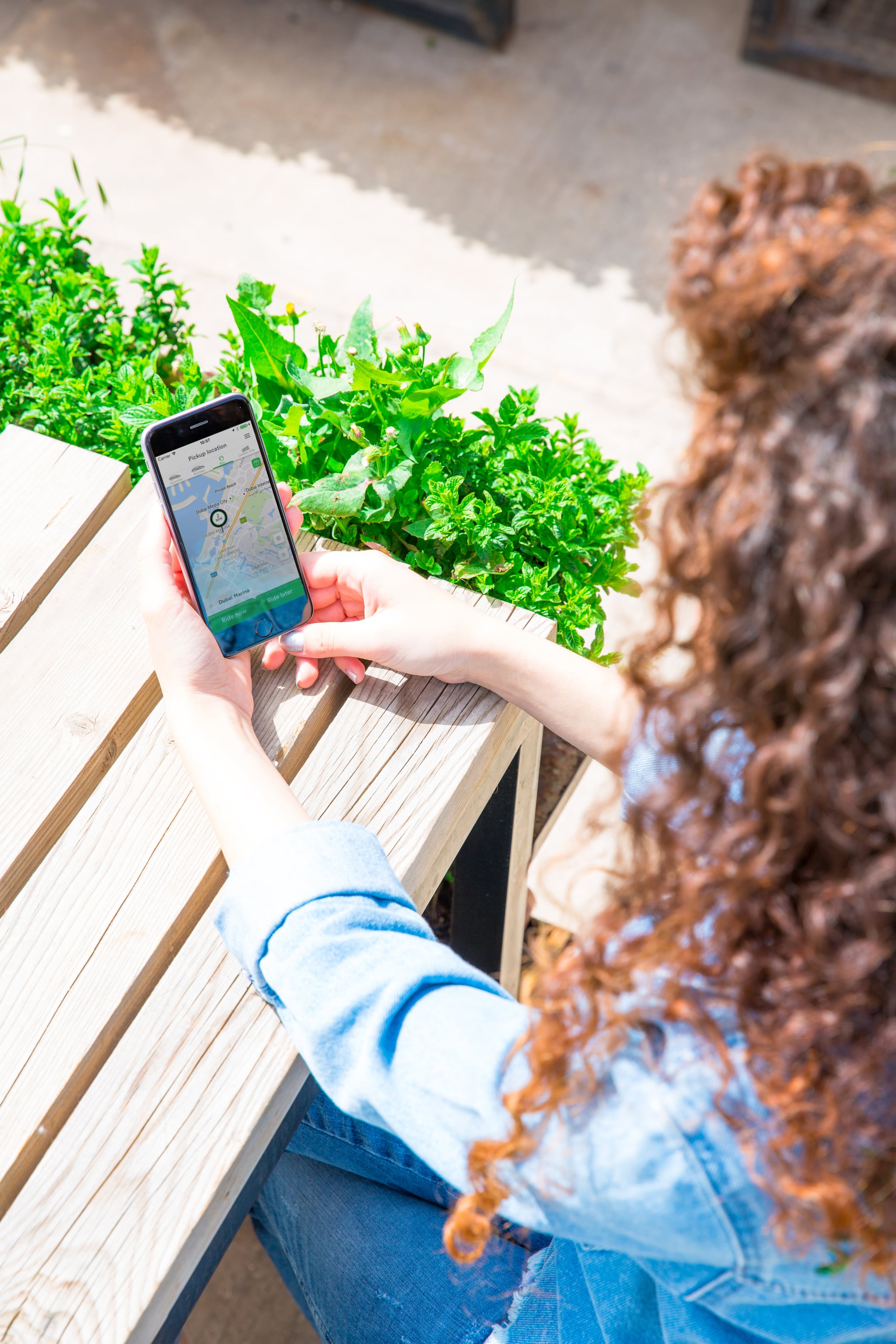 It's pretty standard; Deliveroo and UberEats bring us our meals and Fetchr runs our errands, but the latter could be about to change thanks to Uber's Middle Eastern rival. Careem has launched a new delivery service named BOX, which tracks items from point A to B. So whether you've forgotten your keys, clothes or and important documents, don't panic, because the ride-sharing app you already use has got you covered.
"We are excited to be launching the brand-new service BOX, to our portfolio," Faraz Syed, Managing Director of Careem Labs and Careem UAE said. "This service is based on feedback and trends which we've spotted in the market. This is part of our commitment to deliver what our customers are looking for, and a more affordable delivery service is exactly that. The initial phase of the service is crucial and we look forward to seeing how it is received."
The good news is you don't have to make room in your phone for yet another app, just select the icon for BOX, and follow the standard booking service steps. Someone will whizz around on a bike and you'll get a notification when driver arrives. An estimated time of arrival and a projected fare, plus email receipt once the job is complete is standard procedure.
You can use it from 8am to 8pm with the base fare at AED6 and the minimum fare AED20. You can schedule a specific pickup time for AED30and while it's kicking off in Dubai ns delivers as far as Sharjah, there are plans to go far and beyond.
Image Source: Careem