Careem Launches UNHCR Cars to Help Refugees
Now You Can Donate Money to Refugees Every Time You Book a Cab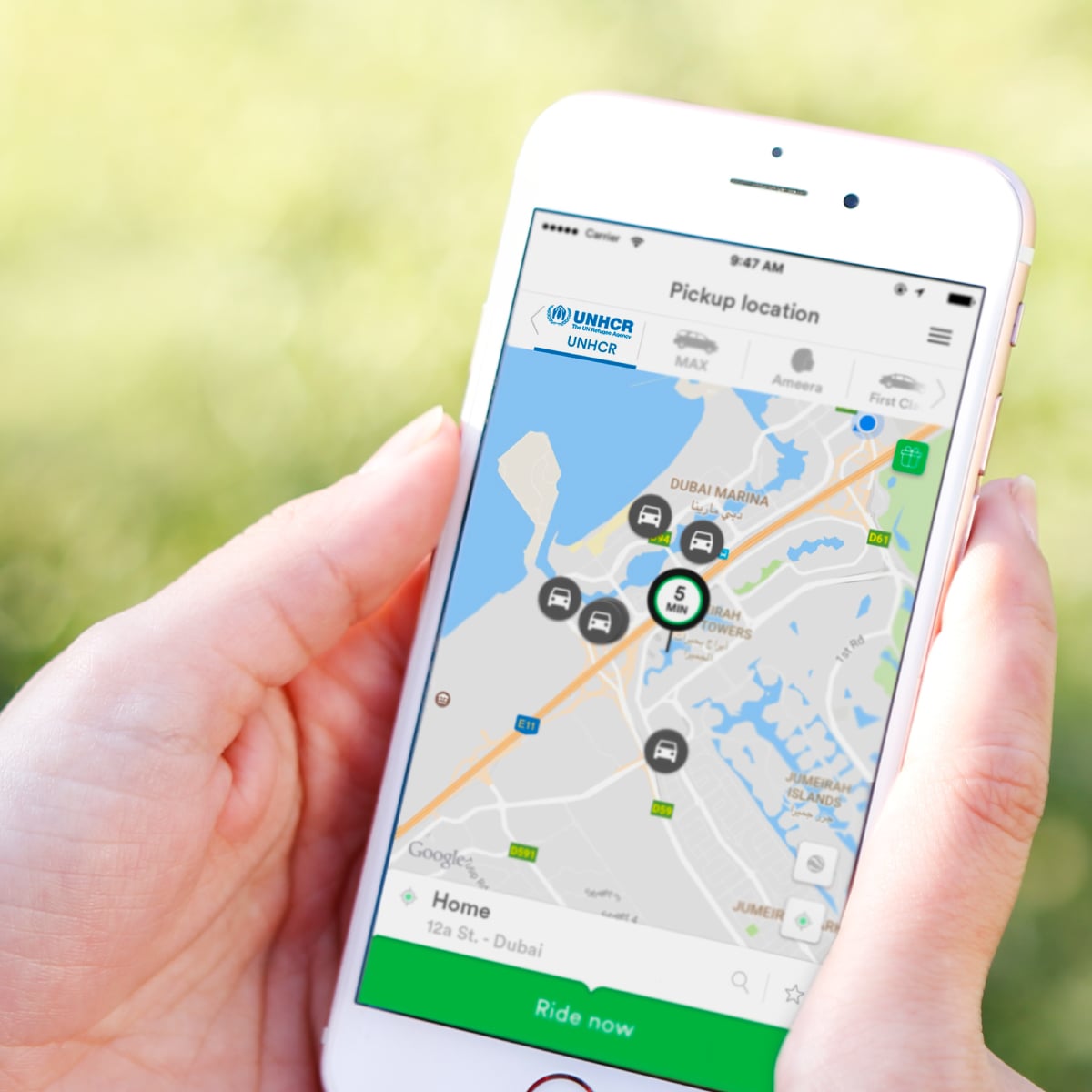 With the Middle East being home to the largest number of refugees in the world, this initiate was a long time coming…Ride-sharing app, Careem, has made it a million times easier to donate money to those who have been displaced in the region by introducing a new section category. Now, users can select the UNHCR option which automatically adds AED3 to the usual economy fare.
"With more than 16.7 million refugees and internally displaced persons in the Middle East and North Africa region, there is a big need for new advocacy and funding initiatives in the region, including with the private sector," Toby Harward, Head of United Nations High Commisioner for Refugees UAE added: "UNHCR places great importance on seeking creative new approaches for the good of refugees. Our partnership with Careem perfectly reflects this spirit of innovation, and we are really excited by this initiative."
Careem in Egypt, Qatar and Saudi Arabia are expected to join before the Holy Month or Ramadan too. With the United Arab Emirates celebrating the Year or Giving for 2017, it comes at the perfect time!
Image Source: Careem