Careem Now Accepts Cash Payment in Abu Dhabi
Careem Has Finally Introduced the Feature Abu Dhabi Needs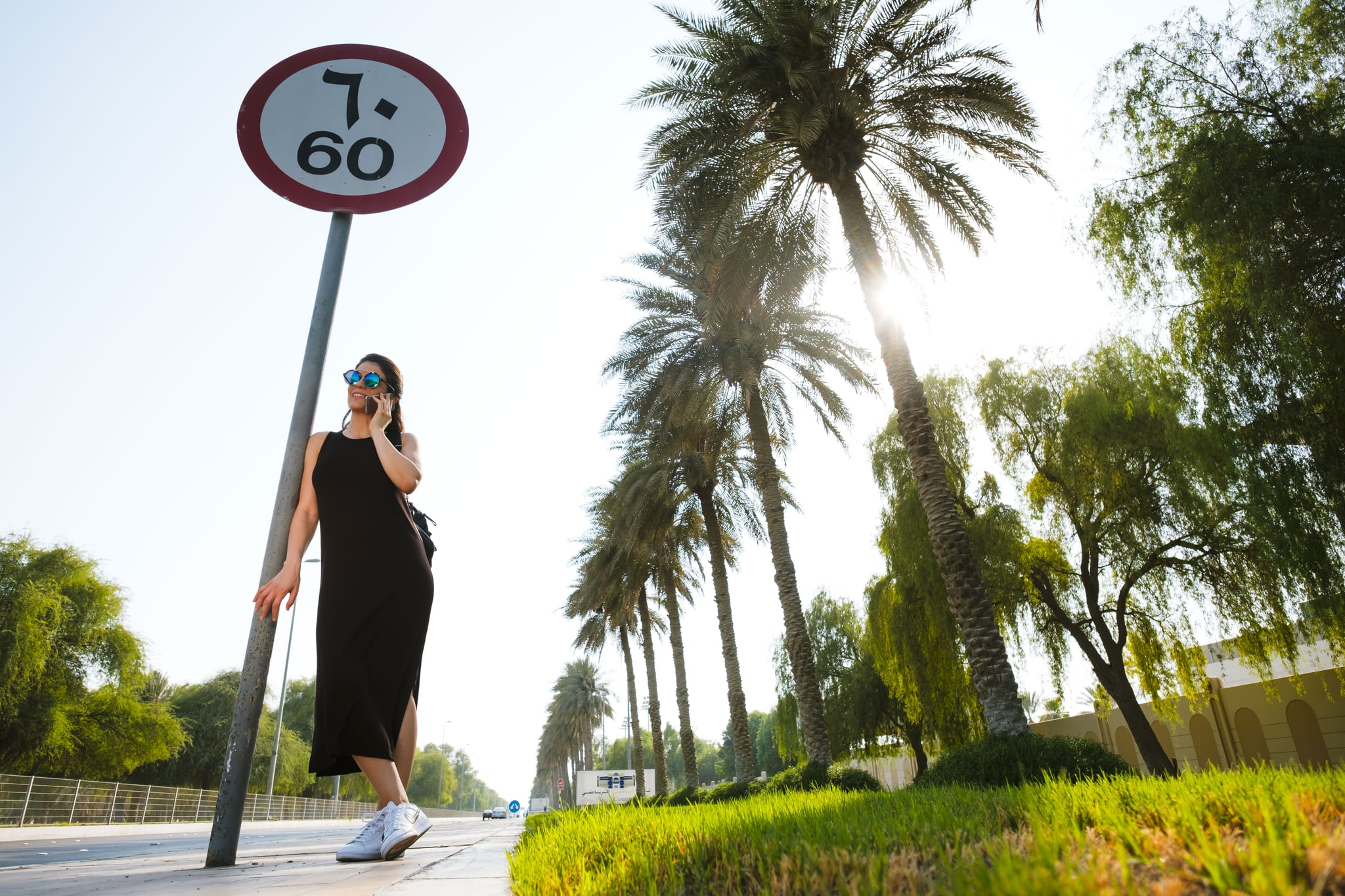 As convenient as paying by card can be, there are many situations when handing over cash is preferable. And Abu Dhabi is finally getting the chance to do so now that Careem has introduced the feature to their ride-hailing app. As the only service of its kind in the city (no, they don't have Uber in the capital of the United Arab Emirates) it's something the emirate will really benefit from especially if a card has been temporarily blocked or you're splitting a fare.
"Careem is very much an organic, homegrown operation- so when we are asked for something, we are driven to deliver on it. If cash is king for people in Abu Dhabi, then for sure let's make it easy for them to pay for their rides this way," Bassel Al Nahlaoui, VP Business Development and Government Relations at Careem says.
Saudi Arabia led the way with cash payments back in 2013 and since then Dubai – which recently introduced booking rides with a phone call – has followed. In Abu Dhabi, customers can ride in either a Limo (Lexus cars) and MiniVan (Toyota Previas) for a minimum fare of AED40.
Careem is available in 80 cities around the Middle East and North Africa but Abu Dhabi was the second city for it to roll out in, so it's about time they got the same benefits!
Image Source: Careem