Careem Prices Drop in Dubai
Careem's Fare Structure Has Changed. Here's What You Need to Know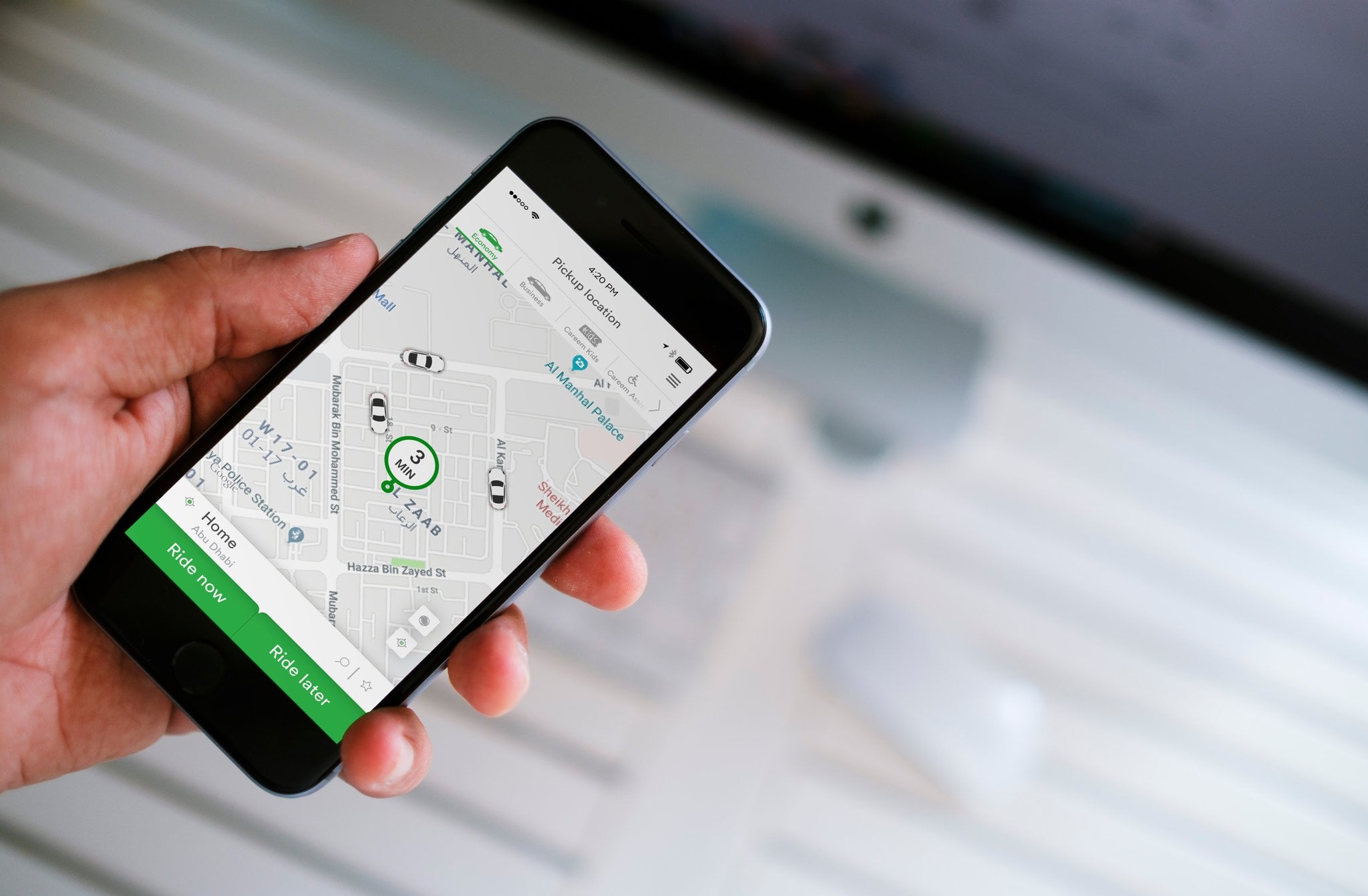 Careem users in Dubai may have been gloating about changes in Uber fare prices last month. But now the ride-hailing app has taken a page out of their competitor's book and changed the fare structure of their rides too, according to What's On.
Like Uber, the new fare structure will affect those using the Economy service (not the business or Go Beta services, fares for which will stay the same).
The starting fare for Economy services will fluctuate depending on the time of the day. The starting fare will either be AED5.4, AED 6.7 or AED 10.6 (as opposed to the AED8 starting fare that was in place).
The minimum fare is down by AED1.5 – from AED 16.5 to AED15. Moving fare/km is up by a fraction – from AED 2.24 to AED2.38. Waiting fare/hour is down the most, from AED58.4 to AED51.5.
The fees are not the only changes in Careem. They've also revamped their app to make it easier to use. Here are the changes you can expect to see:
You can now add specific details into your pick-up location, including, for example, like your nearest entrance to the mall, a landmark close to you, building name, etc.
A new menu at the bottom of the booking screen allows you to choose your type of ride, while a more simplified scheduling section will let you plan and schedule your ride ahead of time. Drop-offs will also get smoother thanks to a technology that will permit dragging the map to your exact location, after which you'll be given an estimated fare for your ride. Additionally, cash or card payment will also be simpler thanks to the new menu.
Changes in rides have already been implemented while the app's new look will be done over stages.
Remind you of what Uber did recently? Careem has also acquired RoundMenu to go into the food delivery business. What out, Uber!