Careem Prices UAE
Uber Better Step Up, Because Careem Is About to be Cheaper Than Ever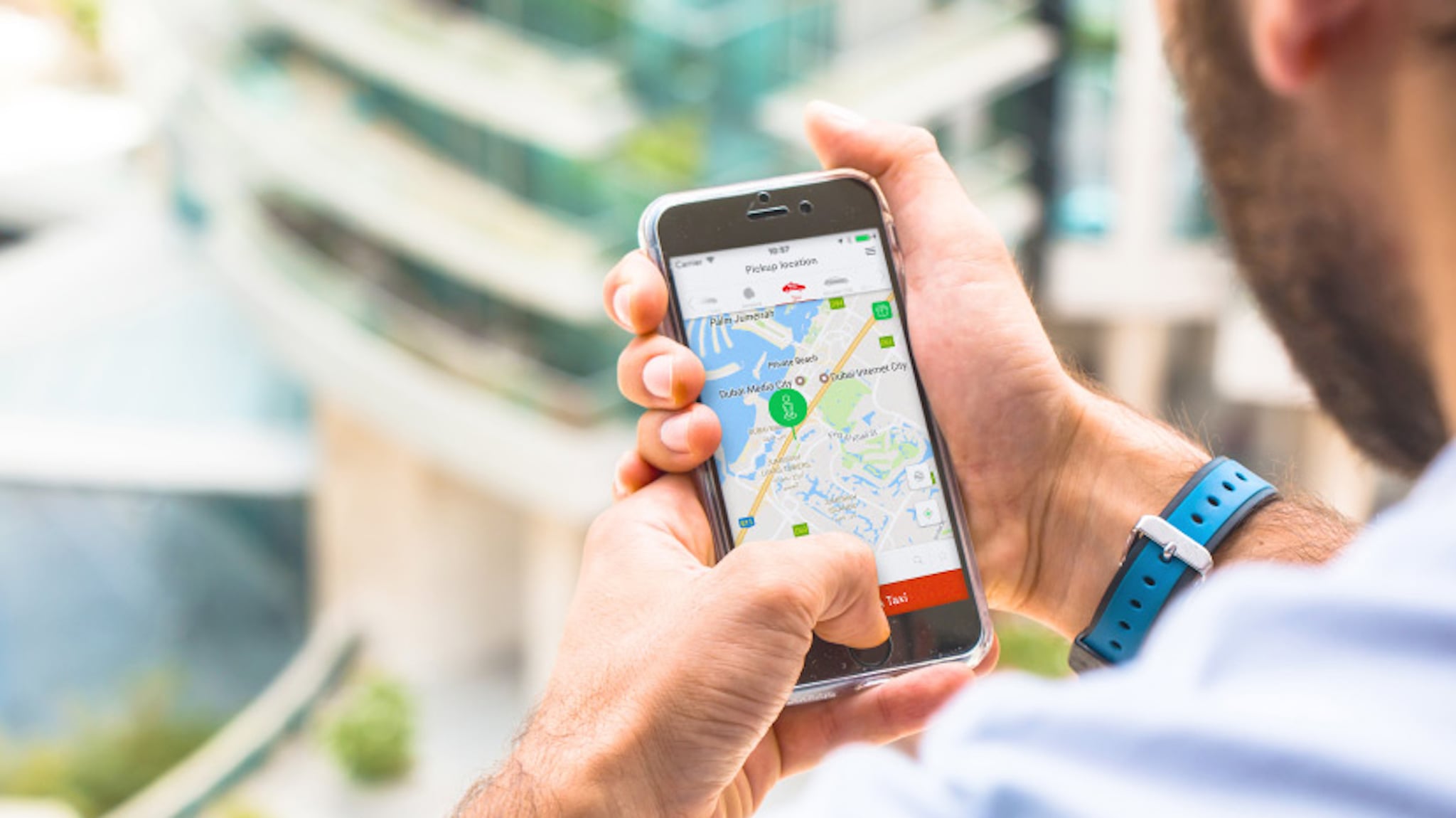 Careem and Uber are the dominant ride-hailing apps in the UAE, so it's natural that the two companies compete with each other for customers.
Now, news from Careem means that Uber is going to have to step up their game, because Careem has pledged to match the basic price of Dubai's government taxis beginning next year.
When the new service is rolled out, prices will start at AED6 and have a minimum charge of AED12. That means that riders can travel for 30 percent less than the current standard Careem charge, which now begins at AED16.
Bassel Al Nahlaoui, general manager of Careem in Dubai, said to The National: "We captured our first results and the RTA was very happy with them – the appetite was definitely there. We saw a lot of customers using it even though it launched with a limited supply of 300 cars."
Although prices will be lower, the cost of a ride will automatically increase from 10 to 50 percent during peak times.
"This dynamic pricing works in the favour of everyone because instead of the service being unreliable, you let the market decide who gets what," Al Nahlaoui said.
"We launched it because our mission is to simplify the lives of people and the way you do that is to make sure everyone has the choice of getting in a car and moving from A to B. At every price point, you capture a different type of customer," he continued.
In addition to lowering the prices to make Careem available for more people, the move is also a way to introduce carpooling, which is already functioning in Jordan.
"I think it'll be popular here because Dubai is designed in a way where pooling can actually work," said Al Nahlaoui.
"Reducing the number of cars so there's less congestion makes life happier for everyone in the city and studies have shown that during peak hours, the number of cars can be reduced by 50 per cent."