Careem Refusing to Drive Passengers Who Won't Use Seat Belt
Some UAE Cabs Are Refusing to Take Passengers Who Won't Wear a Seat Belt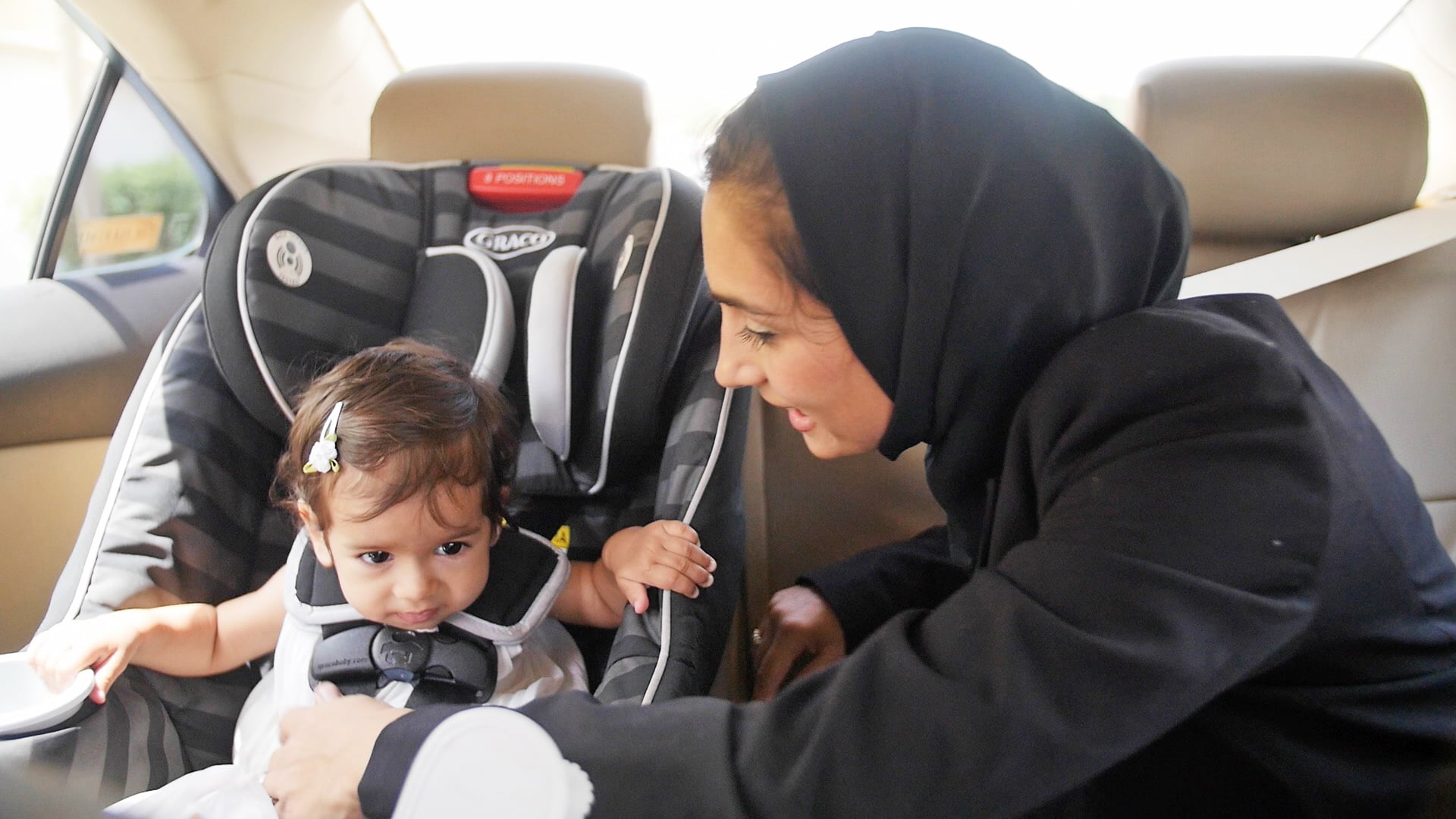 Do you always wear your seat belt without fail?
One cab company has been persuading customers to buckle up, in a unique way.
Throughout May, Careem has been offering discounts (25 per cent off the next five rides) for those who strap themselves in, while they've asked drivers to reject those who won't comply. And the tough approach is doing well.
"We have empowered our captains to refuse customers who do not buckle up and still the response by our customers has been overwhelming," the General Manager at Careem UAE said.
A whopping 57 per cent of people in the UAE say they don't use their belt if they're sitting at the back, while by stark contrast, 98 per cent do if riding at the front.
Wearing a seatbelt reduces fatalities in car accidents by between 45 per cent and 60 per cent, so it seems stupid not to.
According to Road Safety UAE, 98 per cent of passengers critically injured or killed in vehicle accidents in Al Ain were not wearing a seatbelt.
With traffic accidents being the second biggest cause of death in the United Arab Emirates, it's definitely time to make a pledge to yourself, whether or not you're riding with Careem.
they're not the only company making a point about road safety, check out Etisalat's clever commercial.