Careem Sets Up Captain Taskforce to Minimize Complaints
Careem Is Going All Out to Minimize Customer Complaints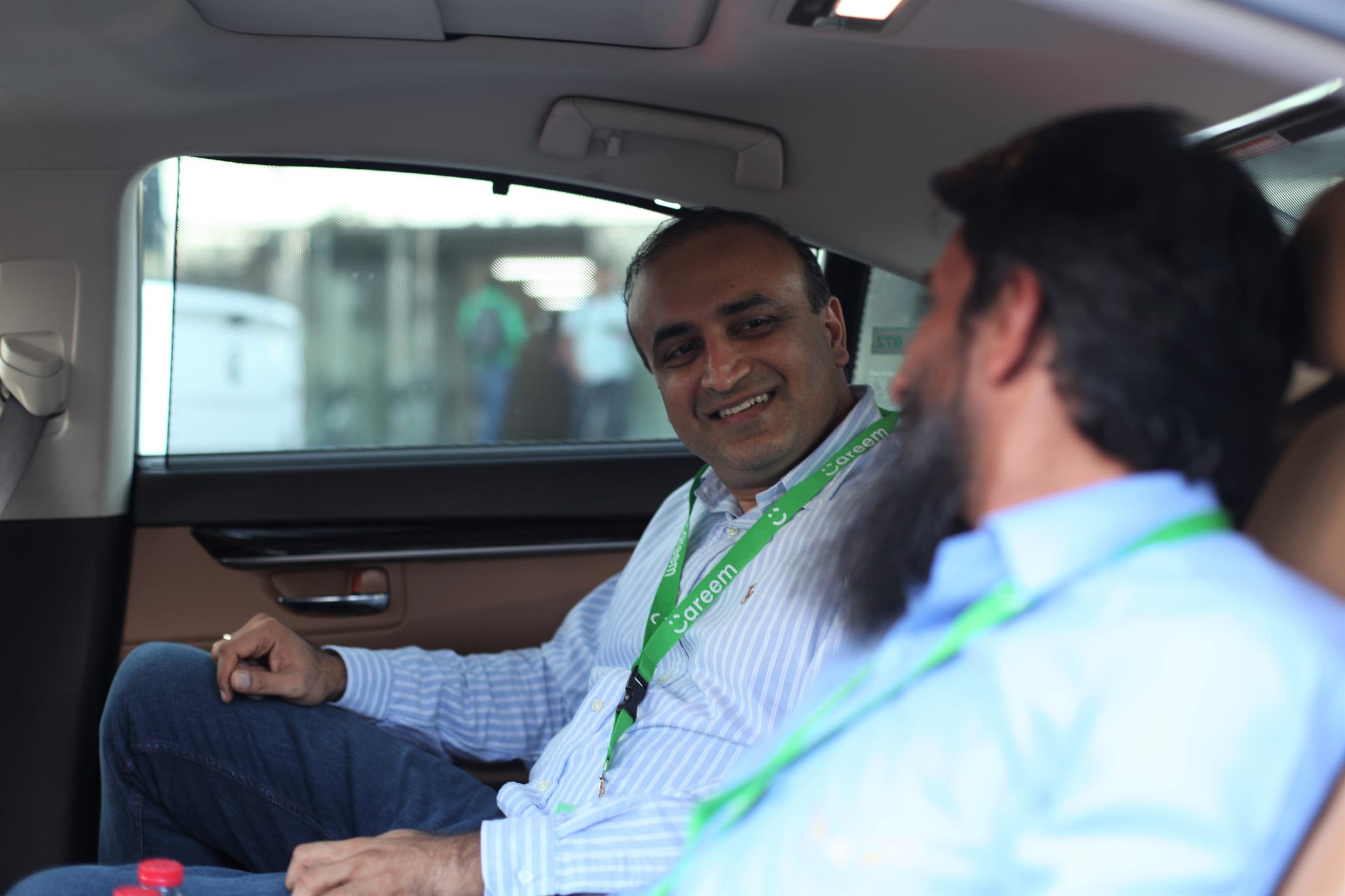 If you've found yourself unfortunately having to call up the Careem customer service hotline a few times, whether it's due to a driver being uncontactable or otherwise poor customer service, those days could soon be over.
The ride-hailing service is on a mission to make sure they are more popular in the region than you-know-who and their next initiative could solidify their place at the top spot. Careem is launching a Captain Taskforce, whereby top-rated drivers will randomly assess their colleagues to make sure they've got what it takes to achieve 5-star ratings.
They'll be popping in and out of cars to check out whether they have satisfactory interiors, are interacting well with customers and are adhering to road safety standards. Drivers will be given feedback on how to cope with issues and unexpected scenarios so the number of complaints and low scores drop.
"Starting out in 2012 with just a handful of Captains, it was easy to understand how they were performing and to share direct feedback on a daily basis," Sandeep Shetty, Senior VP of Operations, said. "The challenge now is being able to keep up these high standards as the business continues to scale at such a tremendous pace. Every day we welcome new Captains onto the platform and we are passionate about ensuring they deliver the true Careem experience from the get-go.
"We have the view that not only does every single customer count, but so too does every ride and every interaction a customer has with us. We are committed to hearing back from not only customers, but also our Captains in the force who can provide us with unmatched intelligence on what a customer experiences out in the field."
We're glad to hear it!
Image Source: Careem