Careem Tests WhatsApp Service
Careem Is Testing a WhatsApp Service and We Hope It Becomes Permanent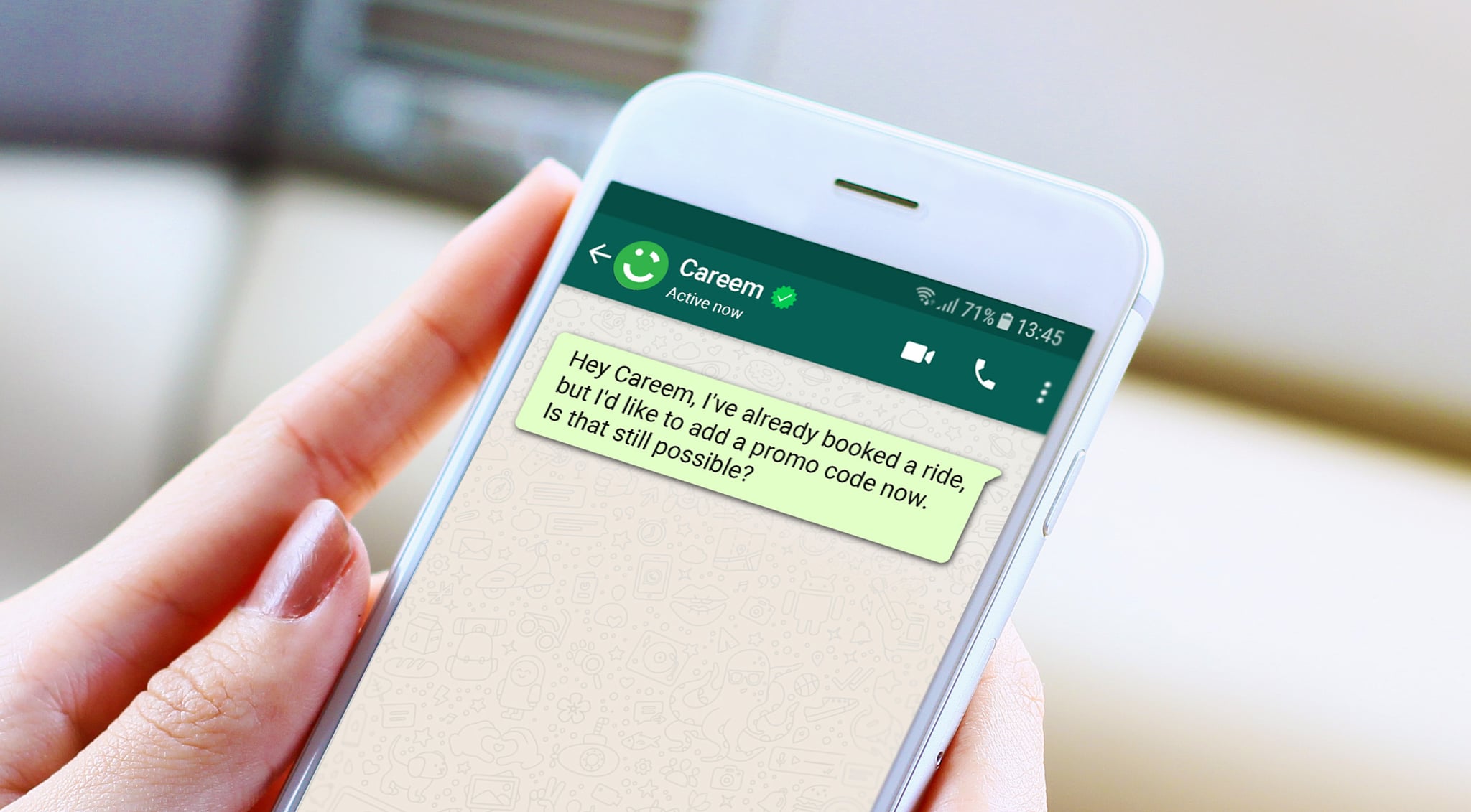 Uber lets you contact the driver in-app, which is great for when you can't figure out where they are or need to notify them that you'll be at your meeting point soon. And with them automatically refunding you if you have an issue, it practically eradicates the need to contact the call center more of the time.
But this new service being piloted by Careem might be even better. The local ride-hailing app is seeing if messaging the customer service team via WhatsApp helps makes things smoother when it comes to the likes of adding a promo code after you've ordered your ride.
At the moment, contacting customer service to say, make a complaint means having to go through the "get help" section on the app and call a landline, alternatively emailing or using social media to get their attention helps.
Let's be honest, we're always on WhatsApp (who takes phone calls anymore?) so this sounds like one we want to stick around!
Image Source: Careem