Cebu Pacific Flights From Dubai to Philippines For AED1
You Can Fly to the Philippines For AED1. Really.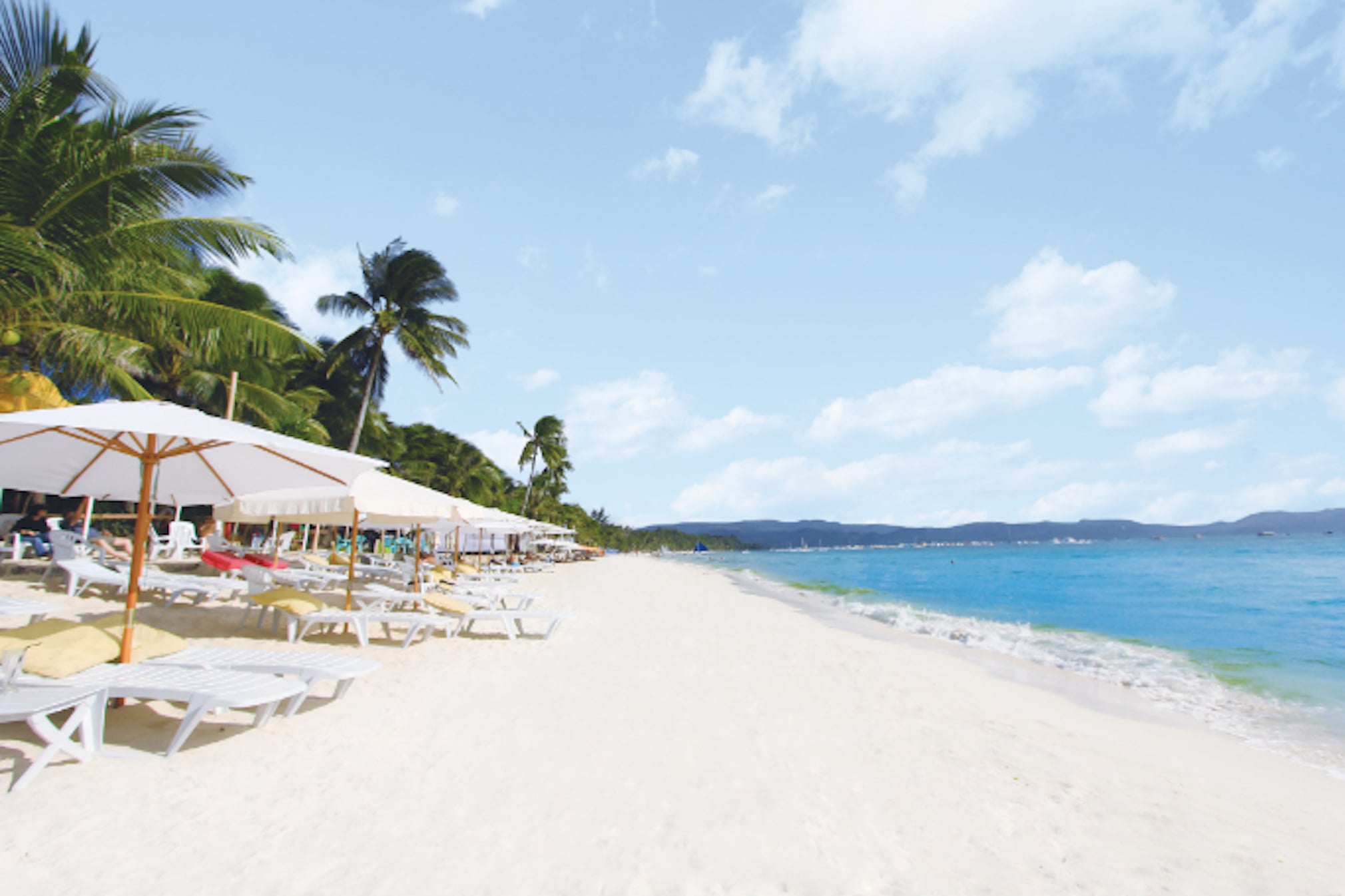 Ever thought of visiting the Philippines? Well, now's the time to it make it happen. Philippines-based airline Cebu Pacific launched an exclusive sale for March 27 and 28 for flights from Dubai to Manilla, and you can fly there for as low as AED1.
April Fools may be on the horizon but apparently, this is not a prank. For two days only (today being the last so get on it), its cheaper to fly to the Philippines than it is to buy a bottle of mineral water.
The flights are for the period of January 1 2019 to March 30, 2019, reports Khaleej Times.
According to Cebu Pacific's Vice President of Marketing and Distribution, Candice Ivog, this is also the perfect time to travel to the Philippines as the weather is ideal. It's great for Filipino expats who are planning on going home to see their families.
The difference between prices in December and January can't be any greater in value. Just this past December a ticket for my nanny to the Philippines set me back almost AED4,000.
We don't know why Cebu Pacific has come up with this marketing gimmick but we are booking our tickets right now.