Certificate of Good Conduct UAE 2018
Getting a Certificate of Good Conduct Is Not as Difficult As We Thought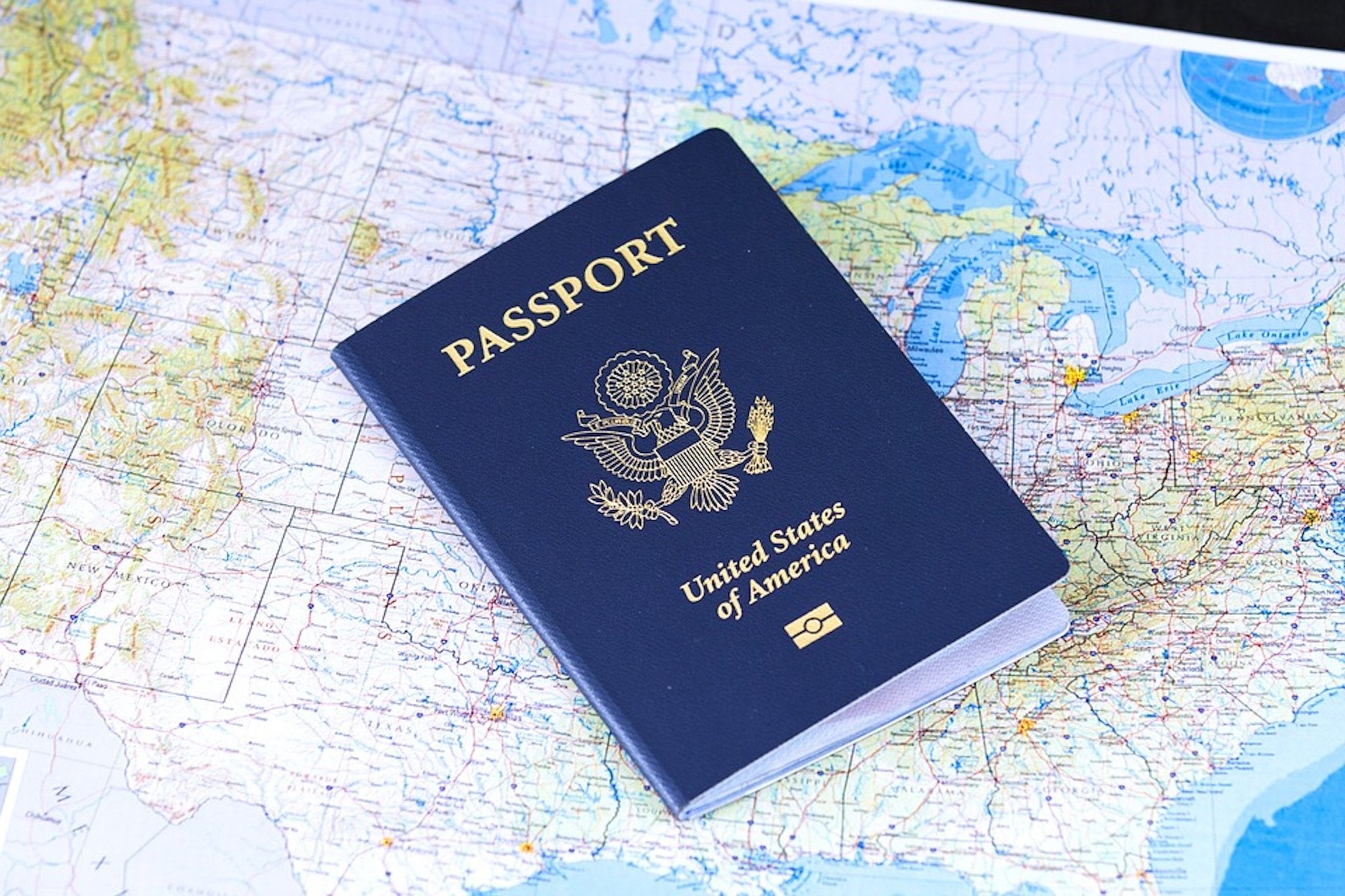 For the UAE, happiness is a priority: in addition to having a Minister of Happiness in the country's cabinet, there are also 'Happiness Centers' scattered across the country, which monitor and evaluate residents' happiness.
Now, the mission of happiness is being extended even further...right down to the visa application process.
While obtaining a work visa in the UAE is usually dealt with by your employer, and isn't a particularly complicated process, one more step will be added on February 4...but it's all in the name of happiness.
Starting next month, people wishing to obtain a work visa in the UAE will be required to obtain a "good conduct and behavior certificate" from their home country or the country of their residence for the past five years.
Now, Dubai Police has stepped in to make the process easier for current and potential UAE residents by allowing people to apply for the certificate online through the Dubai Police website.
You can easily apply for a Good Conduct Certificate on #DubaiPoliceWebsitehttps://t.co/Q7ztIz7U1w

— Dubai Policeشرطة دبي (@DubaiPoliceHQ) January 13, 2018
The link on the Dubai Police site offers the application in both English and Arabic, and outlines the requirements, contact details, and cost requirements. For people who are already UAE residents, the certificate will cost AED220, while non-residents will pay AED320.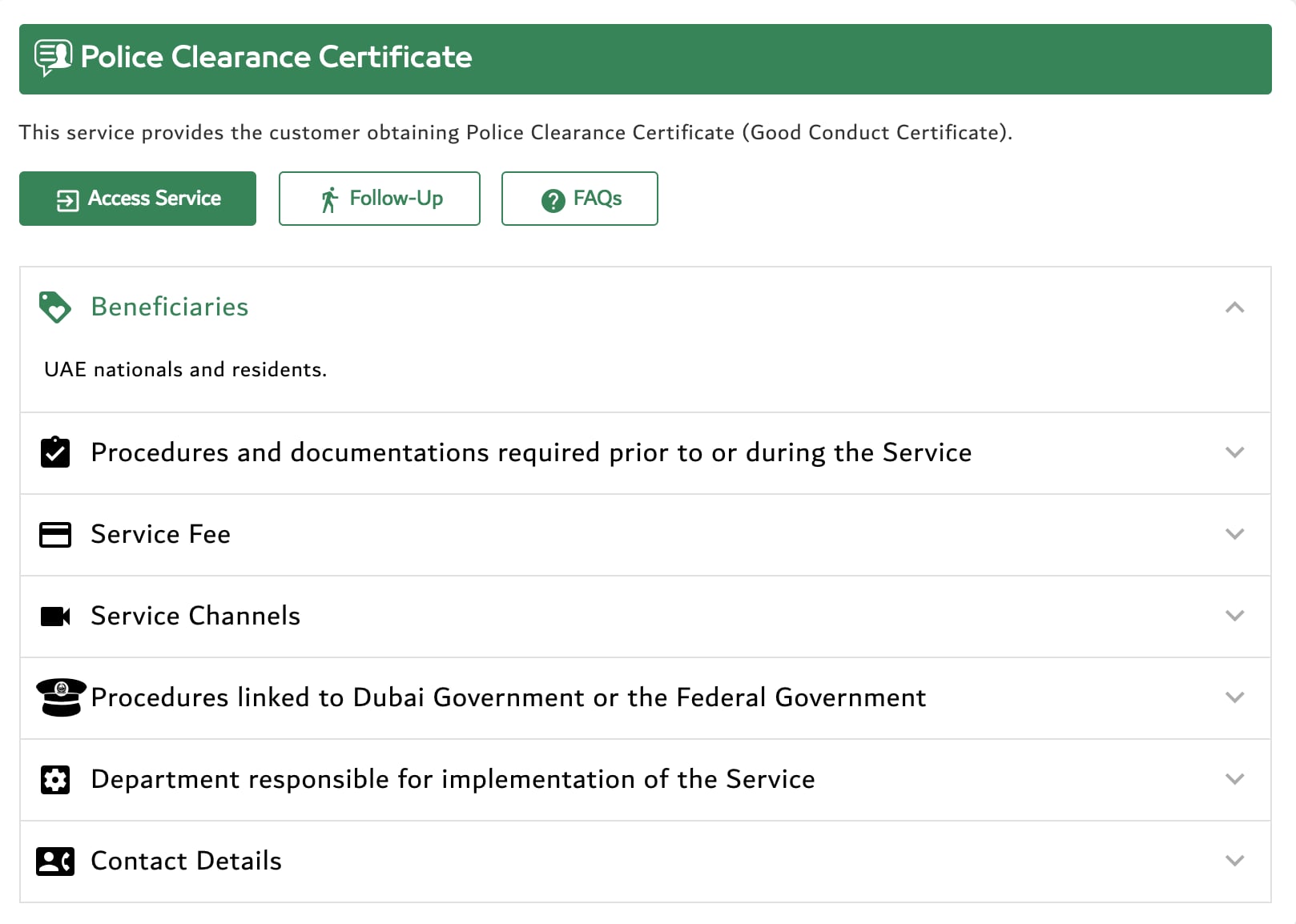 The new requirement goes into place February 4, so do the research you need before then!