Cheap or Free Ways to Celebrate Valentine's Day
50 Cheap or Free Ways to Show Your Love on Valentine's Day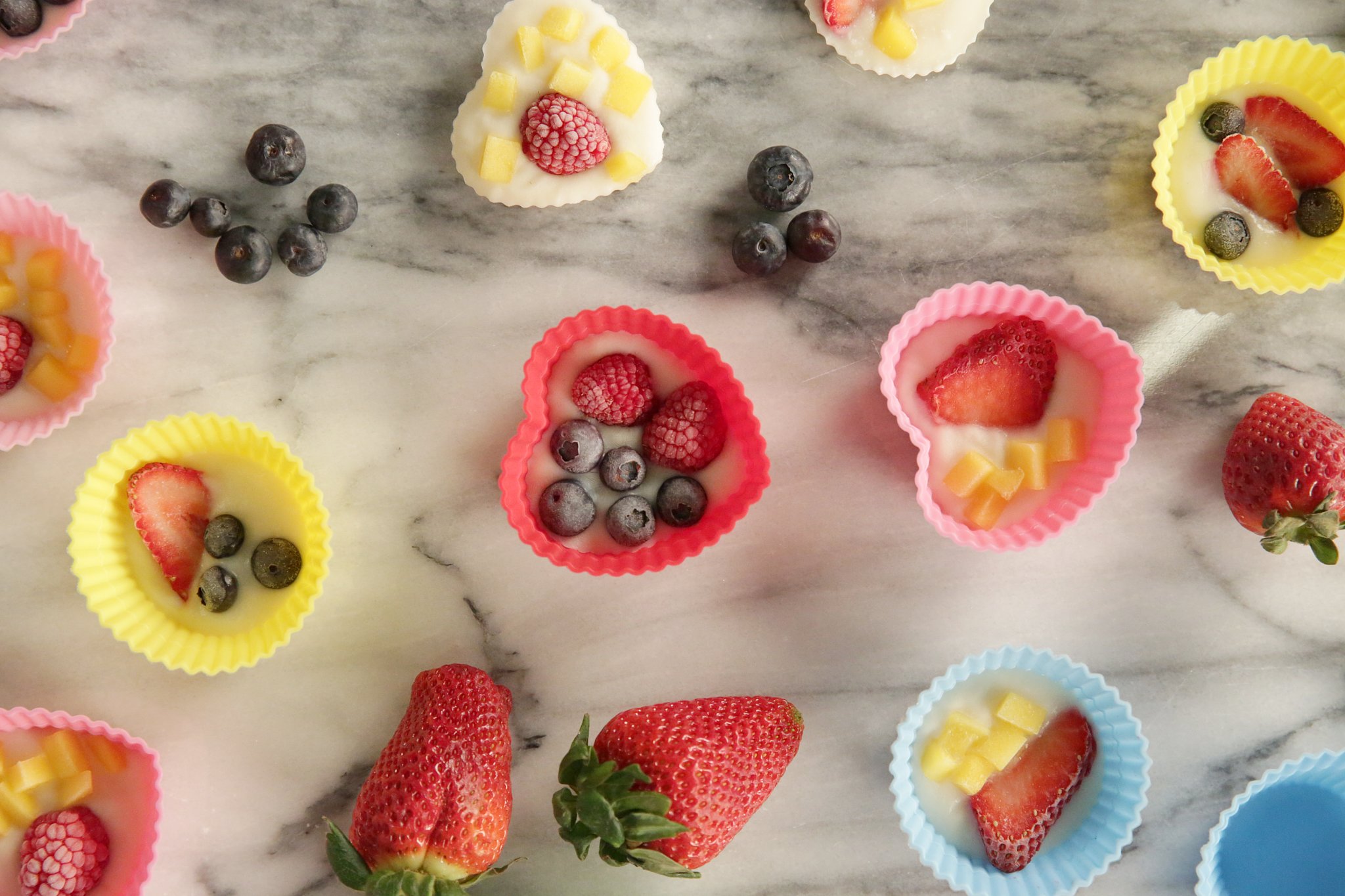 Valentine's Day is about love, so shouldn't your gifts really show it? No matter how long you've been together, you don't have to go all out and splurge on expensive, materialistic presents. Sometimes the best and most appreciated gifts are cheap or even free — back massage, anyone? Plus, the pressure to buy the perfect gift can be stressful and time-consuming and take away from the enjoyment of the holiday. This Valentine's Day and any other day, really, remind your significant other how much you care by doing some of these sweet gestures.
Make them a good breakfast.
Have all of their laundry done the morning of V-Day.
Leave a note in his or her briefcase or purse so they'll see it when they get to work.
Surprise them with morning sex.
Bake your SO's favorite dessert.
Fill a jar with Hershey's Kisses and Post-it notes of compliments and things you love about your partner.
Make your own Newlyweds-style game: write down questions like "Where did we have our first kiss?" and "What's my favorite movie?" See if your answers match.
Surprise them at work with their favorite lunch.
Take them on a hike to a place they've never been.
Make a scrapbook filled with photos and memorabilia.
Print out screenshots of your cutest text messages they probably forgot about.
Give a massage or back scratch (without insisting that you get one back).
Make their favorite restaurant dinner at home.
Have a stay-in date night: snuggle and binge-watch a new show together.
Watch a sex-filled movie together to set the mood.
Stargaze together. Blanket + wine + stars = bliss.
Get word magnets for the fridge and arrange cute phrases for them to wake up to.
Clean their entire place.
Try something new in the bedroom.
Have a scavenger hunt, even if it's just around the house: leave clues and have a sweet surprise at the end.
Have a picnic at their favorite outdoor place.
Fill up their gas tank.
Create your own fun mad libs about memorable experiences you've had together.
Paint a picture frame for your favorite photo of the two of you.
Organize their closet.
Go on a walk and talk about your favorite memories.
Write the ultimate dating bucket list together.
Do your SO's grocery shopping for the week (without them knowing).
Watch the sunrise, snuggle, and have coffee together the morning of V-Day.
Make a heart-shaped pizza. Or better yet, get these pizza condoms.
Photoshop their face next to a picture of their biggest celebrity crush. It'll make them laugh.
Email a list of sweet online articles that remind you of them.
Give one of these noncheesy Valentine's Day printables guaranteed to make them smile.
Make a playlist of songs that remind you of them.
Take a romantic bubble bath together.
Teach each other something — give each other a lesson in something you wish you could do. Does your SO know Photoshop? Do you know piano? Spending quality time together by teaching each other something new will bring you closer together.
Have a few of their (cheap) favorite things waiting when they get home: their favorite beer, magazine, or candy.
Know a photographer who'll give you a shoot for free or for a discount? Have an at-home boudoir shoot and make a book of the photos.
Write a book of IOUs they can keep for however long they want: cards that they can redeem at the time of their choice, like a foot massage, an ice cream date, a movie night, permission to have the remote all night, etc.
Take some sweet and sexy pictures of yourself on your SO's phone, and tell them to check their photos while they're at work.
Re-create your first date.
Have sex in a new place, even if it's just a different room in the house.
Play a "strip" version of a card game.
Write an "I love you more than" list.
Give them this supercute DIY 12 months of preplanned dates free printable.
Take a cheap form of transportation to a place you've never been before, even if it's nearby. Adding a little adventure is fun.
Turn off your phones and computers for the entire day. Spend uninterrupted attention with the person you love — Instagram can wait.
Show some PDA.
Write down a list of the qualities you love most about them — things you don't mention on a daily basis but that mean a lot to hear.
Watch the sunset together in a scenic location, and promise each other to do things like this more often.
Image Source: POPSUGAR Photography